Balancing
Restoring
Soothing
Calming, soothing, hydrating toner that restores skin to optimal pH.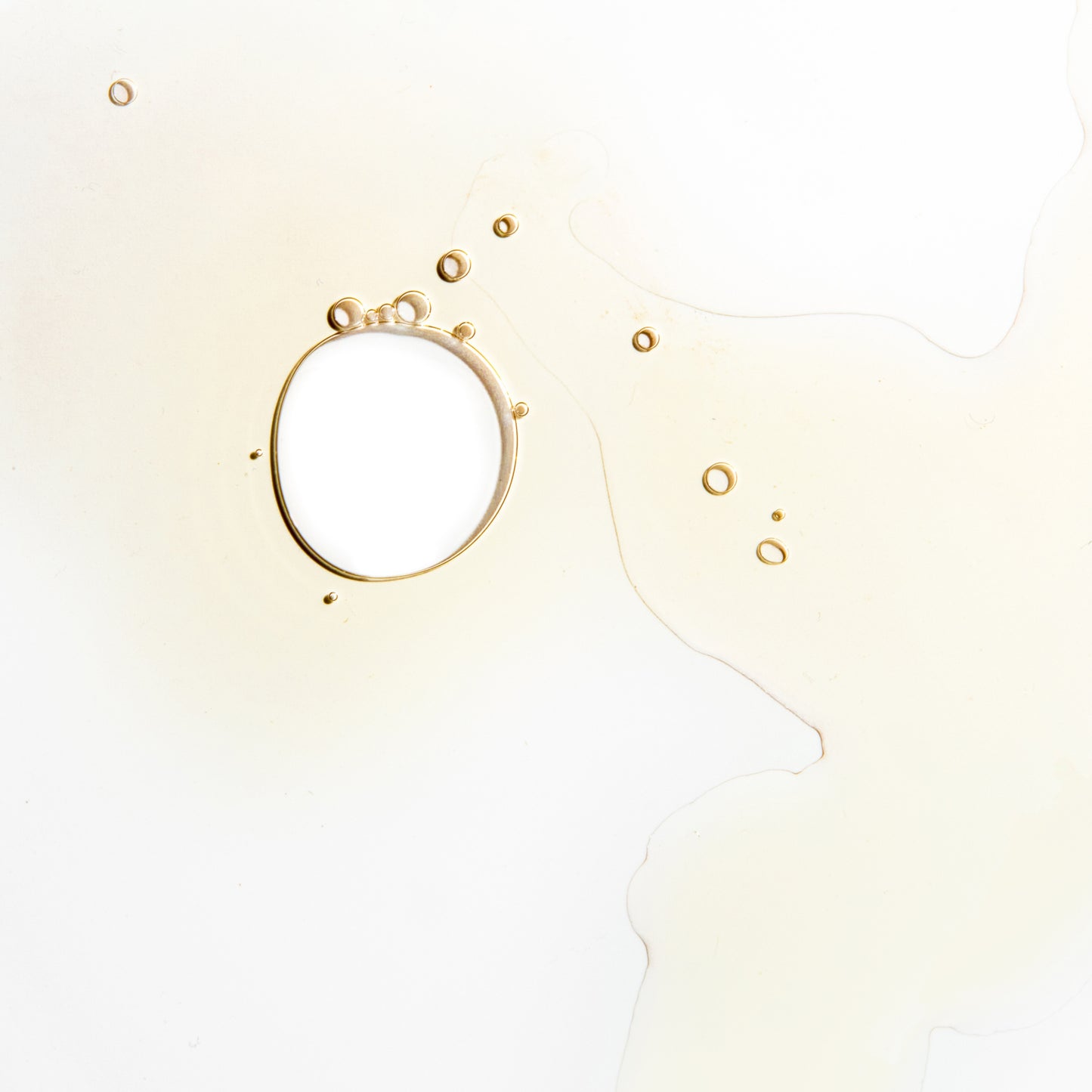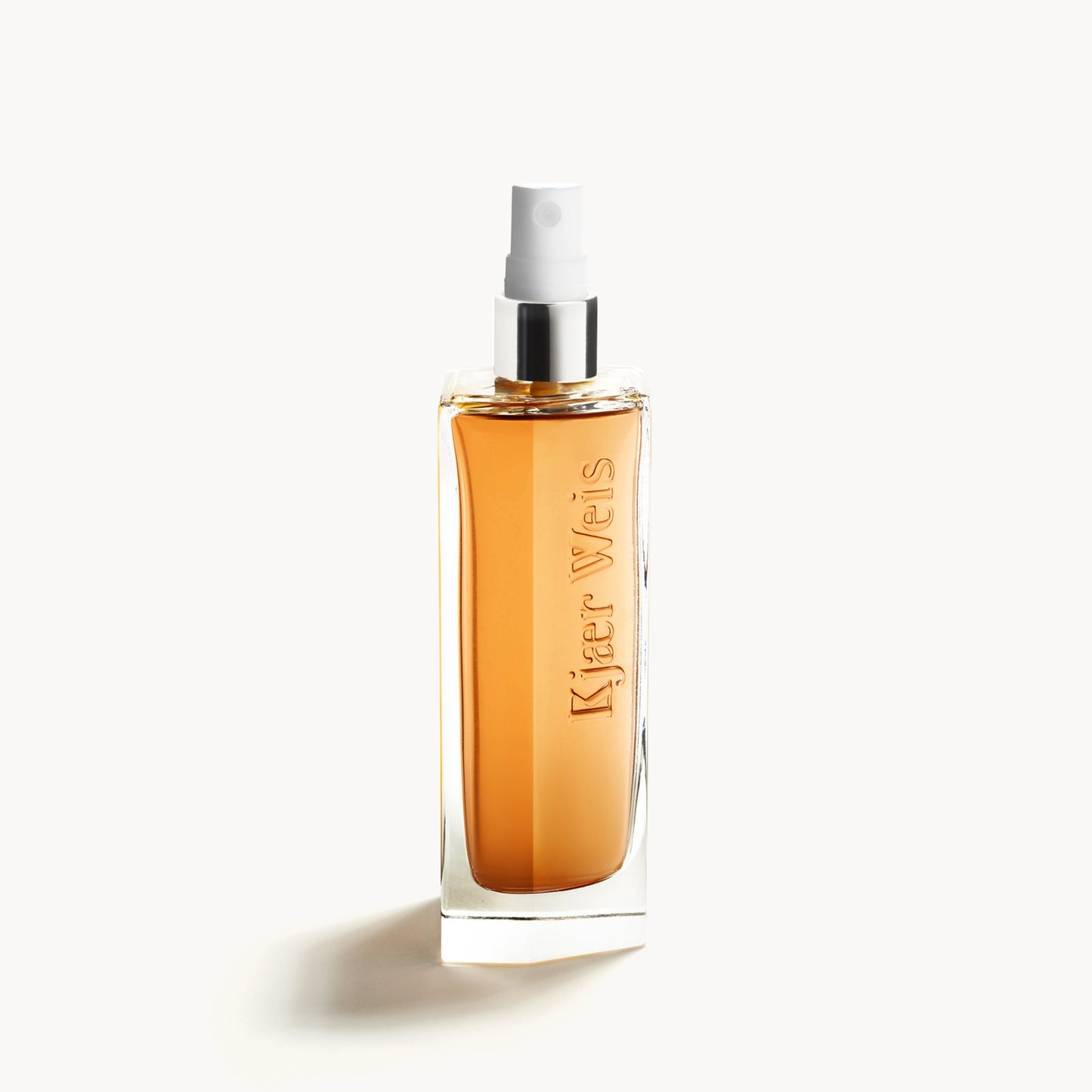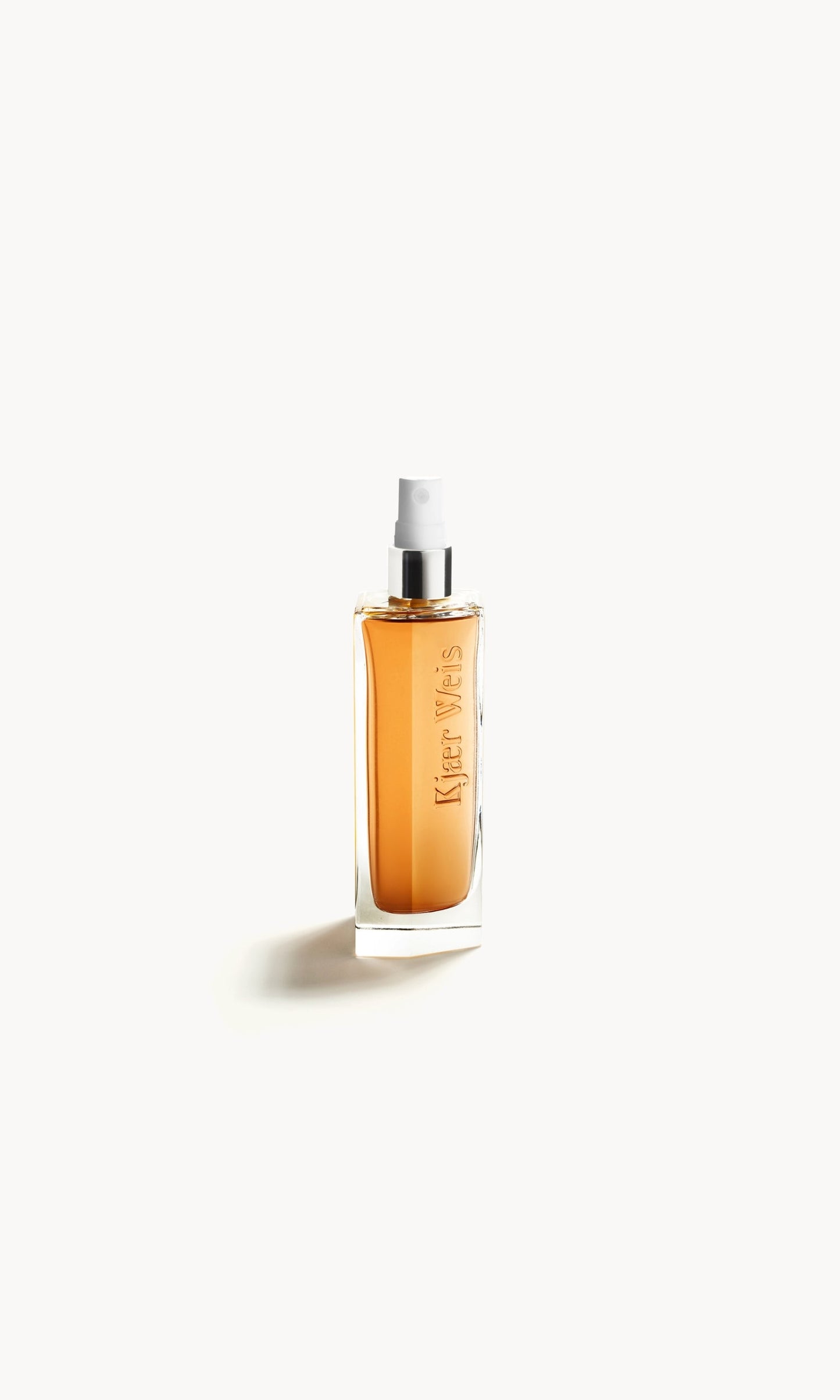 Reasons to Love
Certified-organic radiance
Packed with certified-organic ingredients such Sweet Almond Oil, Chamomile and plant-based squalane, our toner cares for even the most sensitive skin. With Dioscorea Batatas, our proprietary brightening extract also known as "Root of Light" and Honeysuckle Extract, skin is left bright and glowing with healthy radiance.
Ideal after cleansing to minimize irritation, impart light hydration and pH balance the skin again.
By optimizing skin pH, the Toner helps skin absorb oils and serum faster, while also improving surface hydration.
With the humectant glycerin to pull water out of the air and bind it to the skin, the Toner hydrates without any sticky residue.
Application & Tips
Spray into hands or onto a reusable cotton round and pat onto skin to calm, rebalance and lightly hydrate skin. Follow with The Beautiful Oil to fortify skin with essential nutrients, radiance and long-lasting hydration.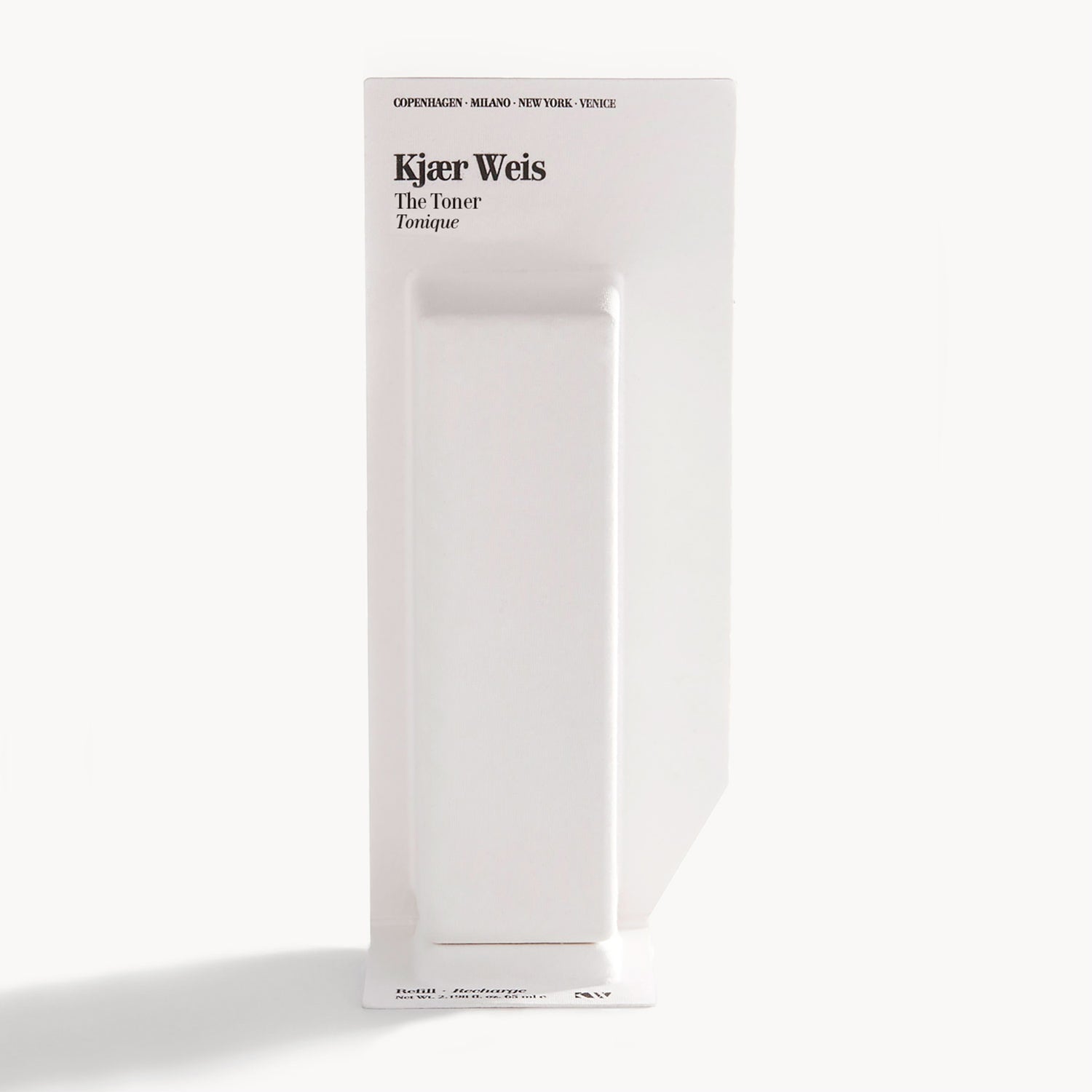 Ingredients with Integrity
Certified-organic Sweet Almond Oil
Contains soothing and nourishing properties, great for sensitive and dry complexions. Keeps skin soft and elastic.
Certified-organic Root of Light
Brightens and illuminates.
Certified-organic Lavender Water
Soothes and calms the skin.
Full Ingredient List (INCI)
LAVANDULA ANGUSTIFOLIA (LAVENDER) WATER, MELISSA OFFICINALIS (LEMON BALM) FLOWER WATER, MELISSA OFFICINALIS (LEMON BALM) LEAF WATER, MELISSA OFFICINALIS (LEMON BALM) STEM WATER, POLYGLYCERYL-6 CAPRYLATE, TREHALOSE, GLYCERIN, PROLINE, LONICERA CAPRIFOLIUM (HONEYSUCKLE) FLOWER EXTRACT, MALTODEXTRIN, DIOSCOREA BATATAS ROOT EXTRACT, CITRIC ACID, LONICERA JAPONICA (HONEYSUCKLE) FLOWER EXTRACT, CAPPARIS SPINOSA (CAPER) BUD EXTRACT, OLEA EUROPAEA (OLIVE) LEAF EXTRACT, OPUNTIA FICUS-INDICA (PRICKLY PEAR) STEM EXTRACT, AQUA/WATER/EAU, FRAGRANCE/PARFUM, SODIUM DEHYDROACETATE, SILVER.
ORGANICALLY GROWN/BIOLOGIQUE.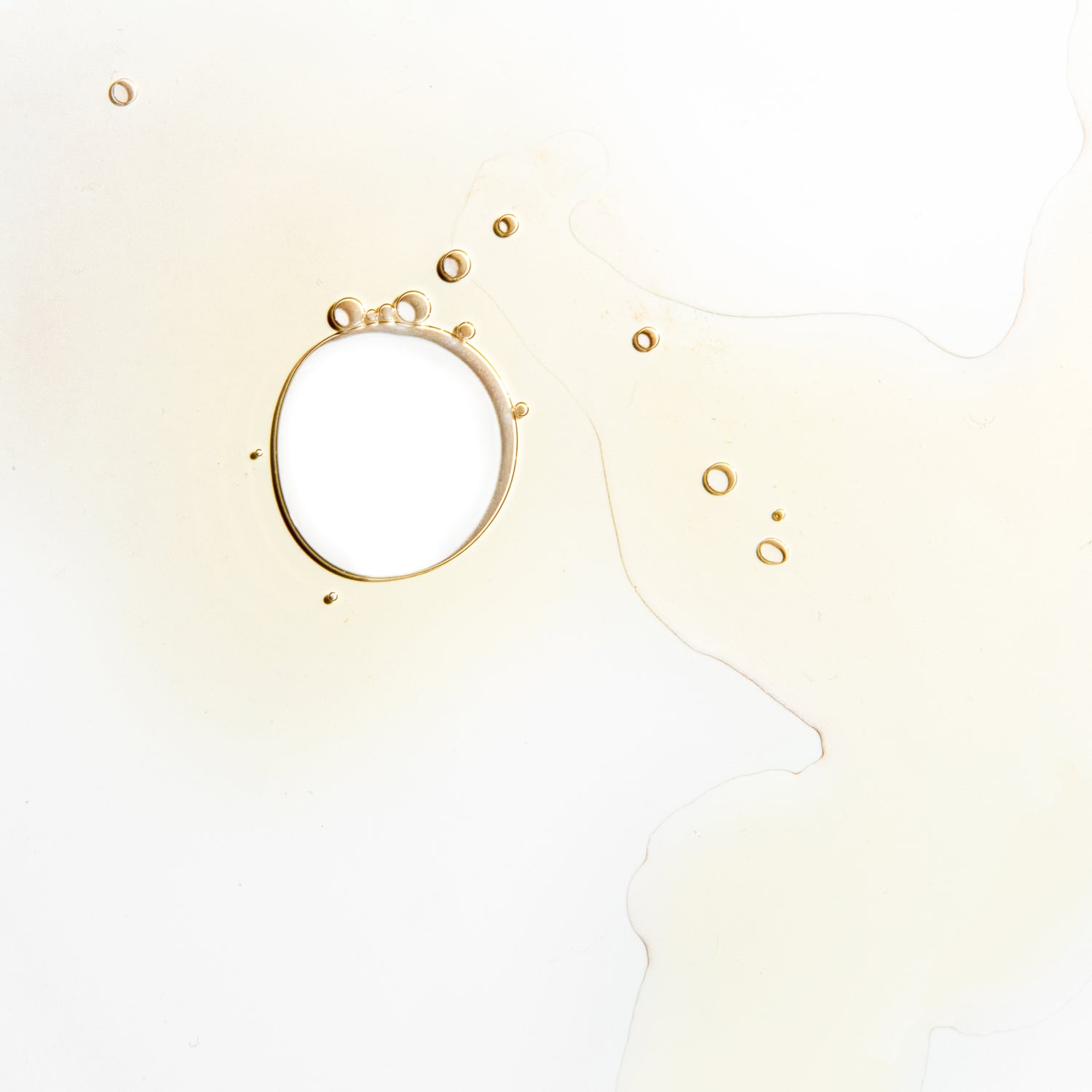 Sustainable from Day One
Our signature Iconic Edition packaging is made from zamac, an alloy of metals that will last forever and can be refilled over and over. Carefully created by renowned French designer Marc Atlan and Kirsten Kjaer Weis, the Iconic Edition is like a piece of jewelry to keep forever.
Our glass bottle is fully recyclable. We know that this isn't perfect, and being committed to sustainability is a journey, we're working hard on the rest.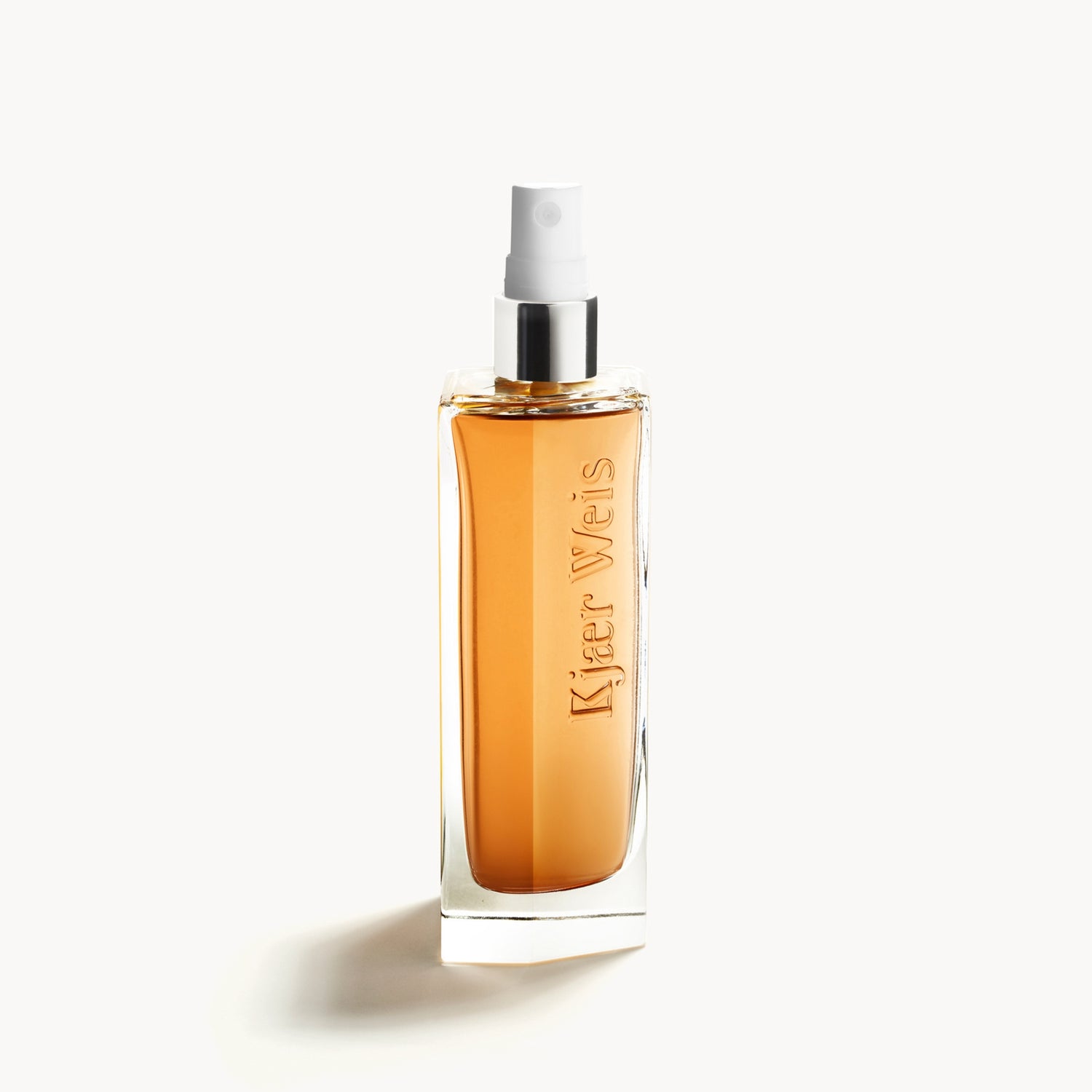 FAQs
What does toner do for your face?
Our toner returns your skin to its optimum pH level, banishing excess oils while hydrating for a balanced complexion. It helps to prepare skin for the better absorption of oils and serums, so the nourishing ingredients can get to work. Our toner also calms and soothes the skin, helping to leave an even skin tone.
How to apply toner on face?
First cleanse the skin and then follow with our toner. Spray the toner onto clean hands or a reusable cotton round and gently pat into the skin. You can then apply our facial oil or hyaluronic acid serum for added nourishment and hydration.
When to use toner on face?
It's best to use toner after using cleanser, so your skin is clean of excess oils. The toner then helps to rebalance the skin. You can use toner morning and evening as part of your everyday skincare routine.
Does toner dry out your skin?
Our toner doesn't contain harsh ingredients that could dry out your face. Instead, we formulate our toner with Certified Organic ingredients such as Lavender Water, Honeysuckle Flower Extract and Lemon Balm Flower Water to gently soothe and calm the skin, returning it to its optimum pH level and lightly hydrating.