Bold pigment
Creaseless
Ultra-blendable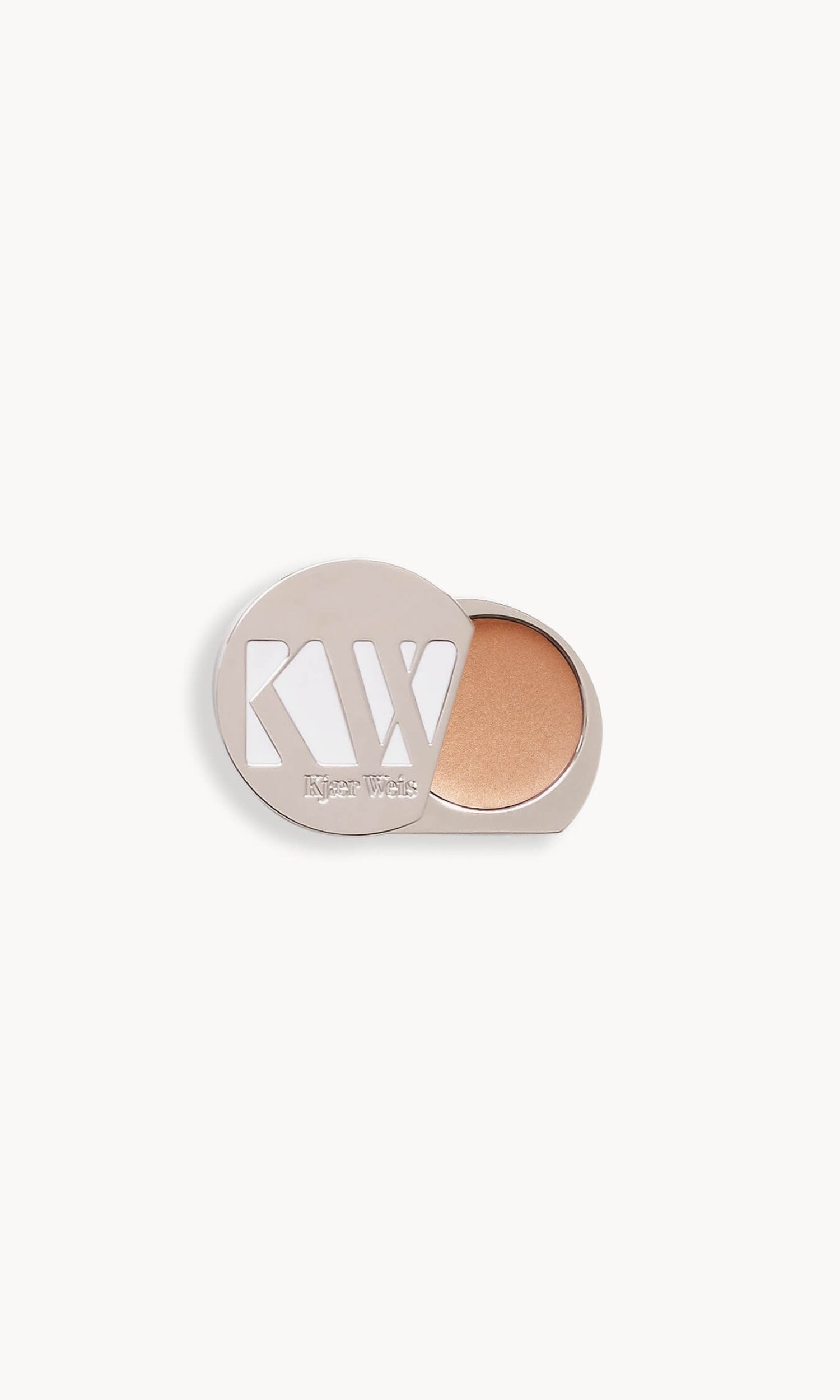 Skip to product information
Creamy, blendable, seamless color that lasts. Easily buildable from a sheer wash to a rich pigment with incredible color payoff.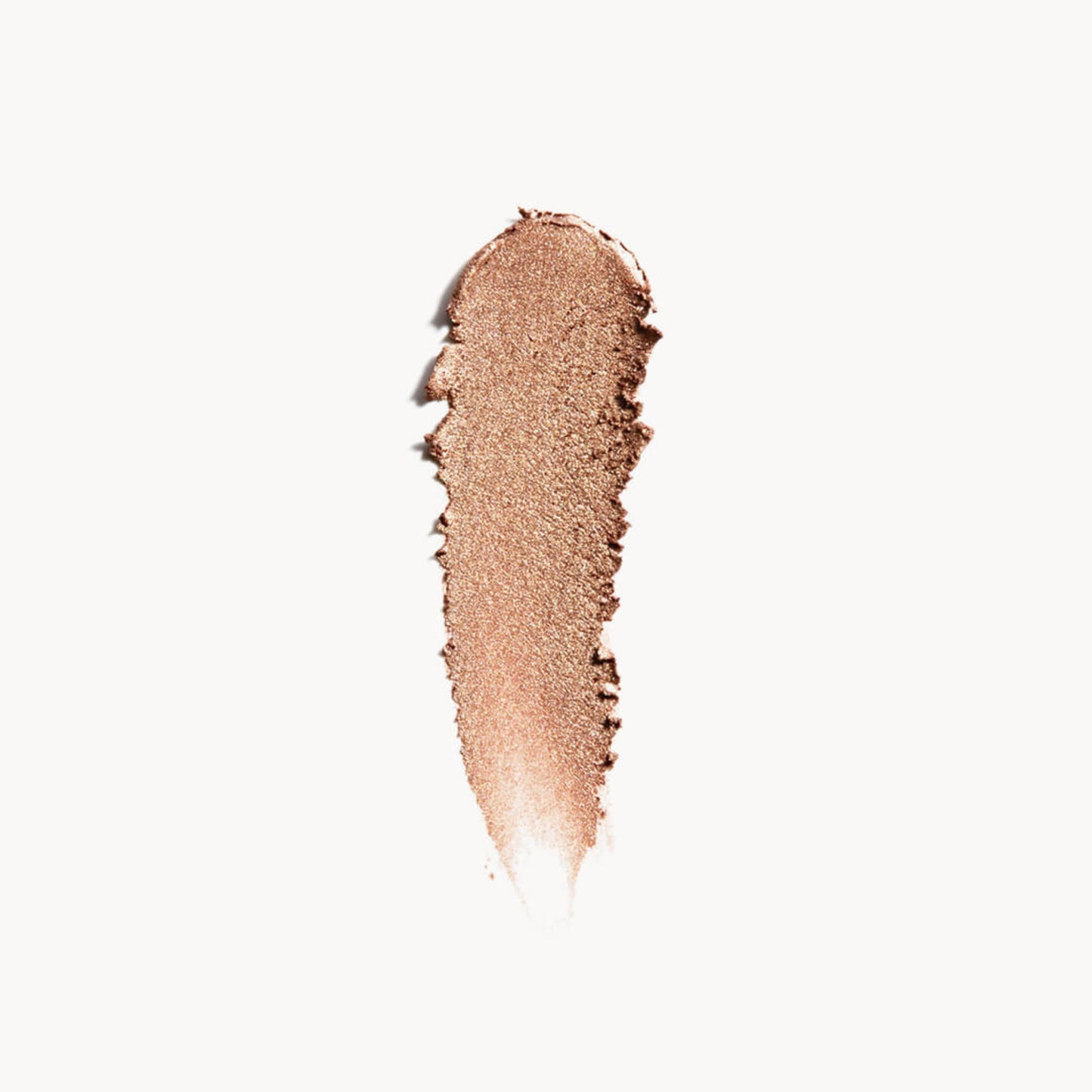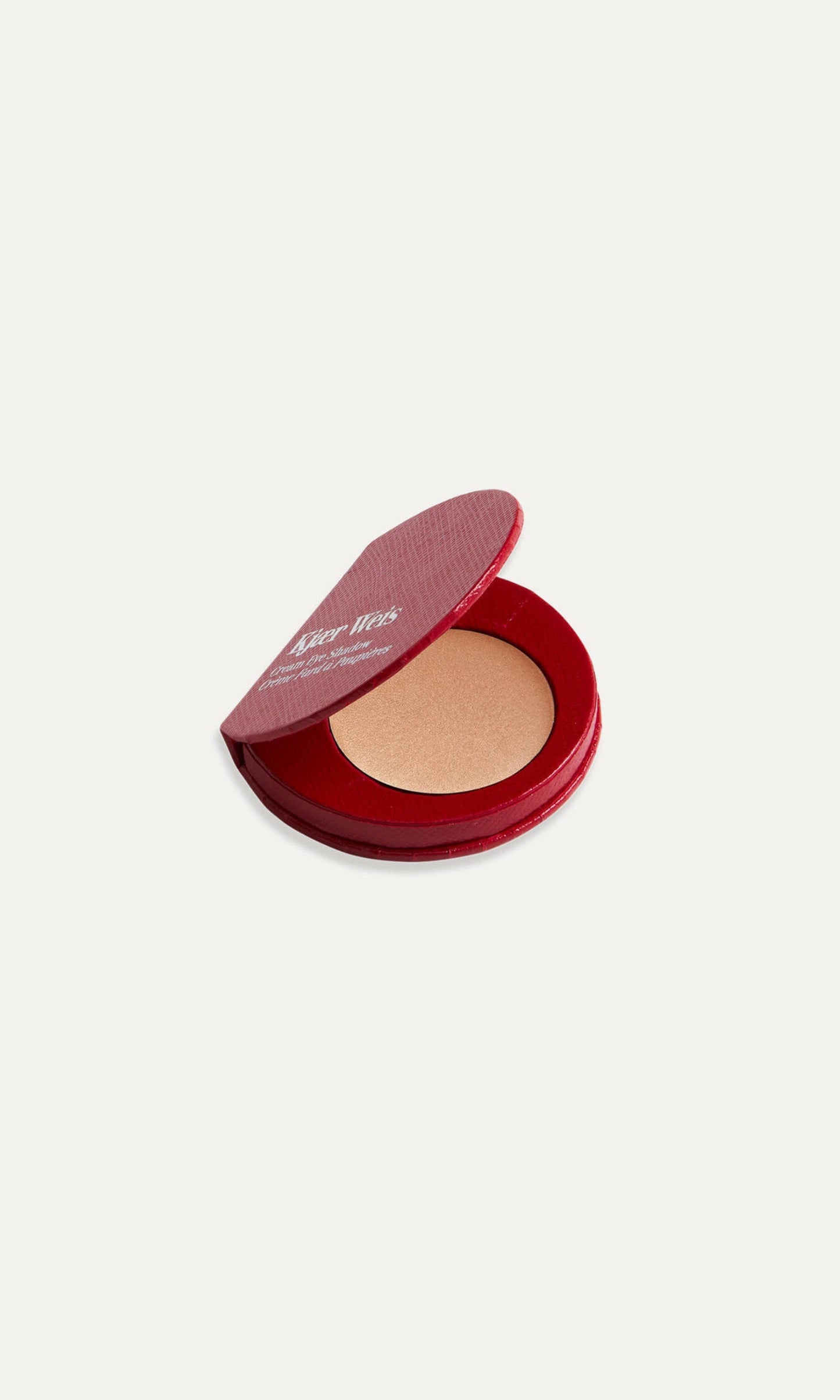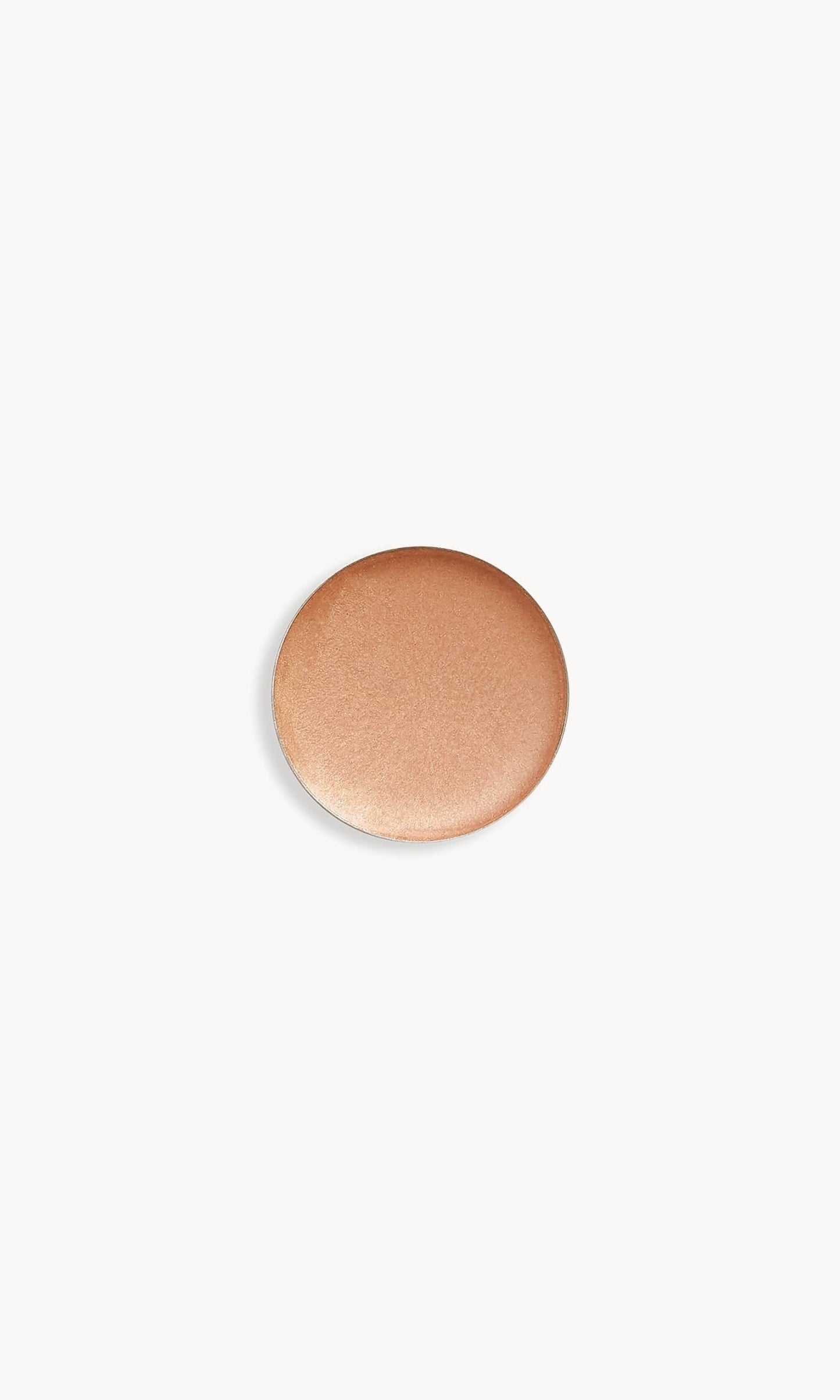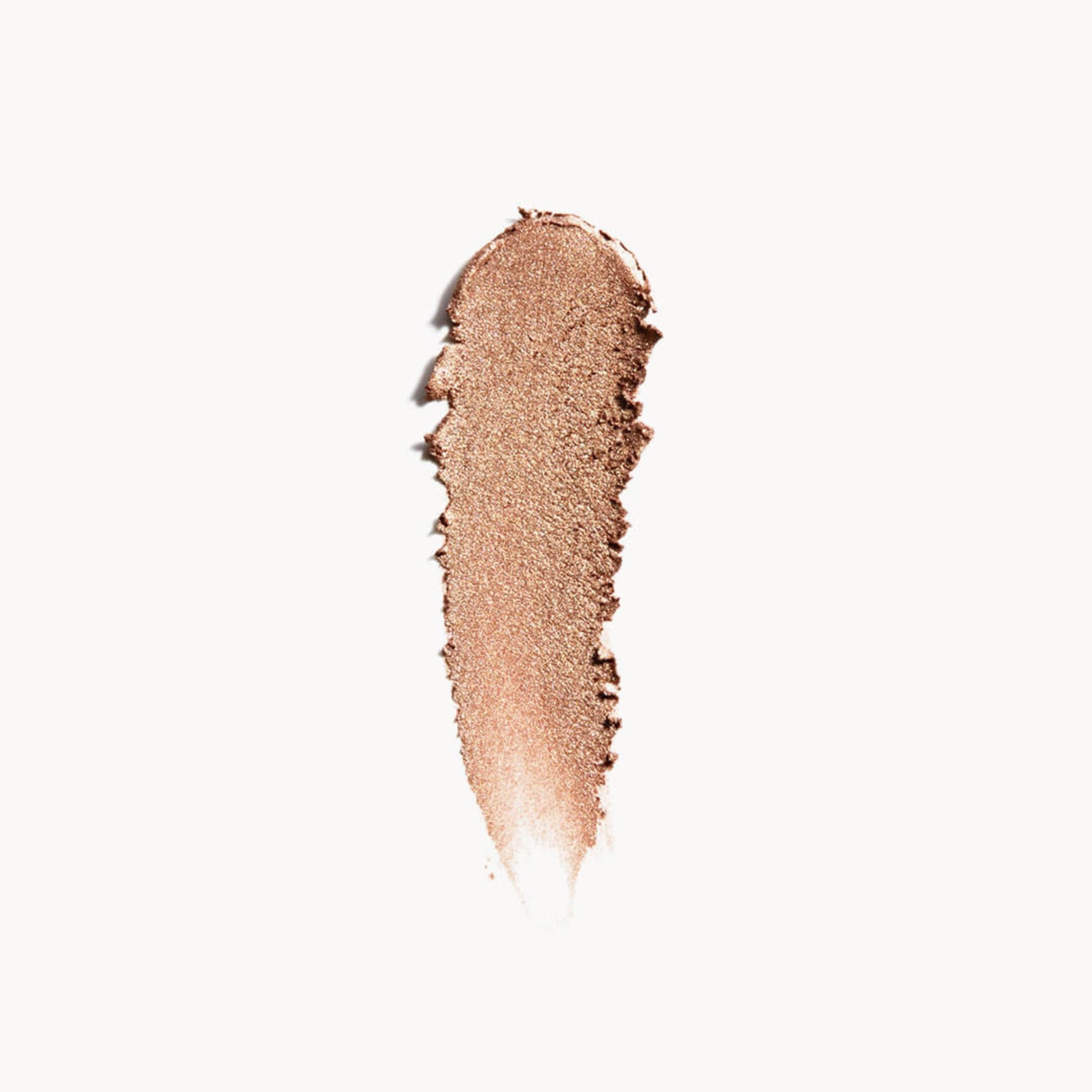 Reasons to Love
Our Cream Eyeshadow offers flexible, long-wearing color that never creases or crumbles
Our formula is ultra blendable either with fingers or a brush, melting into the skin for an easy, seamless application that feels gentle on the lid
The hydrating elastic formula wears all day – and all night
Wear a single shade for a pop of monochrome color, or layer and blend two or more for a smokey, smudged ombré effect.
Shades, Application & Tips
Ember: Iridescent light mocha
Illuminated: Iridescent rose gold
Golden: Iridescent peach gold
Smolder: Iridescent light smokey copper
Gorgeous: Medium taupe with hint of shimmer
Sublime: Dark moody green
Enticing: Versatile deep blue
Alluring: Medium gold with light reflecting shimmer

Best applied with the warmth of the fingers or with the Cream Eye Shadow Brush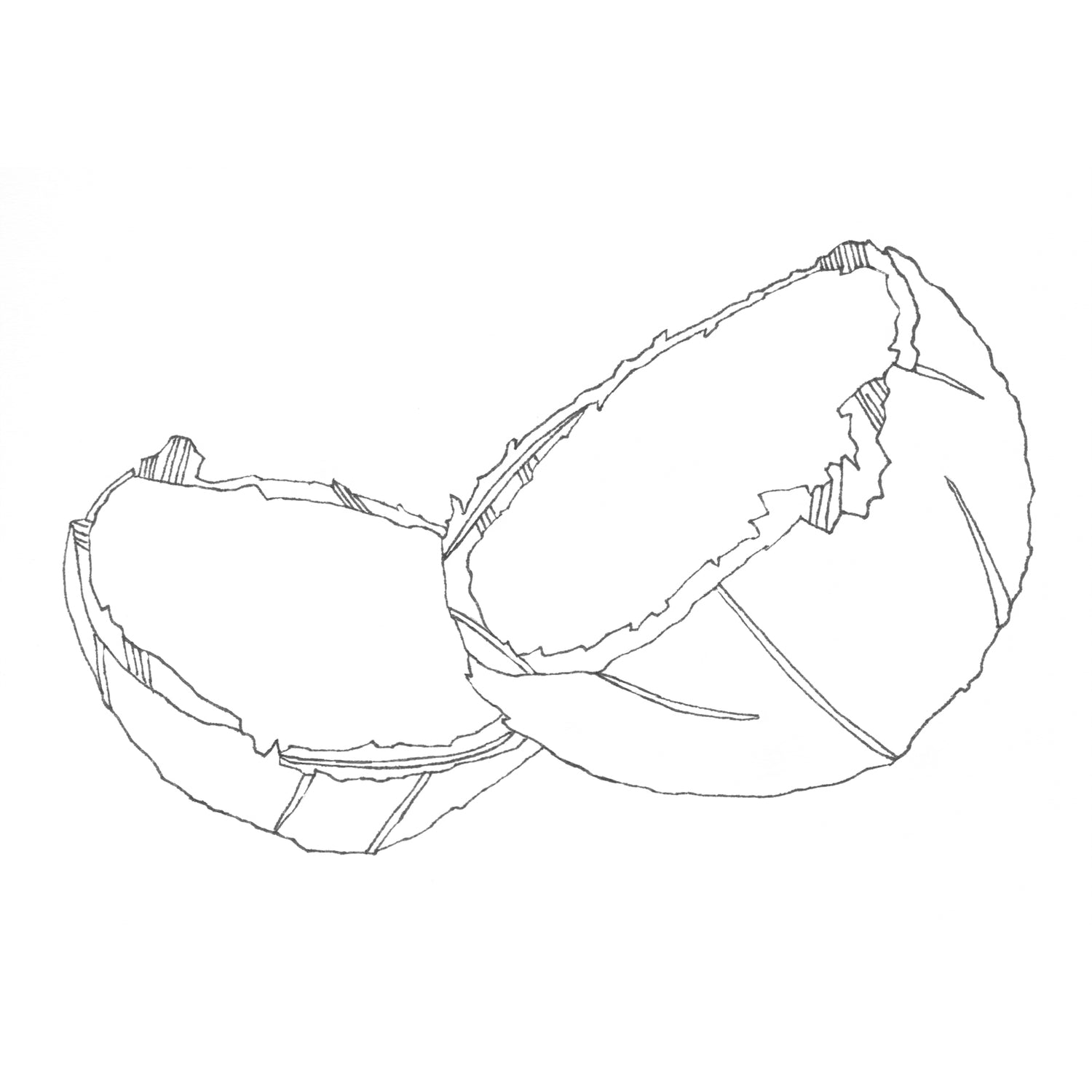 Ingredients with Integrity
["Certified-organic Coconut Oil
Hydrates and conditions your skin"
"Certified-organic Sunflower Seed Oil
Gives a cashmere-soft feel and a creamy texture"
diffused radiance to your eyelids"
diffused radiance to your eyelids"
"Certified-organic Cera Alba Beeswax
(*Sustainably sourced from apiaries in the UK)."]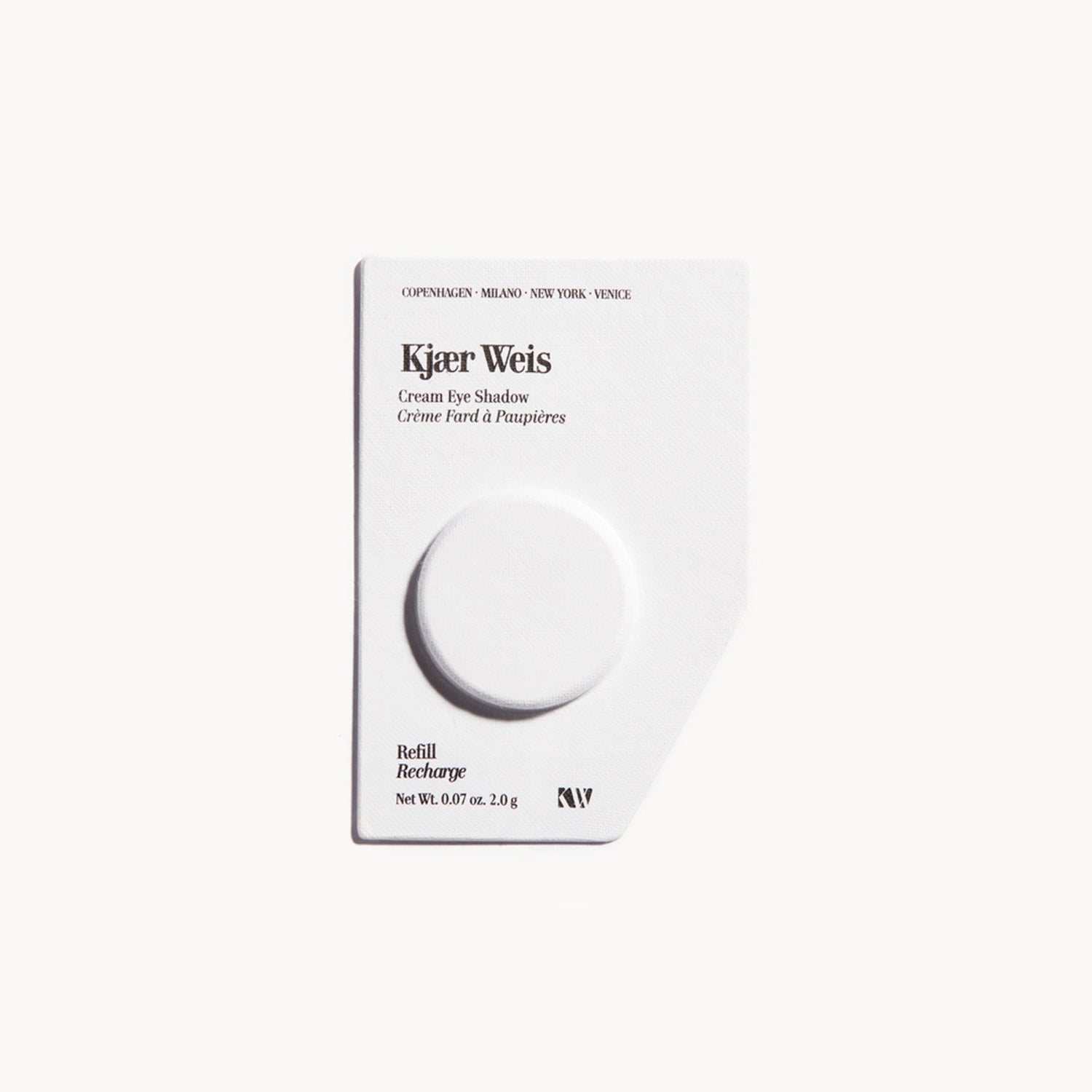 Sustainable from Day One
Our signature Iconic Edition packaging is made from zamac, an alloy of metals that will last forever and can be refilled over and over. Carefully created by renowned French designer Marc Atlan and Kirsten Kjaer Weis, the Iconic Edition is like a piece of jewelry to keep forever.
Go lightweight and recyclable
Our 100% refillable, recyclable and compostable Red Edition compacts have been created to look like lacquered leather crafted from glossy, featherweight paper that's eco-friendly and perfectly compostable. Hand crafted.
Our refill pans are made of tins and recyclable at most recycling centers. Each refill is packaged in recyclable paper, made of recyclable cardboards.
FAQs
How to apply cream eye shadow?
Apply our cream eye shadow with the warmth of your fingers to help gently melt the formula into your skin. With a clean fingertip, dab the cream eye shadow onto the middle of your eyelid and blend it to the outer corners and towards your crease.
Alternatively, you can use our cream eye shadow brush which has been designed to deposit just the right amount of product as well as blend the color. Pick up some of the cream eye shadow with the brush and sweep it onto your eyelid, diffusing the color for a soft, subtle look.
How to blend cream eye shadow?
You can blend our cream eye shadow either using your fingers or our cream eye shadow brush. Once you have applied cream eye shadow onto the center of your eyelid, use your ring finger to gently dab and swipe the color towards the outer corners and up towards the brow bone. The pigmented color should remain on your lid and diffuse outwards. You can do the same using our brush, using small circular motions and long swipes to blend the color.
Is cream eye shadow better for mature skin?
If you find that powder eye shadow settles into fine lines, cream eye shadow could be a better alternative. Cream eye shadow can work well on mature skin, thanks to its buttery formula and hydrating ingredients. Our cream eye shadow is infused with Certified Organic plant oils to nourish the skin, plus it has a highly pigmented formula and soft blendable texture for easy application and long-lasting wear.
Can you use cream and powder eye shadow together?
You can use cream and powder eye shadow together. It's best to use the cream eye shadow first, as this can create a more intense base. You can then blend powder eye shadow on top of that shade.