Defining
Rich color
Smooth glide
Soft semi-matte lip pencils to perfect and accentuate your lips. Shields against color bleed while adding definition and fullness.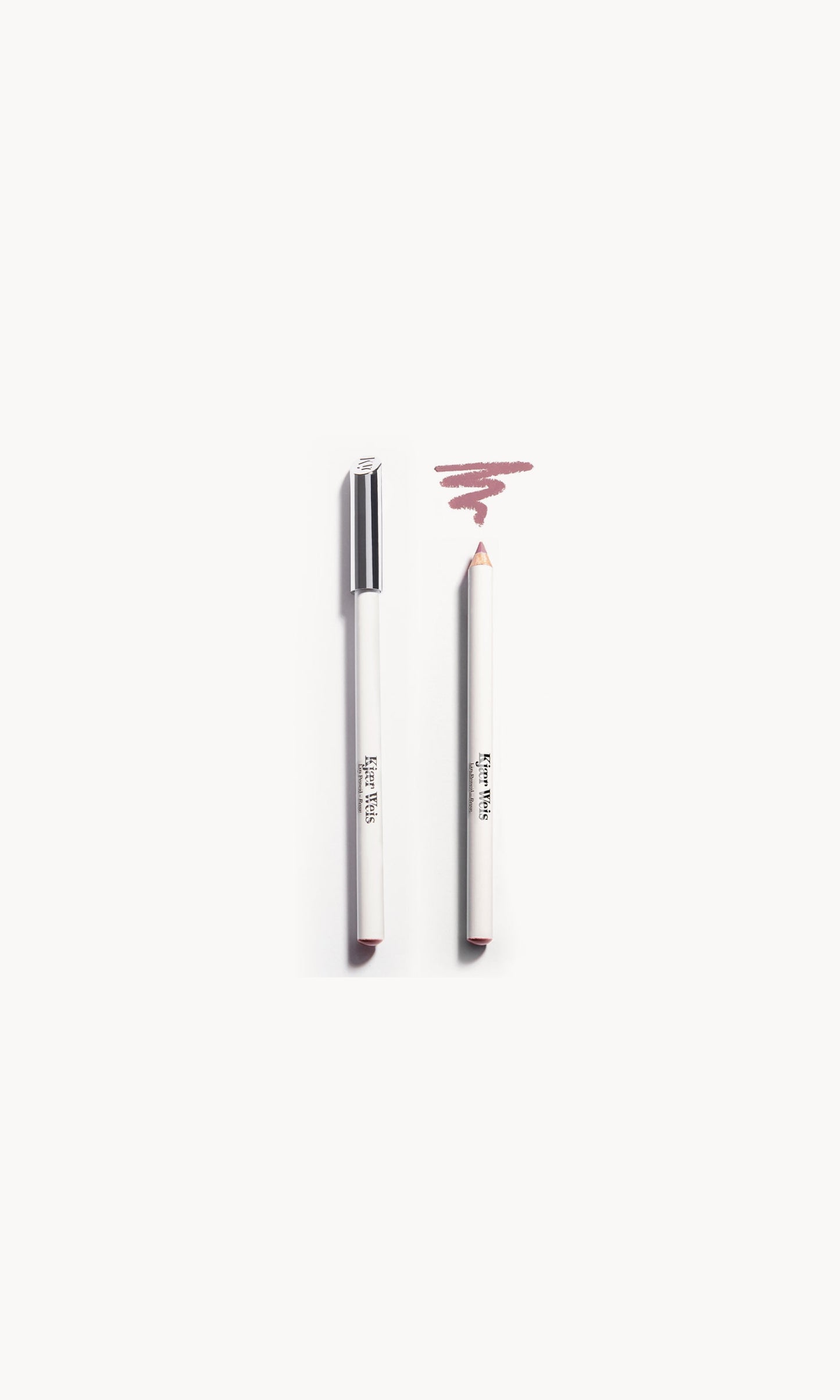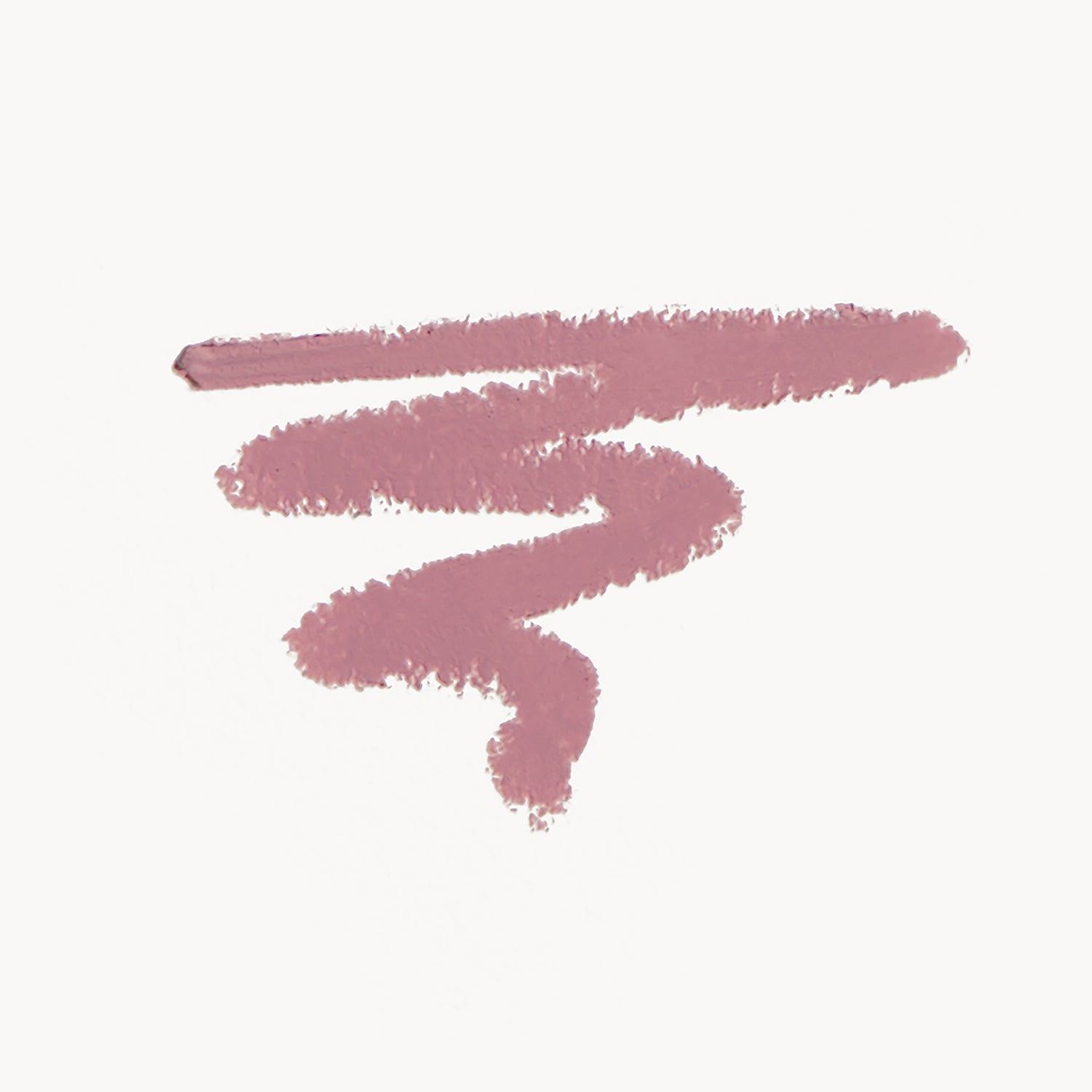 Reasons to Love
Easy to apply and versatile
The creamy, semi-matte formula allows for total precision. Wear with lipstick to softly sculpt your lips with a few light strokes, team with a gloss or lip balm for a barely-there look or use all over lips for an ultra opaque, velvet matte color.
The elastic formula stops lipstick from blurring beyond the lines of your mouth, giving you confidence to wear your lipstick proudly.
With a creamy, glide-on texture that never crumbles, Lip Pencil is your secret weapon for achieving your happiest smile yet.
Available in 10 shades to match every kind of lipstick from soft nude to bold reds and plums.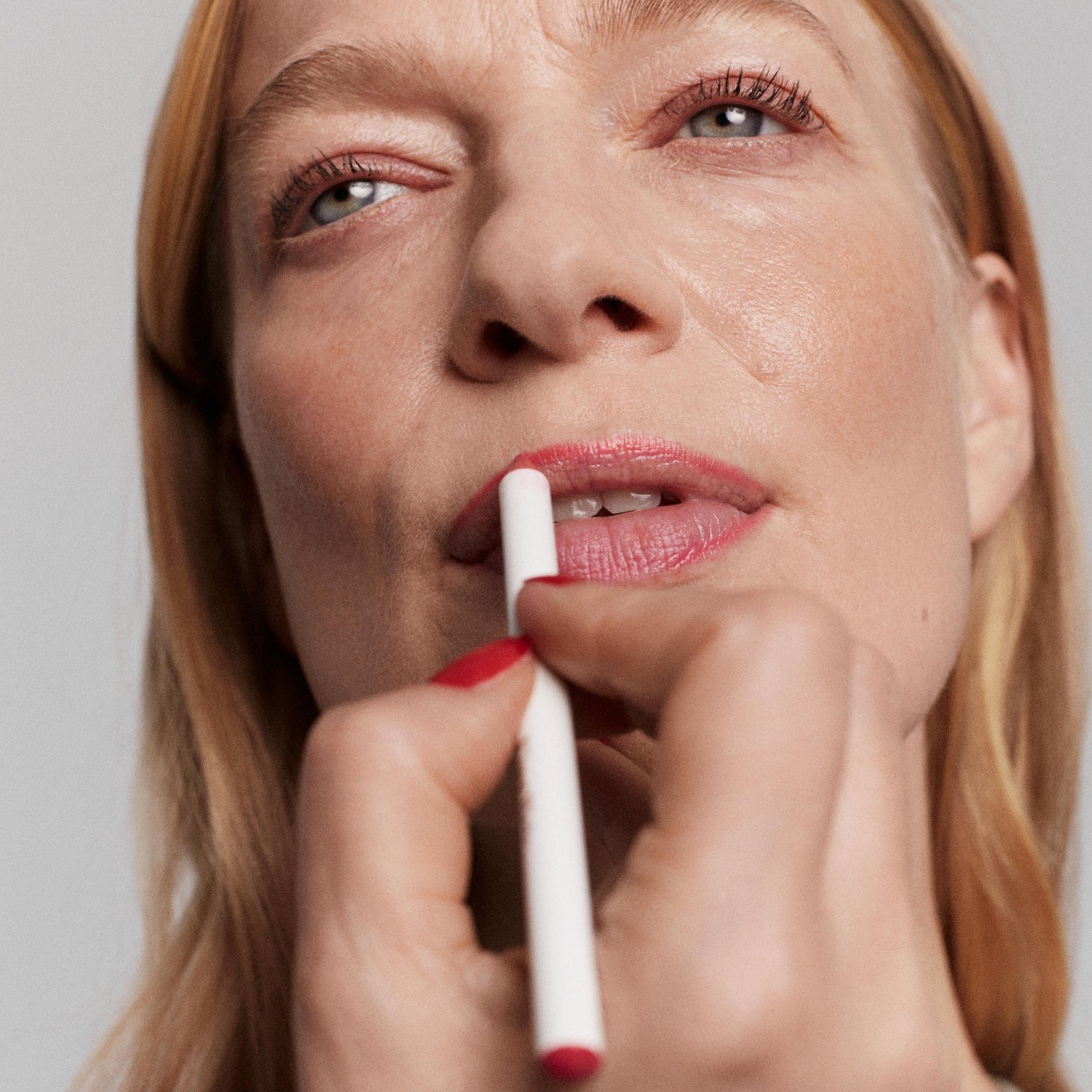 Shades, Application & Tips
Deep: Deep Brown
Rich: Brick Red/ Reddish Brown
Classic: Bright red
Faded: Slightly muted red
Flush: Bright/ bold pink
Mauve: Mauve/plum hue
Saturate: Warm Taupe
Soft: True Beige
Rose: A pale pink-nude
Bare: Pale plum mixed with beige-nude
Kirsten recommends pairing with The Lipsticks, Lip Tints or with our Lip Balm for a natural lip look. Can also be worn alone all over lip for ultra-opaque, velvet-matte color.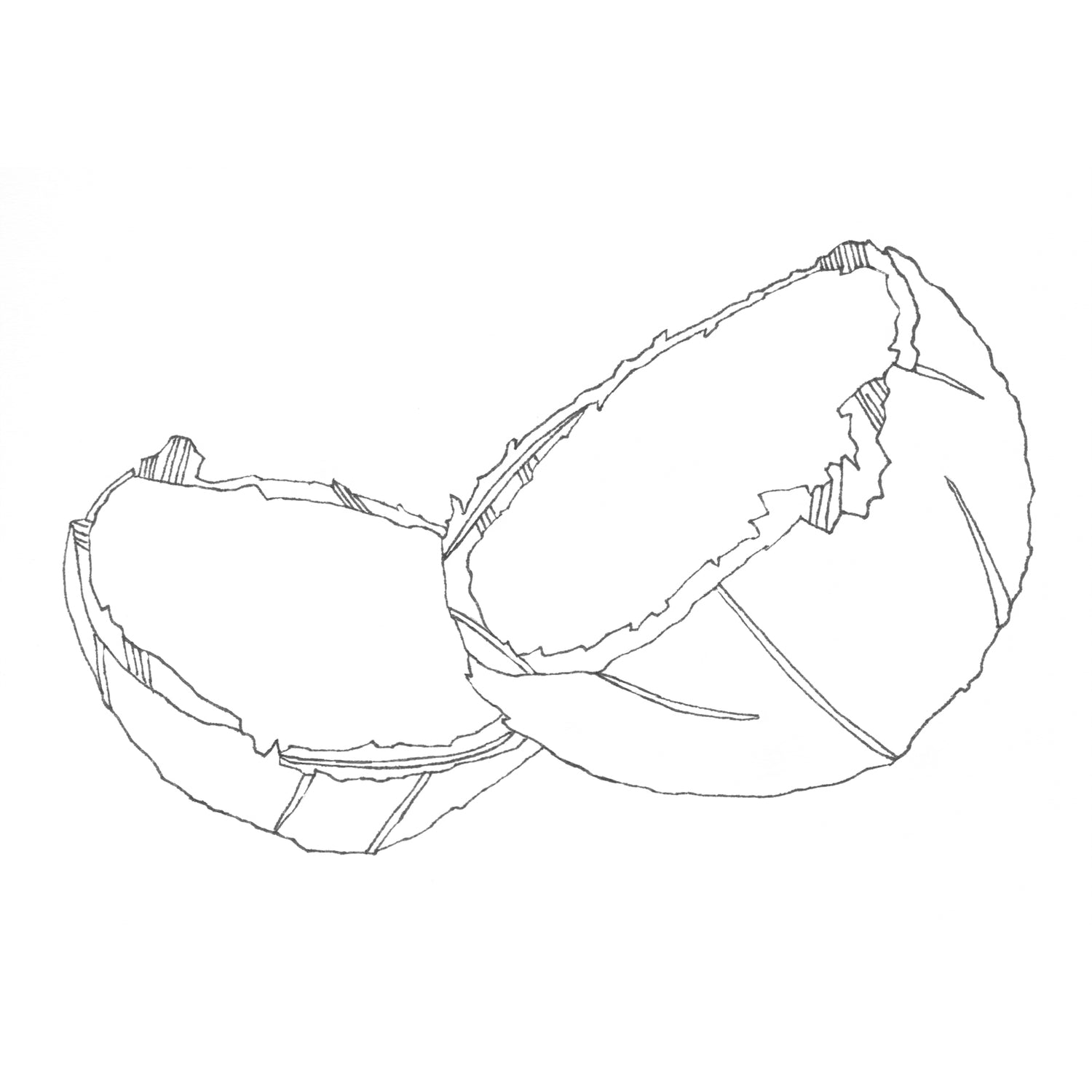 Ingredients with Integrity
Certified-organic Coconut Oil
Give the formula a smooth glide and hydrates the lips.
Certified-organic Carnauba Wax
Has wonderful moisturizing and antioxidant properties.
Full Ingredient List (INCI)
Full Ingredient List (INCI)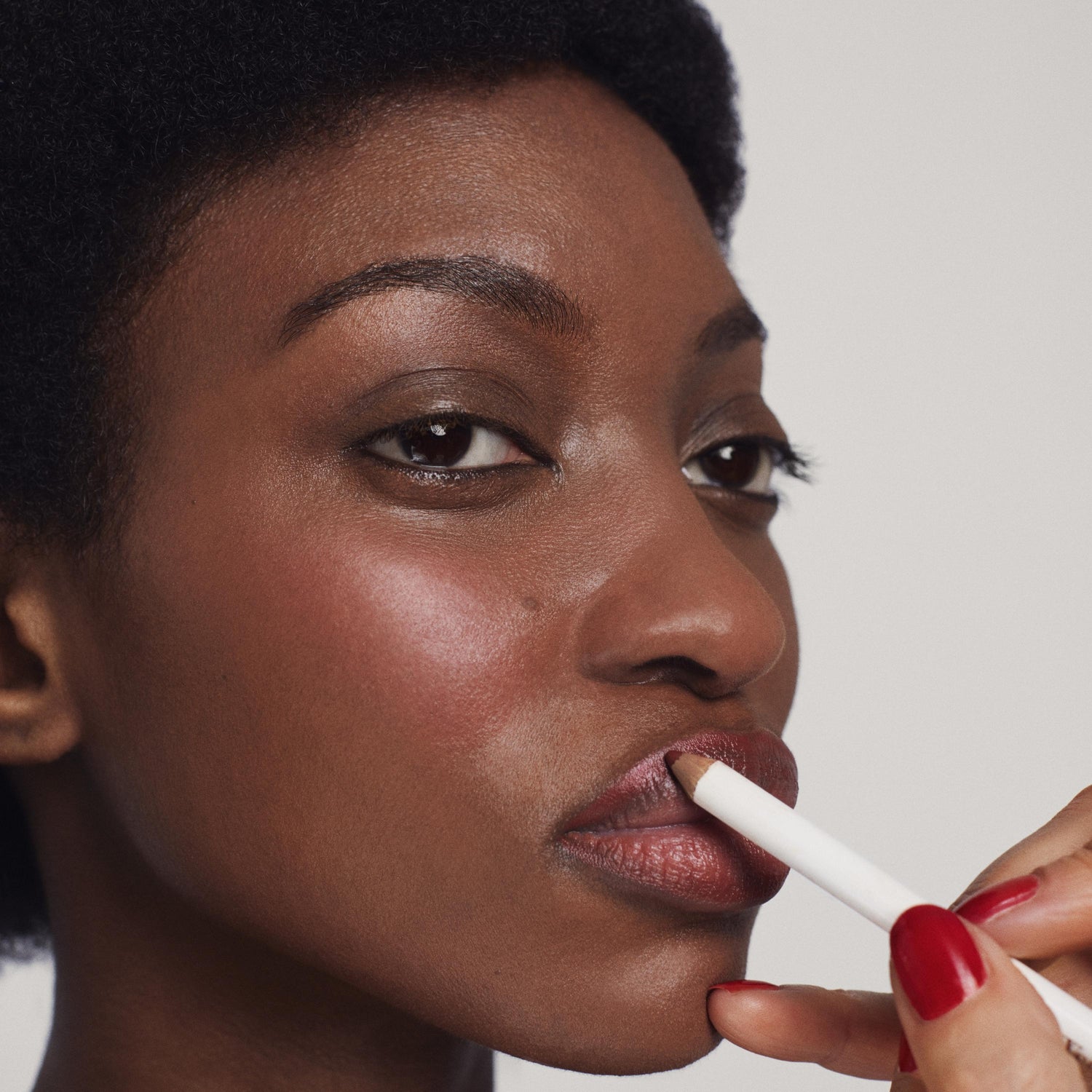 FAQs
To apply our lip pencil, simply follow your natural lip line with the pencil, starting at the outer corner. Repeat on your bottom lip. For a more opaque, intense shade, use the lip pencil to fill in your entire lip with color. Our lip liner will leave a gorgeous, ultra-matte color on its own, or combine with our lipstick, lip tint, or lip balm.
Lip liner helps to shape and define lips, creating a distinct line to make your lips stand out. Lip pencil can also help to even out any asymmetry of your lips – simply use the lip liner outside of your natural lip line where it is thinner. Lip liner also helps to prevent lipstick from bleeding, keeping the color locked in. When applied to the entire lip, lip pencil can help your lipstick to last longer, giving it a better surface to adhere to, or it can be worn alone for a velvety-matte finish.
What colour lip liner should I use?
For a seamless look, you should aim to choose a lip liner that's the same shade as the lipstick or lip gloss you're using. For example, our bright red Classic lip pencil works perfectly with our Red Hot lip gloss or KW Red lipstick. You could also aim for an ombre look on your lips, so you should look for a lip pencil that is a little darker than your lipstick or lip gloss. Our Mauve lip pencil looks gorgeous paired with our semi-sheer plum-colored Admire gloss.
Can you wear lip liner without lipstick?
Our lip liner can be worn without lipstick. First, line your lips with lip pencil and then fill in the rest with color. You'll have an ultra-opaque shade and a velvety-matte finish. Our lip pencils have a creamy texture that glides smoothly onto lips for seamless color.