Skin nourishment, bottled. A lightweight, active facial oil to treat signs of dehydration and impart a healthy, radiant glow.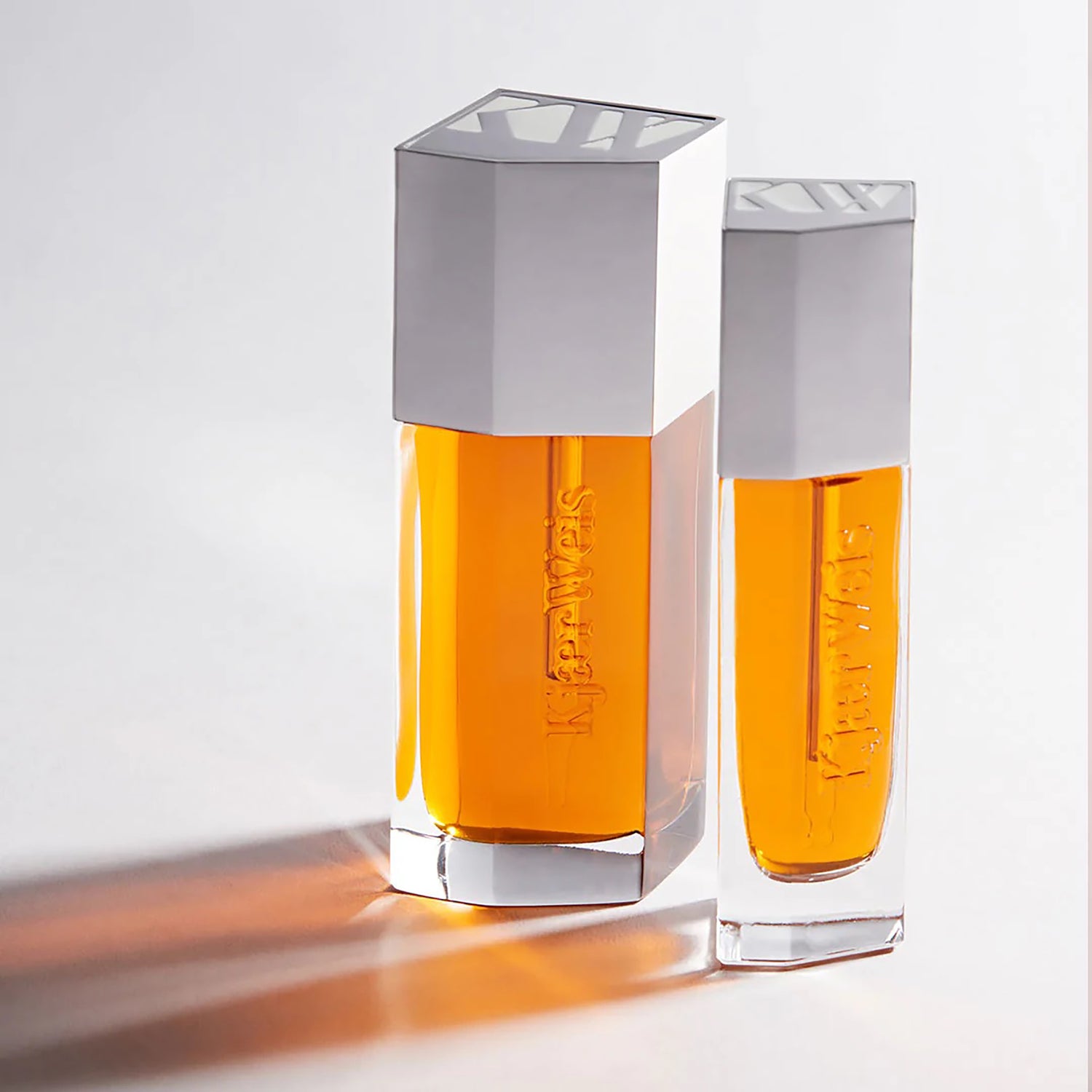 Reasons to Love
Certified-organic skincare ingredients
A blend of cold-pressed certified-organic botanical oils gives the complexion youthful vibrancy and healthy freshness.
Works to improve the appearance of pigmentation, dullness, redness and blemishes.
Hydrates and locks moisture
Balances the complexion and adds a youthful vibrancy, melting away dehydration and locking moisture deep into the skin.
Gives instant, dewy radiance without leaving a film on the skin. Instant vibrancy and lasting hydration.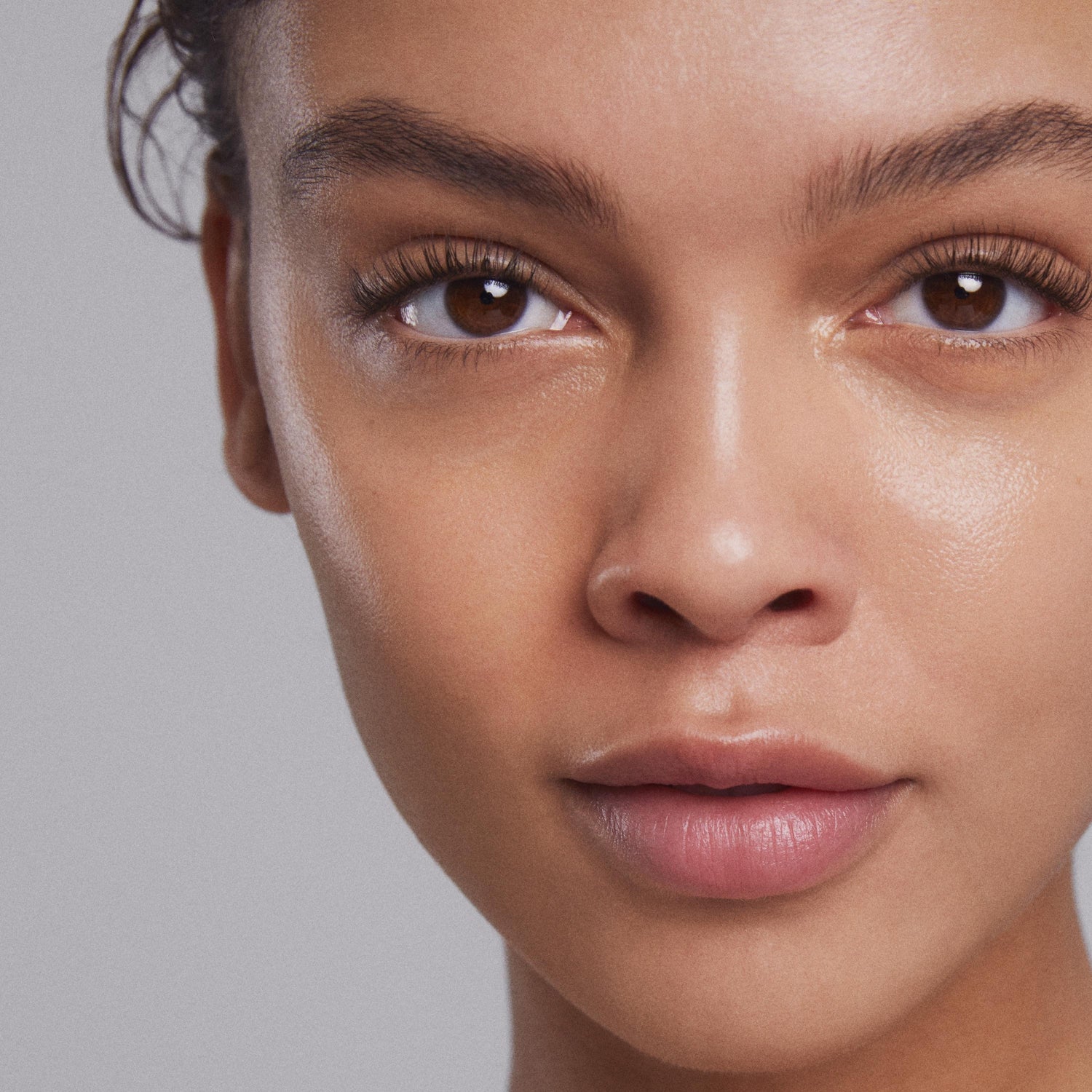 Application & Tips
Use at night or day as a facial moisturizer, and as a primer for the Kjaer Weis Foundation. A few drops can also be integrated with body care, as an effective aid to reduce the appearance of sun damage, stretch marks, and promote overall skin health. When using Kjaer Weis Foundation or Cream Blush, wait 3-4 minutes for oil to absorb into skin before applying makeup. Store at room temperature, out of direct sunlight.
Can also be used on the end of your hair or on your nails and cuticles for extra nourishment.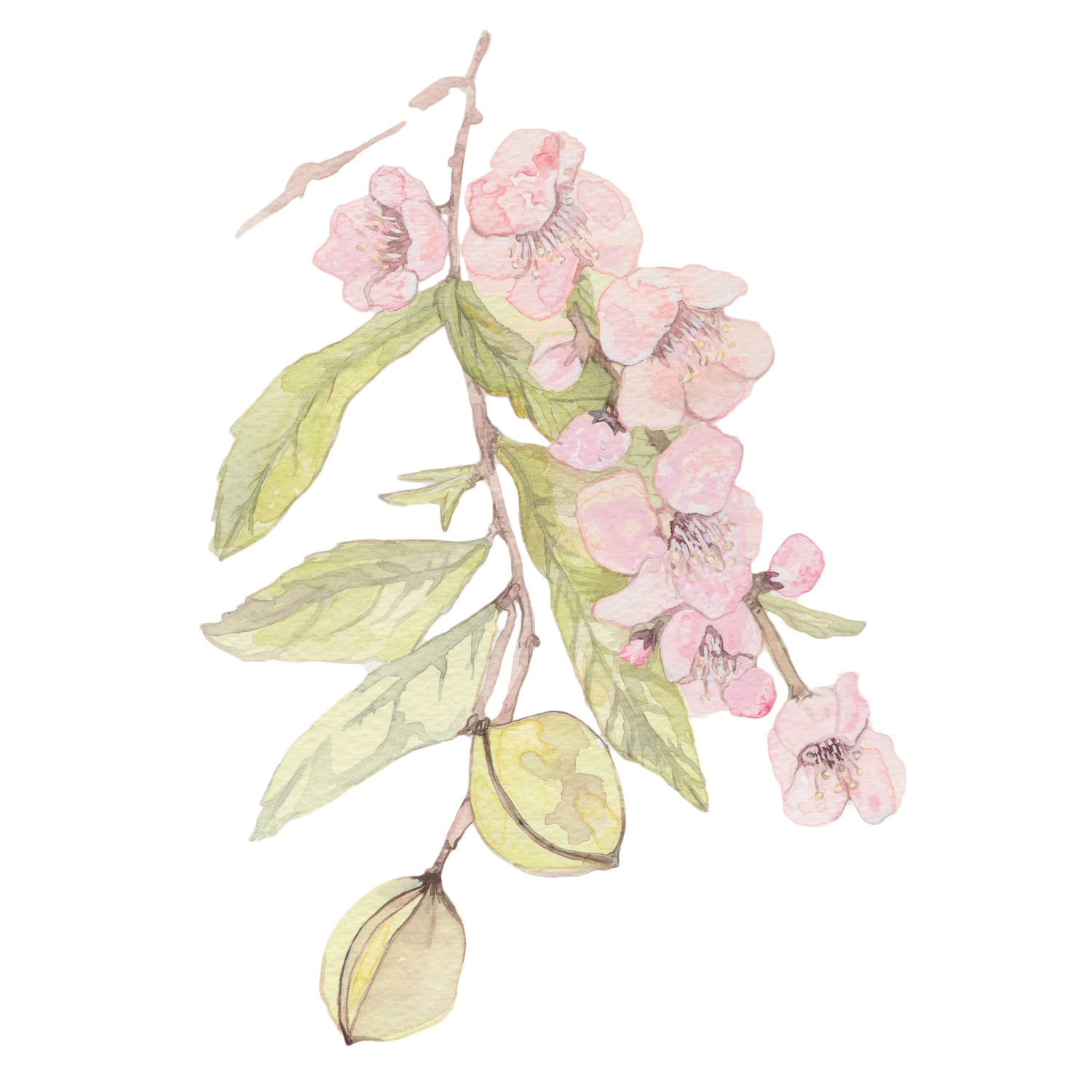 Ingredients with Integrity
Certified-organic Sweet Almond Oil
Hydrates and locks in moisture.
Certified-organic Root of Light
Brightens and illuminates.
Certified-organic Rosehip Seed Oil
Soothes and reduces the appearance of dark marks.
Sustainable from Day One
Our signature Iconic Edition packaging is made from zamac, an alloy of metals that will last forever and can be refilled over and over. Carefully created by renowned French designer Marc Atlan and Kirsten Kjaer Weis, the Iconic Edition is like a piece of jewellery to keep forever.
Our glass bottle is fully recyclable. We know that this isn't perfect, and being committed to sustainability is a journey. We're working hard on the rest.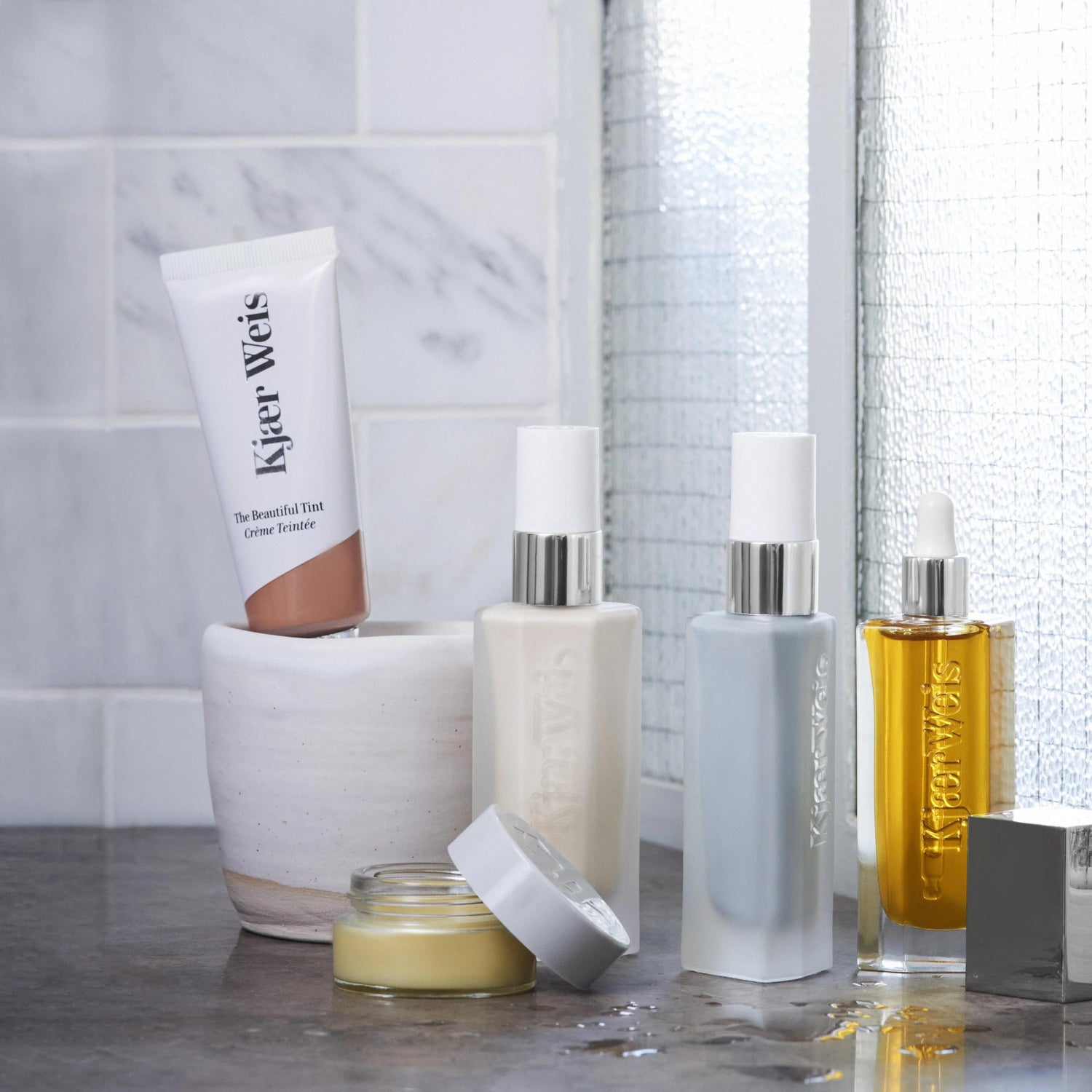 FAQs
Apply a few drops of facial oil to your face and neck in the morning and evening. Gentle massage the oil in a circular motion until your skin is covered. Allow the oil to absorb into the skin for three to four minutes before applying any other product or makeup.
Our face oil hydrates the skin and gives an instant glow. It's packed with nutrient-rich Certified Organic ingredients that deeply hydrate the skin while soothing and protecting. It helps to leave skin nourished, smooth and glowing.
We recommend applying face oil after using our cleanser and toner. This will ensure your skin is clean and clear and ready to absorb the nutrients and vitamins in our face oil. Our facial oil acts as a moisturizer for your skin and a primer for your makeup, giving you a gorgeous glow instantly and over time.
What oils are good for your face?
Our face oil contains a number of Certified Organic plant oils that provide benefits for your face. It includes Rose Hip Seed Oil, Olive Oil, Sweet Almond Seed Oil and Jojoba Oil. These oils contain antioxidants that protect the skin from environmental damage and fatty acids that strengthen the skin's barrier and help to lock in moisture.