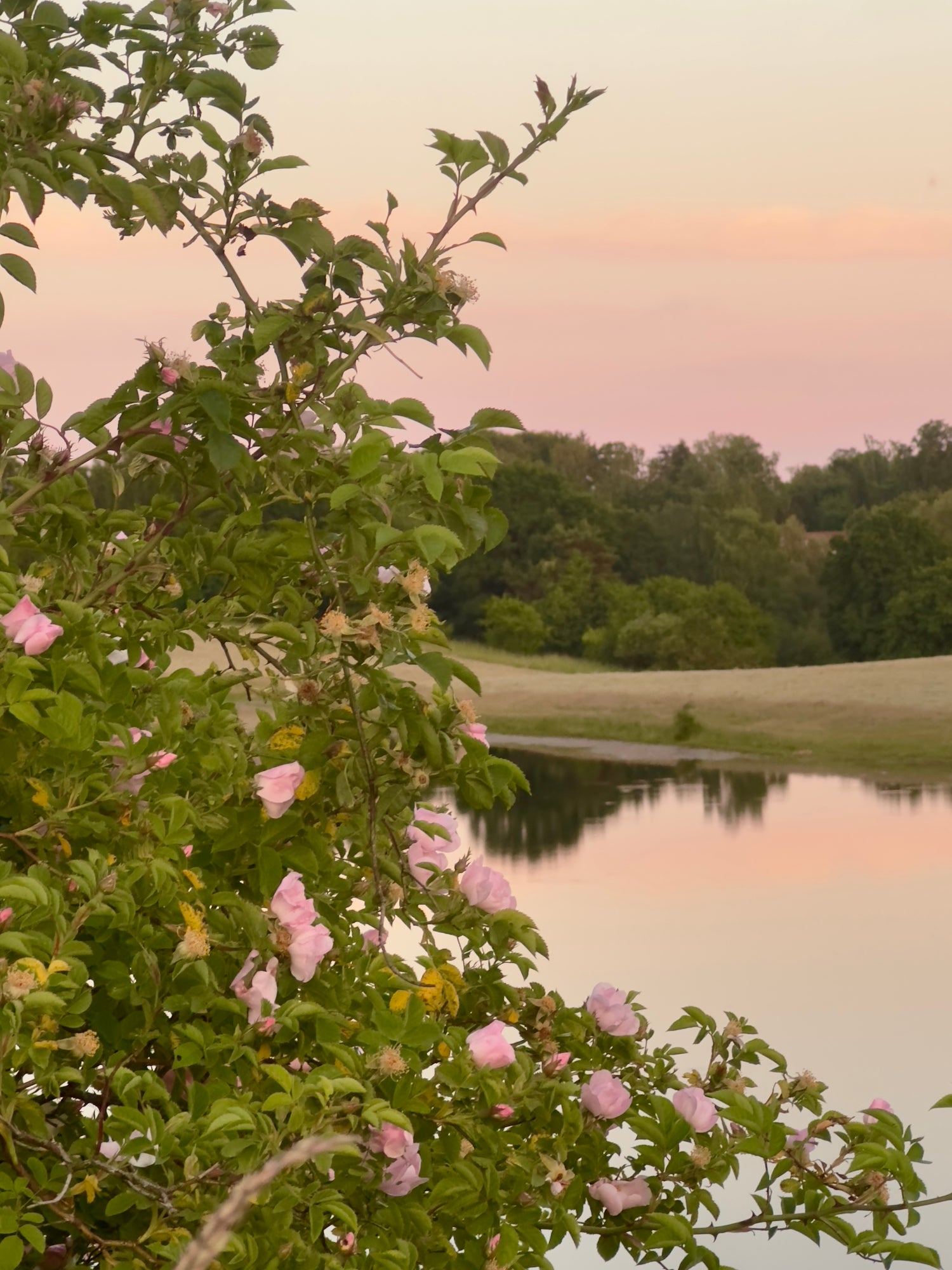 The Empowering nature of gratitude
I want to write about the empowering nature of gratitude. 
It can be an extremely helpful, nourishing experience— sometimes even quite simple—just to identify everything in our lives we can be grateful for.
For me, it's a method of cultivating presence in my day-to-day, actively settling myself in the moment, and experiencing life with all of my senses. As with anything, it takes practice to be  present or to coax our senses back into the "right now." But being present truly opens the door to gratitude.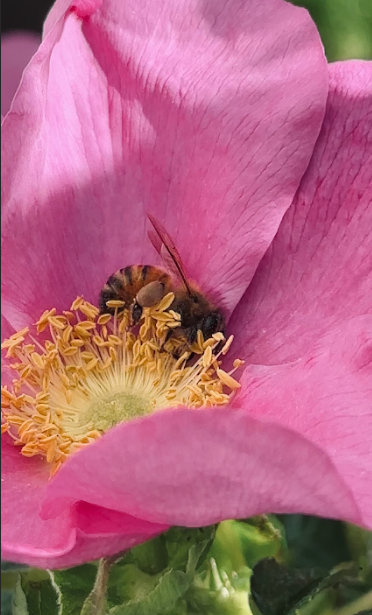 Even the smallest things become magic when witnessed through this lens, like a small gesture of kindness from a stranger or noticing a bee pollinate a flower. I find practicing gratitude assists in finding meaning in even small details and allow contentment to start taking hold.
But this can't just be a mechanical recitation of empty words. It is key to feel the emotion and call our senses to the moment. What I've found to be helpful is to think of a few things in my life that I currently have and imagine them suddenly being gone. It puts it all into perspective and makes it easy to connect with my emotions.
Just give it a try for a week, and I bet your gratitude will multiply day-by-day.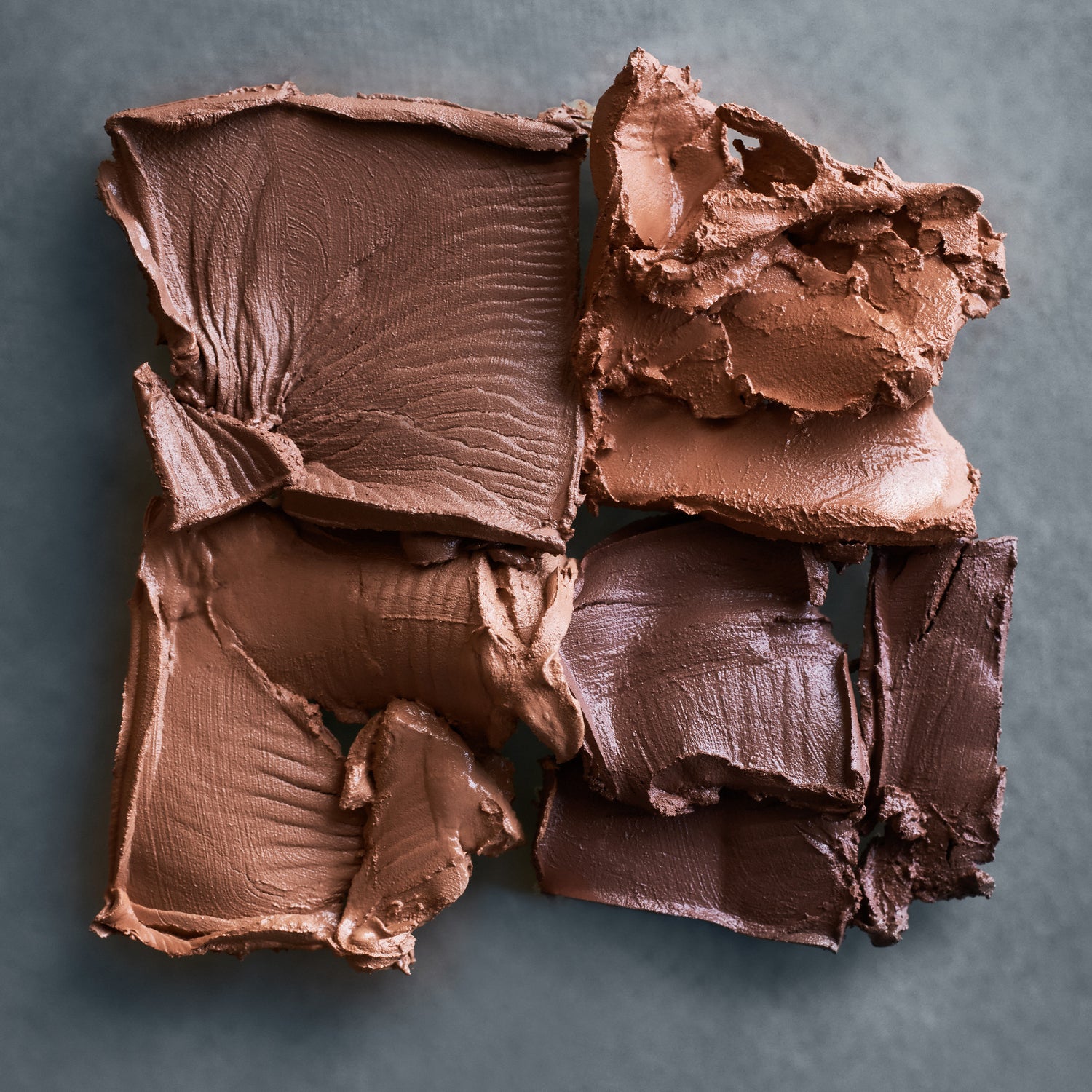 On my end—this week I'm grateful for our new launch of cream bronzers.
I'm grateful for the team that's been working tirelessly and with total focus on it, getting all the details into place. 
I'm grateful for the unparalleled quality and performance of this new product. We're all so excited to get it out to the world.
Finally, I am grateful to all of you for believing in Kjaer Weis to treat you and your skin with love and gratitude. We're always working to create uncompromising and thoughtful cosmetics that care for you and the planet.