Renewed Year, Renewed Hope

A letter from our founder Kirsten
Hello,
Nature reminds us there is hope in adversity. Wildfires and torrential rains — they clear a path and sow the seeds for new beginnings. They are a powerful reminder that even when it seems we face nothing but challenges, discomfort and change, life has a way of working in our favor.
I've learned so much this year about inner sanctuary and the power to create joy in the middle of a storm. When you look inward you find the kind of peace and strength no one can take from you. Self-mastery can be as simple as picking up an interesting book, sitting by a crackling fire with a glass of wine, or putting on a mood-lifting pop of color every morning. These are small steps toward cultivating a fulfilling inner life and they are so important.
If you're like me, perhaps you've burned the rules of what you've been taught about yourself and chosen a new narrative about who you are. Maybe you are bolder, wiser and have learned a thing or two about starting over, moving forward and carrying on.
2021 was about healing. 2022 is yours to define.

Here's to the dawning of a new day.

Kirsten's New Year Must-Haves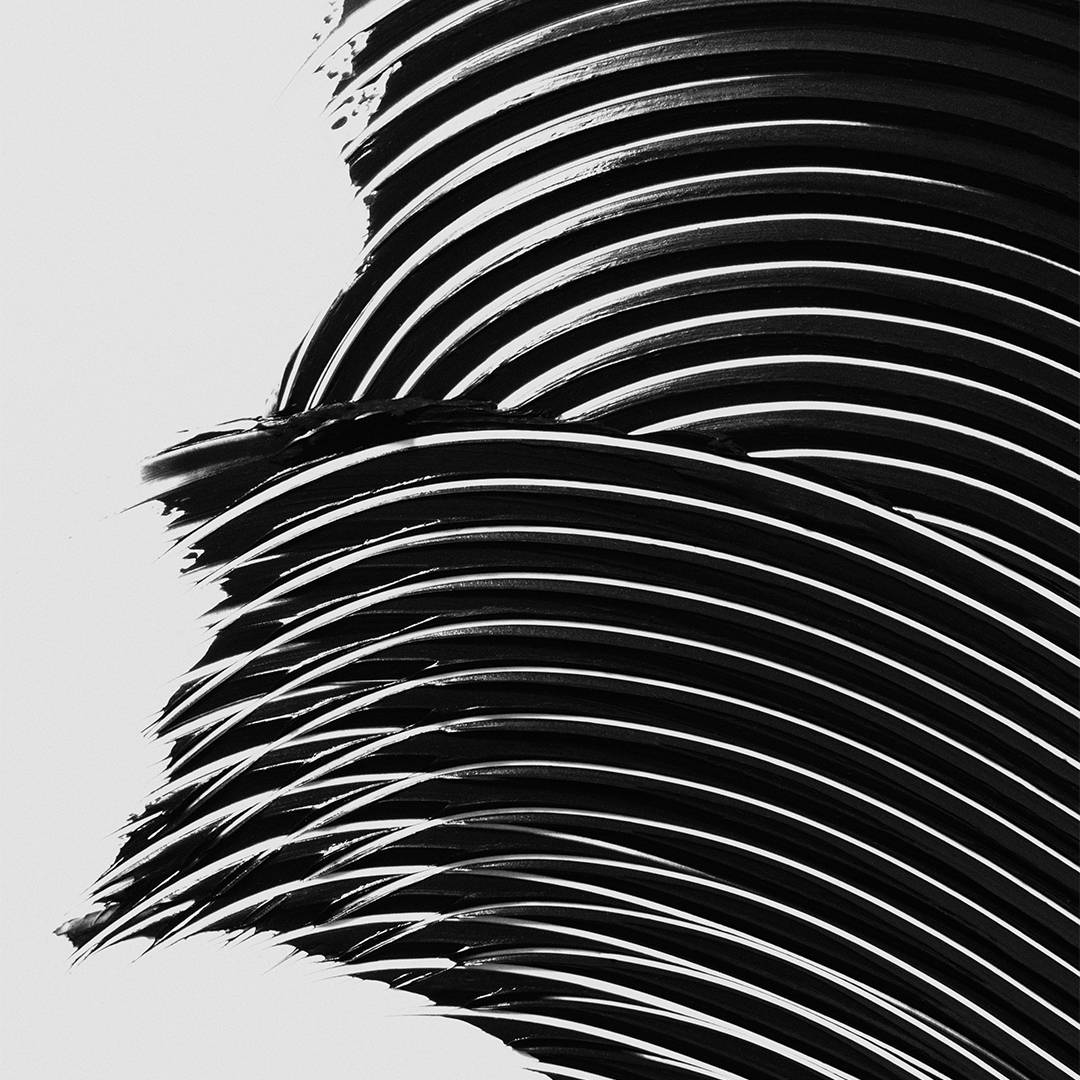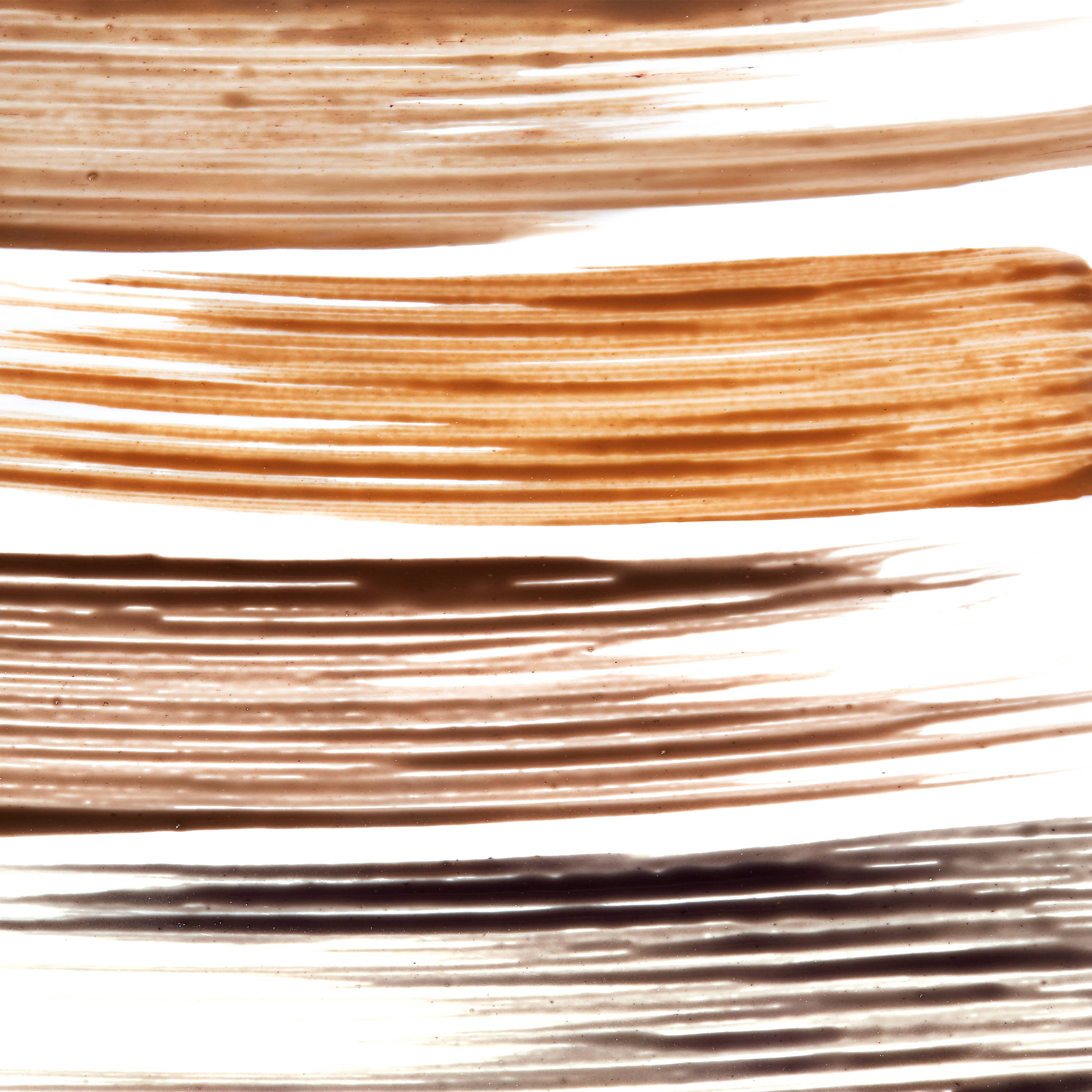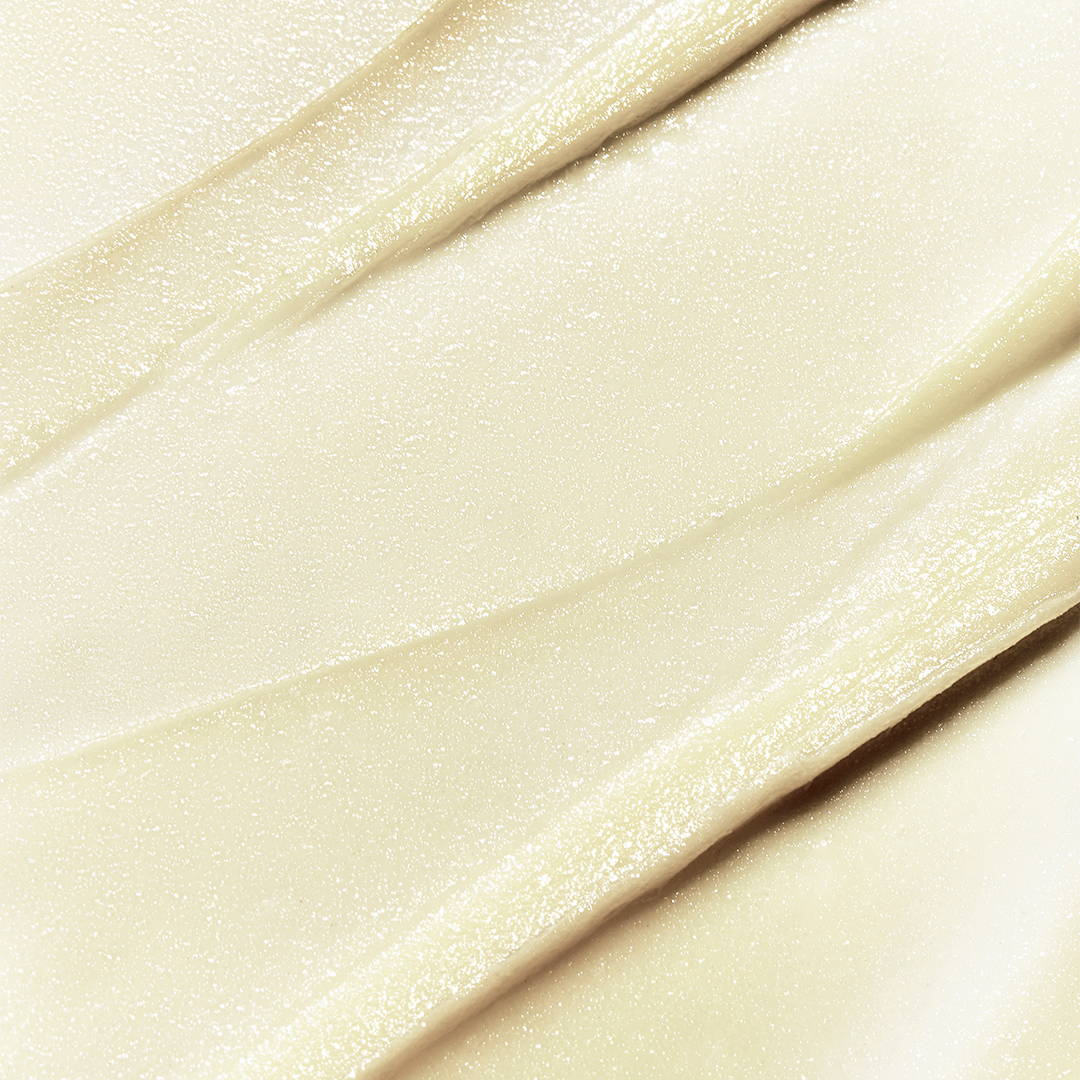 "2021 was about healing.2022 is yours to define. Here's to the dawning of a new day."