A letter from our founder Kirsten
Hello,



RAISE YOUR HAND.
When I first started Kjaer Weis, many people told me my vision was not possible. I heard "no" many times over. "That's just not how it works," one partner said with a look of disbelief, and yet almost 11 years later, here we are.



Potential and possibility take root as we become aware of our conditioned beliefs and self-talk.

We can intentionally shift our perspective when our thinking skews negative and our insecurities seek validation by "people pleasing". This pandemic has given us an opportunity to emerge from the challenges we've all faced with a fresh, more enlightened perspective.

This month marks International Women's Day. For some, it's just another day. For many, it's an opportunity to stand on the shoulders of courageous women who have opened doors and have modeled what it looks like to be an empowered human being. We can choose to give this day meaning. You can choose to take your power back.

Encourage. Support. Empower.

Whenever I need inspiration, I look to women around me who inspire me.
Tata Harper, founder of Tata Harper Skincare, Lauren Carson, Executive Director of Black Girls Smiles, Inc., Campbell Ritchie, Environmentalist, and Vanessa Barboni Hallik, founder of the sustainable and ethically sourced brand @anothertomorrow.
Lean into the women who inspire you!
Use their experiences as a foundation for your own unique journey.
Remember…the life you were born to live is on the other side of your comfort zone.


All my best,

Shop Kirsten's Latest Innovations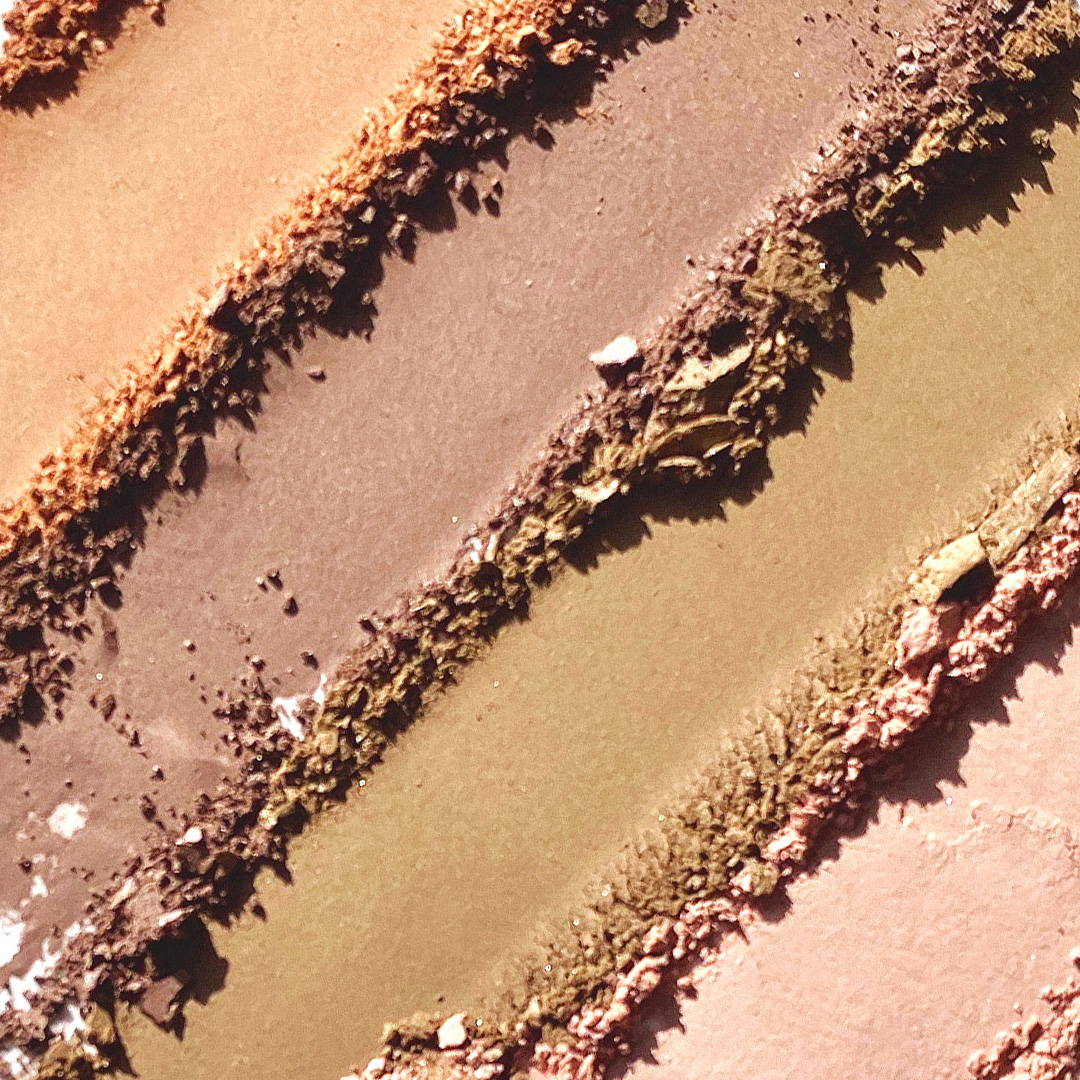 Earthy, sun-bleached & luminous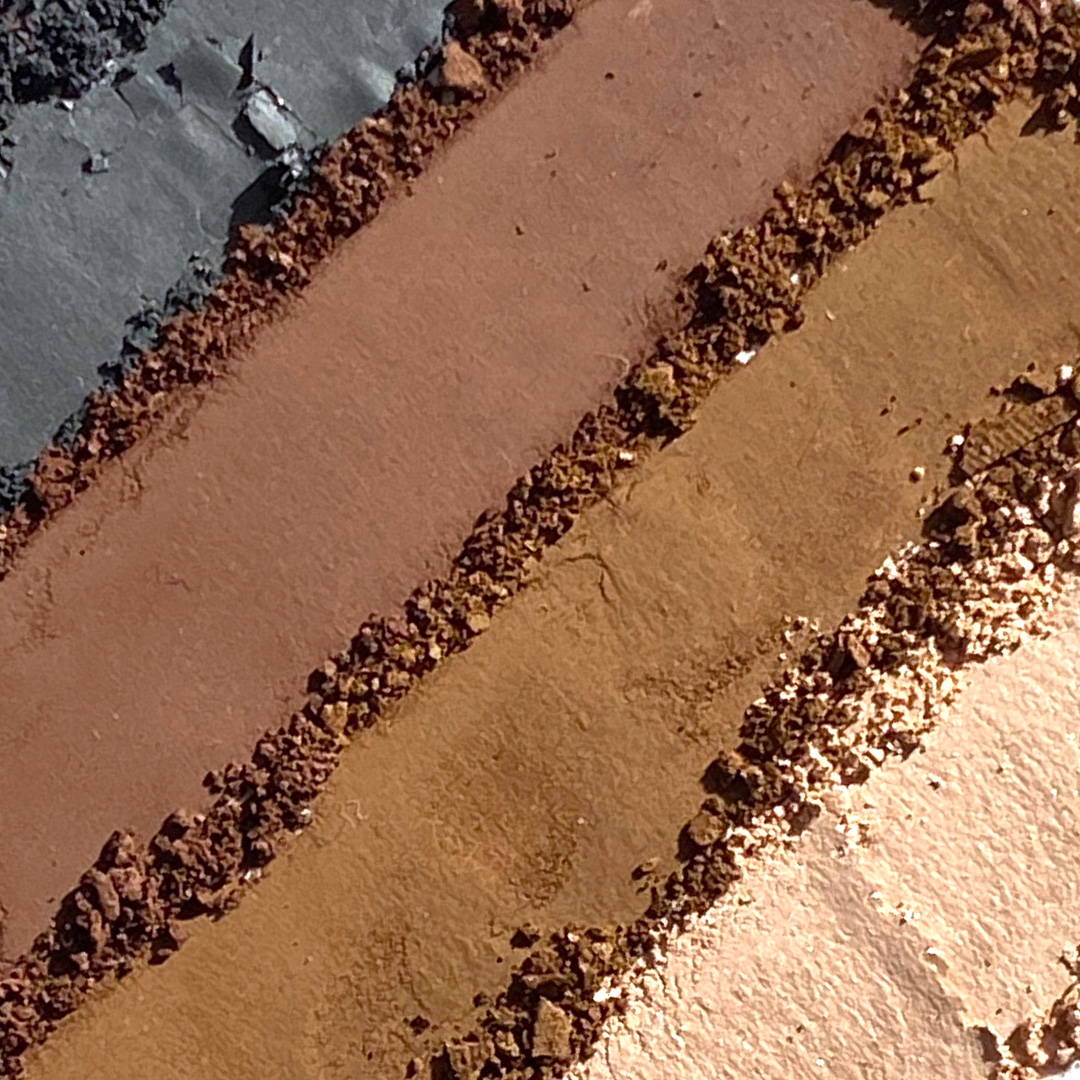 Smoldering, smokey & perfectly balanced

The Quadrant in Spellbound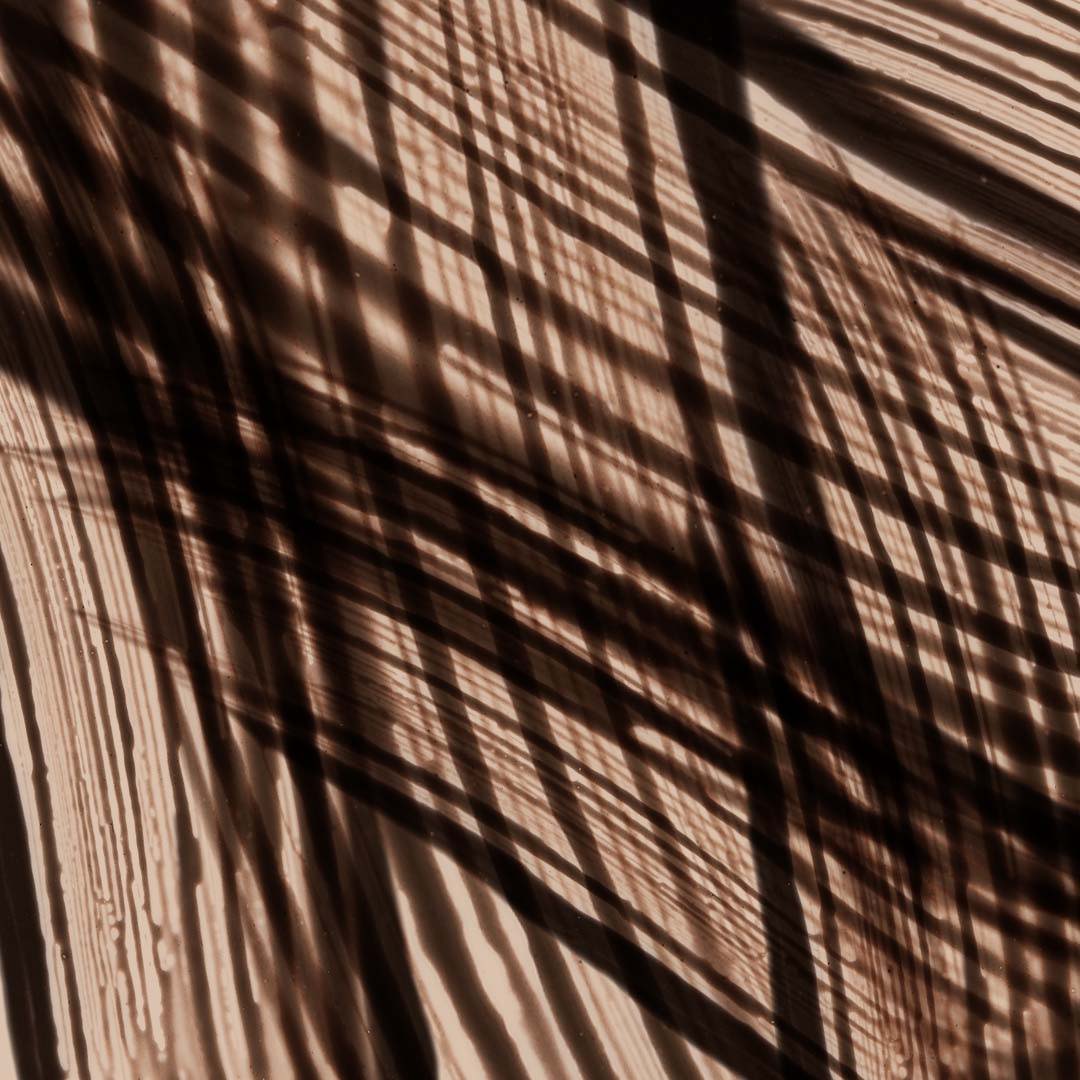 Beautifully groomed brows; organically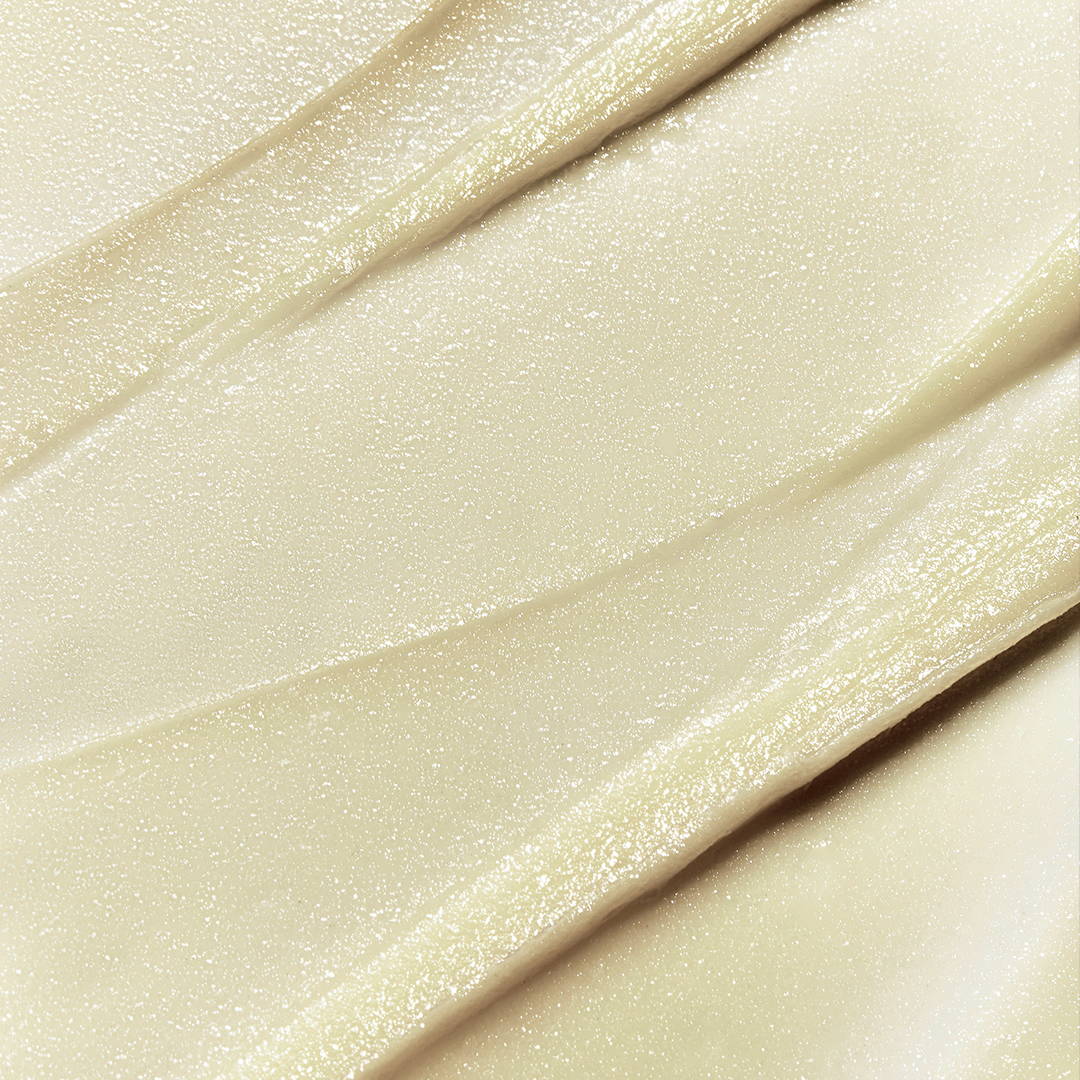 "When I first started Kjaer Weis, many people told me my vision was not possible. I heard "no" many times over. "That's just not how it works," one partner said with a look of disbelief, and yet almost 11 years later, here we are."