Poolside with Poosh x Kjaer Weis

Exclusive for you, the story behind the partnership 
We've had an incredible opportunity to partner with Poosh by Kourtney Kardashian for her latest Poolside event and we are so excited to take you on the journey behind this!
Why POOSH? 
POOSH was created to show its readers that healthy living does not have to fall into a defined form. Its goal is to show women that healthy living is a mindset and to help guide them on how they can achieve this. From non-toxic beauty alternatives to tips for multitasking moms, healthy recipes that don't skimp on taste to home decor ideas for every budget, without lecturing or preaching.  
Here at Kjaer Weis we are committed to showing our customers that sustainable, organic beauty can exist without compromise. We feel this mirrors the drive of Poosh to challenge traditional messaging about what it means to be clean and healthy in todays society.  
 
This meant that when Kjaer Wise was chosen to man the makeup station at Poolside with POOSH it was a resounding YES from our team! We loved working with the guests, and it was wonderful to get the opportunity to share our messaging around how clean, organic beauty be synonymous with luxury and quality with a wider audience.  
Meet the Make Up Artist  
We would not have been able to pull our POOSH glam station together without the incredible skills of our makeup artist Katey Denno!  
Katey has been at the forefront of the fast-growing 'green beauty' scene for nearly a decade. She's tried every product in both the non-toxic, and main- stream markets, and knows what works and what doesn't. Combining her expert eye for what looks good, with knowledge of ingredients that truly are good for your health, and the health of the planet, Katey works to help clients feel gorgeous, look beautiful, all while making informed choices about what they put on their skin.  
Katey is a true champion for our brand and has had extensive experience working with all skin tones and types, facial feature shapes, and personal styles. Her tips and tricks for looking your most beautiful can be found in various magazines each month, giving credit to what her celebrity and model clients experience during each session - a true beauty transformation, while still looking and feeling like themselves.
Her tips and tricks were invaluable for making sure everyone who visited our makeup station left feeling truly glamorous, while sharing all the background to our brand and why we stand for the values that we do.  
Watch this space for more exciting partnership news and collaborations! 
Recreate the looks from the Poolside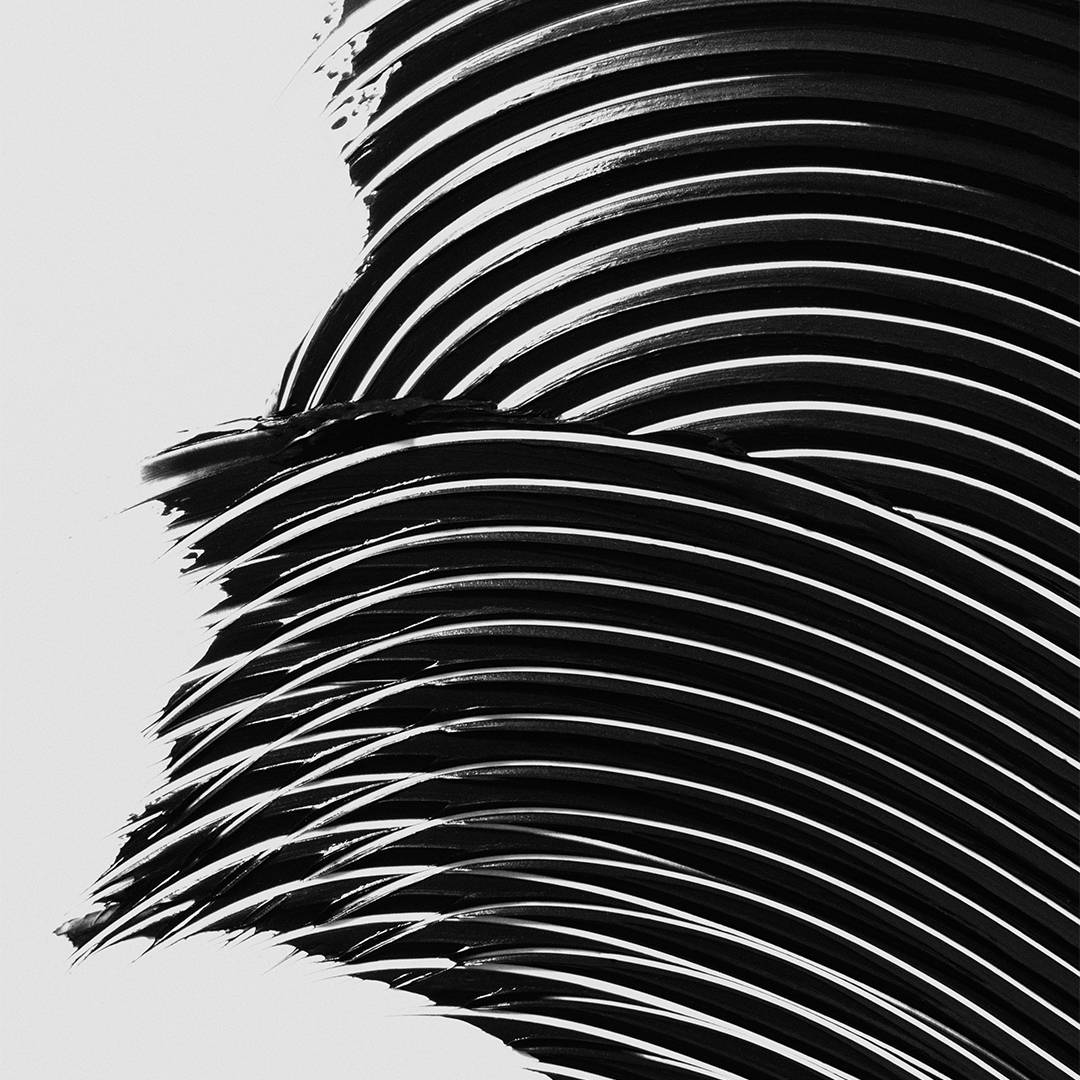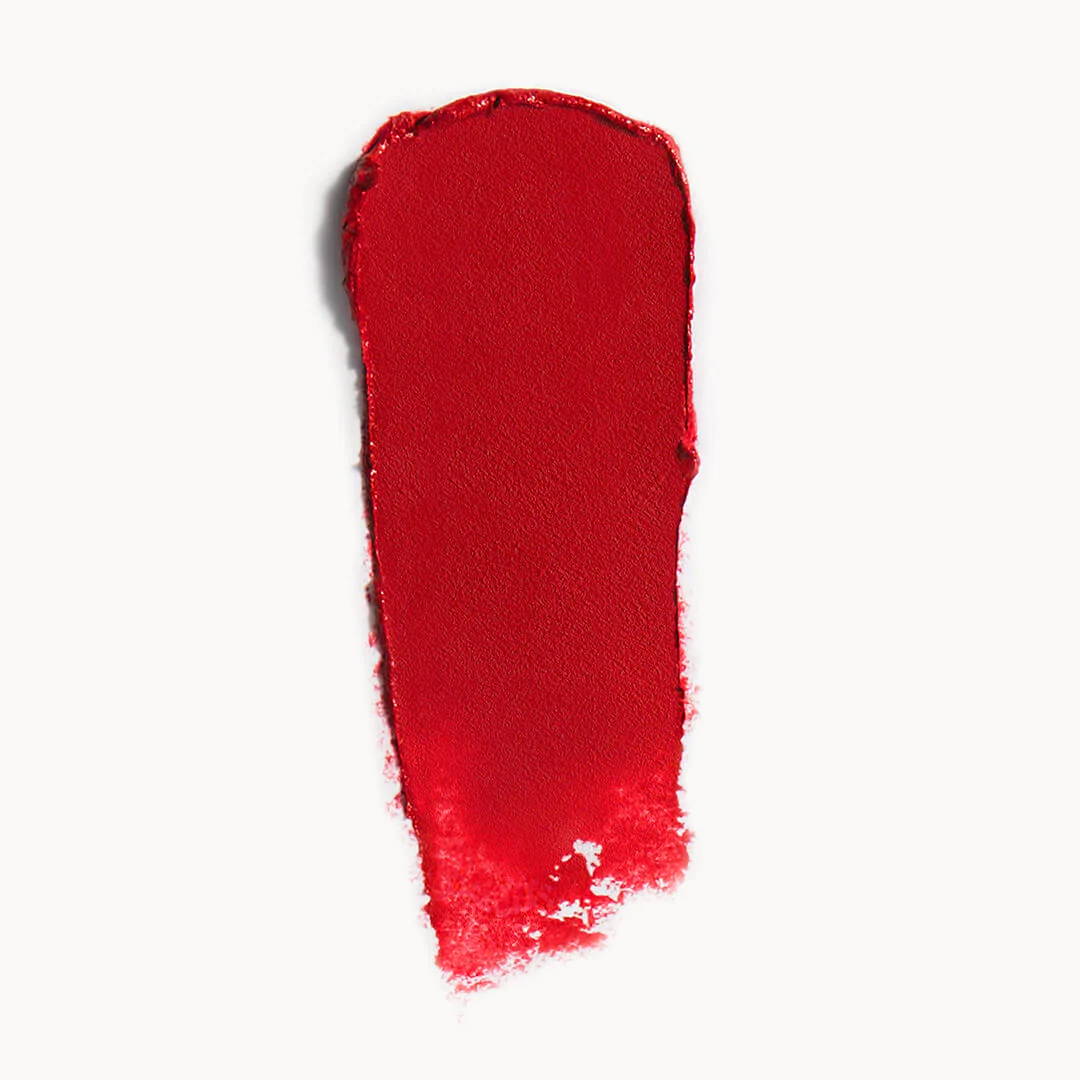 Red Edit Lipstick - KW Red