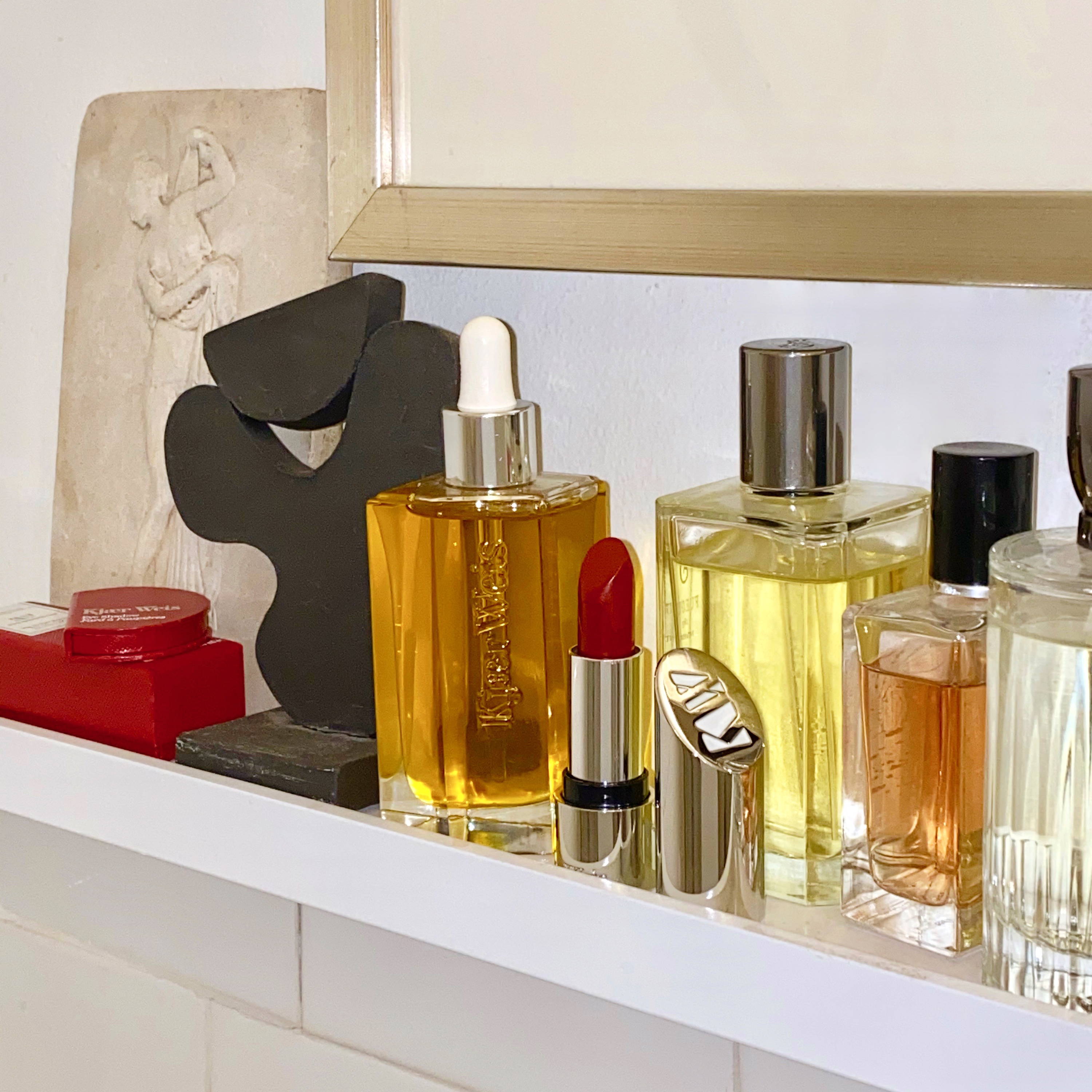 The Friend Who Could Use Some Cheer

We've all struggled this year, whether it being away from loved ones or living alone, but this friend needs a little extra love.
Fragrant, hydrating, liquid magic for skin. And so shiny.
Subtly tinted, softly glossy
and instantly effective.
Flush & Glow in Luminous Flush
Trapped indoors for months? This gives that vacation-glow on demand.
Shiny, deluxe, even just looking at these masterpieces has an uplifting effect. These give anyone that glowy, dewy radiance that's a balm for the soul.
Zoom or not, she sees no reason to subdue her holiday look, even if it may only be from the waist up. Plus, who doesn't feel better with a bold lip?
The ultimate and only red lipstick one needs. Pure perfection.
Cream Eye Shadow in Gorgeous
Creamy, glistening, swipe-on eye color that's easy but looks like a masterpiece.
High shine silver on the outside; glossy, jet black lashes (with oomph) on the inside.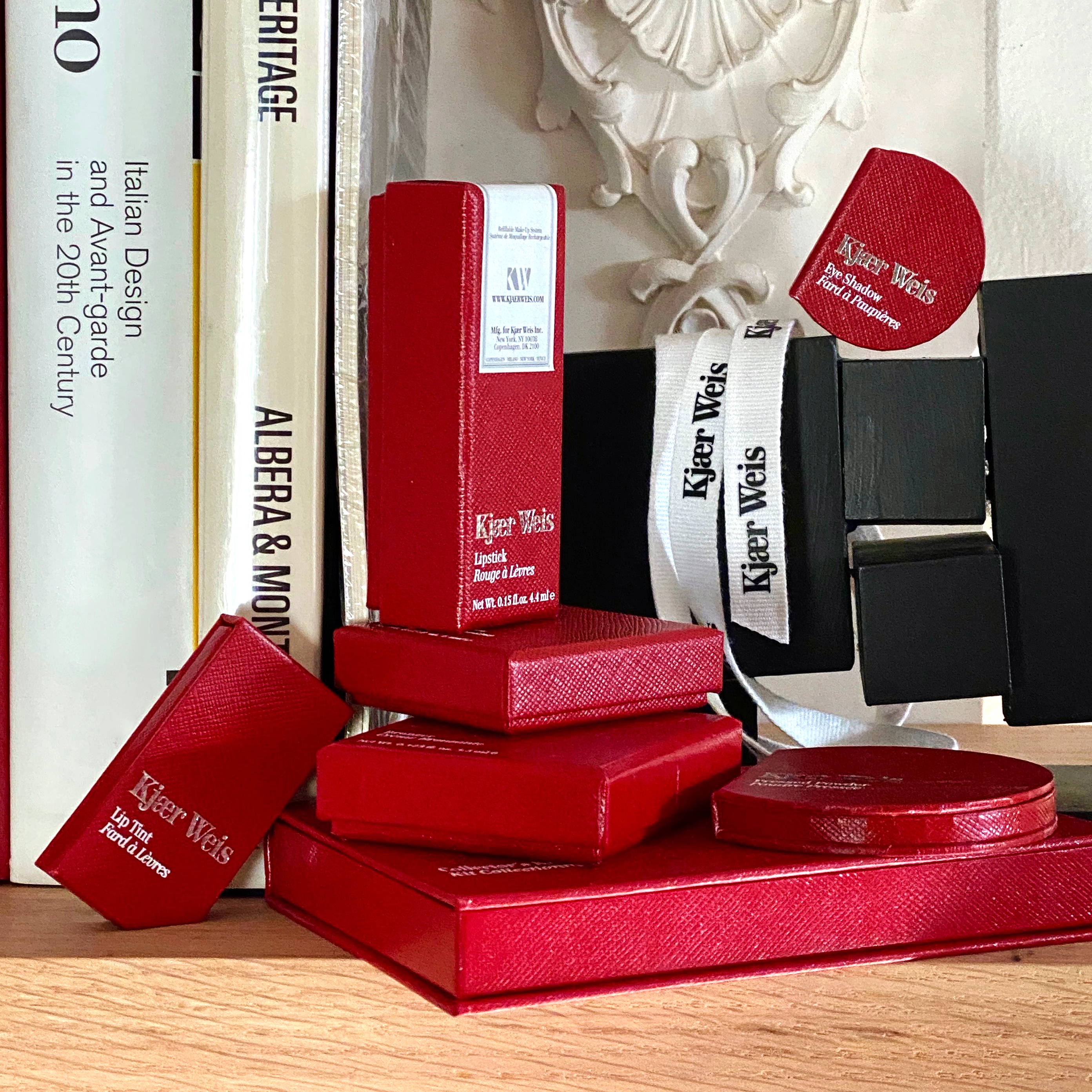 Committed to their values and intimidatingly informed, you want to give them something that's as eco-conscious as possible, but will also delight. We've got you. No parabens, no plastic… no problem!
Cream Foundation in Ethereal

Our original skin superstar: buildable, breathable, certified organic formula that goes on like a dream.
Lip Tint in Sensuous Plum
Lipstick-lip balm hybrid packed with nourishing cold pressed oils and just the right hint of tint.
Cream Blush in Sun Touched
It took months to perfect this certified organic, silicone-free blush. It's silky slip & natural glow are unparalleled.
From our best-selling cream blush developed with Italy's most natural materials to lip tint delivered to you in a luxe compostable pebbled paper — These certified organic beautifies have come with seriously green pedigree. All three are Red Edition packaging: compostable, recyclable and refillable.
Whether it be a hard-to-please mother-in-law (or actual mom) or just that friend you always want to impress. Let them experience the rhythmic click of our Iconic Case or feel the Red Edition pebbled palette … satisfaction is bound to follow.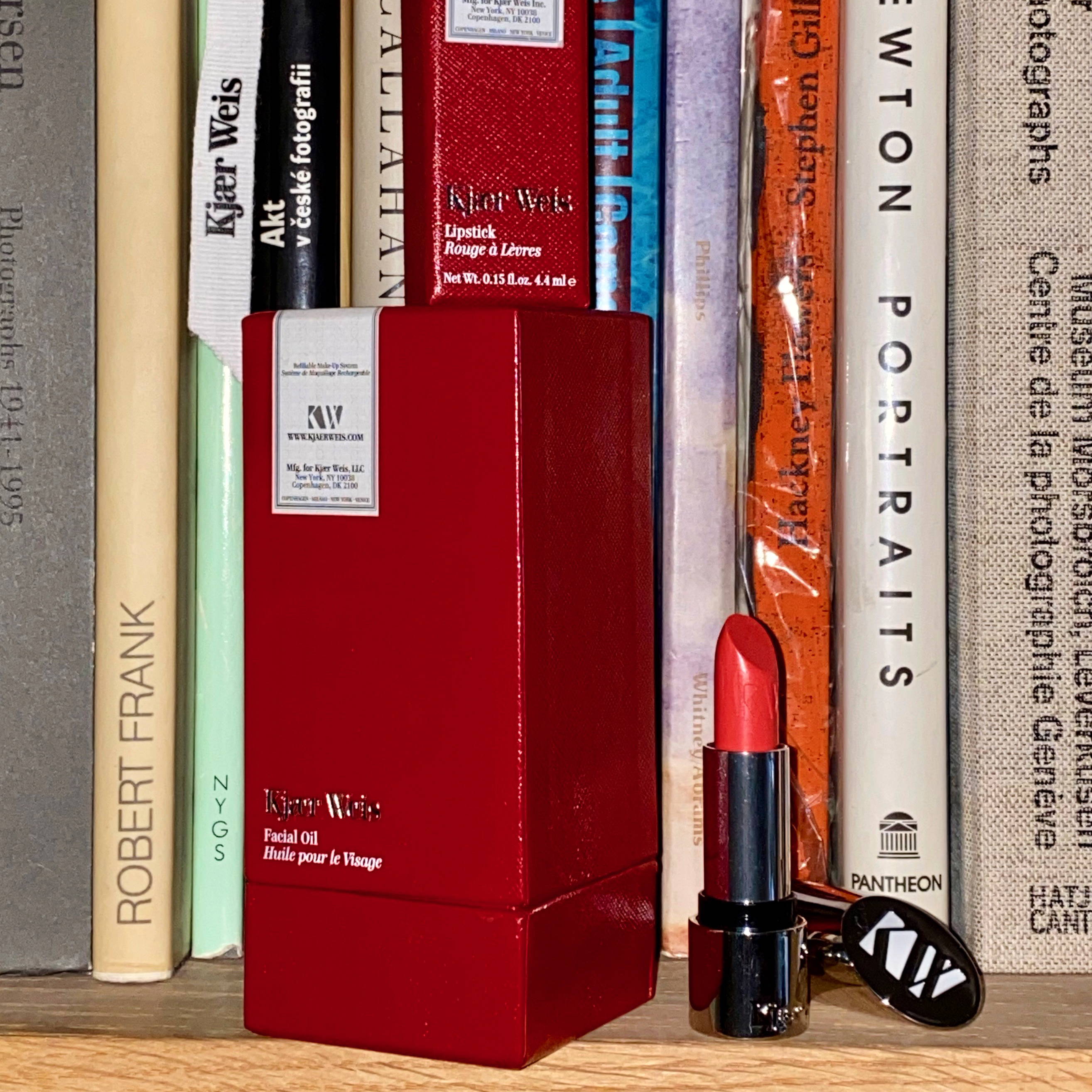 The body is a temple! This rejuvenating dry oil treats the body like your face: with great respect and care.
Powder Highlighter - Beam
Subtly luminous powder highlighter...for grown-ups. Laced with nourishing oils and a touch of magic.
An A-type personality's dream: All clean red lines, customizable colors and magnetic, never-spill construction.
She knows what she wants and she likes it organized. The Collector's Kit gives her the luxurious gift of choice because this woman has no problem making decisions, while Lightslip and Body Oil are must-have compliments to any tightly curated beauty collection.
They're all about healthy habits that lead to a healthy mind, body and soul. Cozy, but never unkempt. Soothing skincare rituals and clean makeup with nourishing ingredient profiles will light up their authentic inner glow.
A true beauty masterpiece that's equal parts skincare makeup.
Facial Oil Iconic Edition - 12.5 ML
An on-the-go sized bottle of our #1 self-care creation that they can smooth on anytime, any place.
Nude, Naturally Lipstick - Calm
From the perfect pigments to the rich, caring formula, its nude lipstick elevated to a fine, cushiony-clean art.
This is an ideal balance of caring and enhancing. A perfect nude lipstick that polishes you up but doesn't make you look "done". Sheer, dewy foundation that doubles as skincare. And an adorably-sized bottle of healing, multi-purpose oil that goes anywhere and always feels good.