A letter from our founder Kirsten
Hello,
February has always been about romantic love. Hearts, flowers, dates, etc. To me, that feels so narrow. Love is inclusive, open and accepting. Valentine's Day should celebrate the full scale. Romantic love, sure, but family love, friend love, love for your pets, your life. And most of all, self-love!  
My idea of self-love is nourishing yourself from the inside out.

There are so many ways to practice this: Forgiveness, kindness, self-care, pampering. Right now I'm getting big, fresh spring branches around the house and watching as they start to blossom—it feeds my soul. Beauty-wise, this month is all about the Nude, Naturally collection and its special, loving lipsticks.
They're made with an ultra-caring formula that's unparalleled—certified organic, high quality and environmentally responsible, made from beeswax, shea butter, olive oil, rosehip seed oil… They're so healthy you technically can eat them (important, since most women ingest about 9 lbs of lipstick in a lifetime). The shades are truly inclusive nudes for every skin tone in the spectrum. But really, it's about how you feel when you wear them. Women have responded with tremendously positive feedback. These lipsticks make them feel beautiful and sexy. Not in a red-lipstick, stiletto heels kind of way, but in a natural, sensual, real kind of way. When I hear this I want to shout with joy!
Because above all, self-love is embracing and celebrating the beauty that is uniquely you.

As we celebrate Valentine's Day this month, let's dig deep to find love, compassion and kindness for one another...and for yourself.

Shop Kirsten's Valentine's Day Picks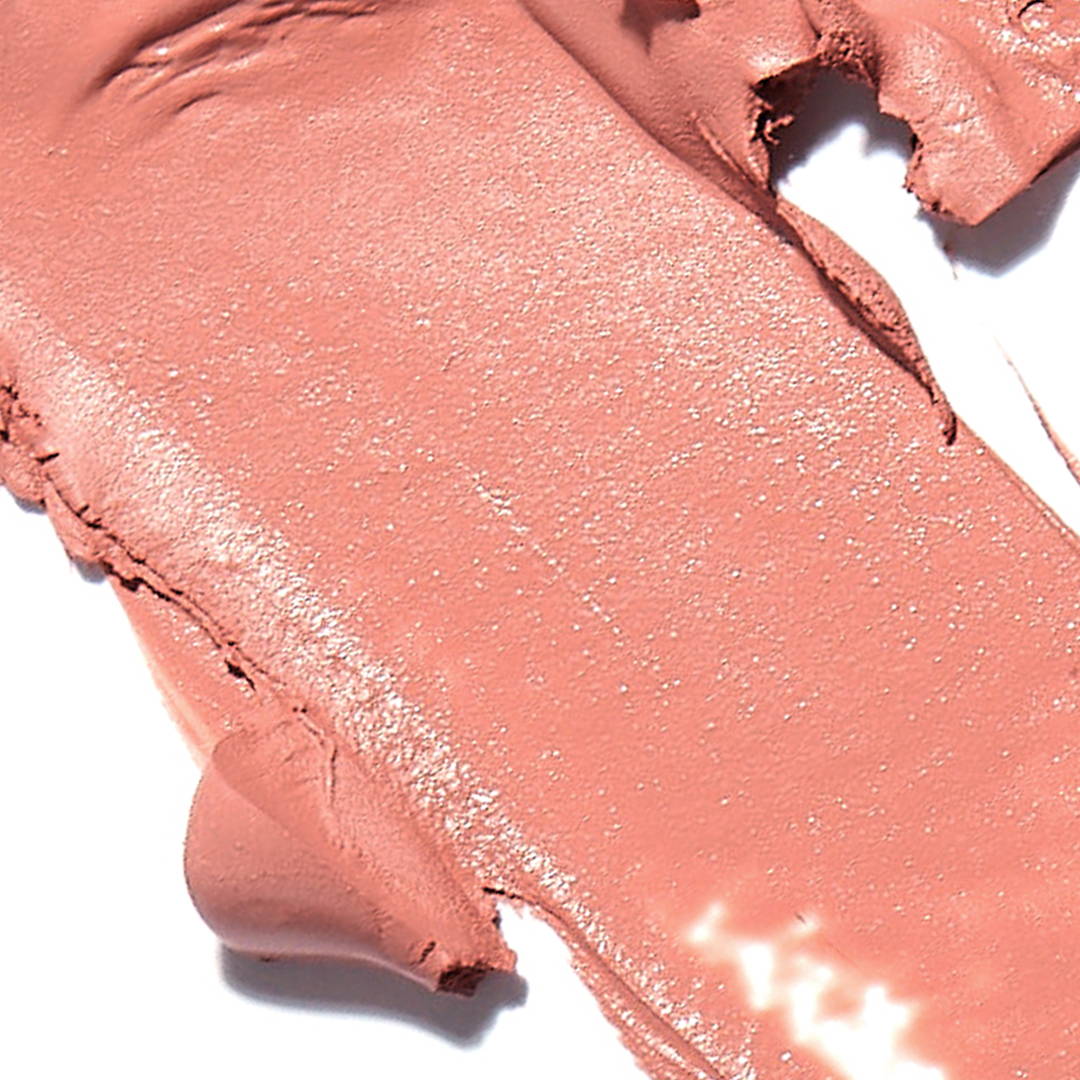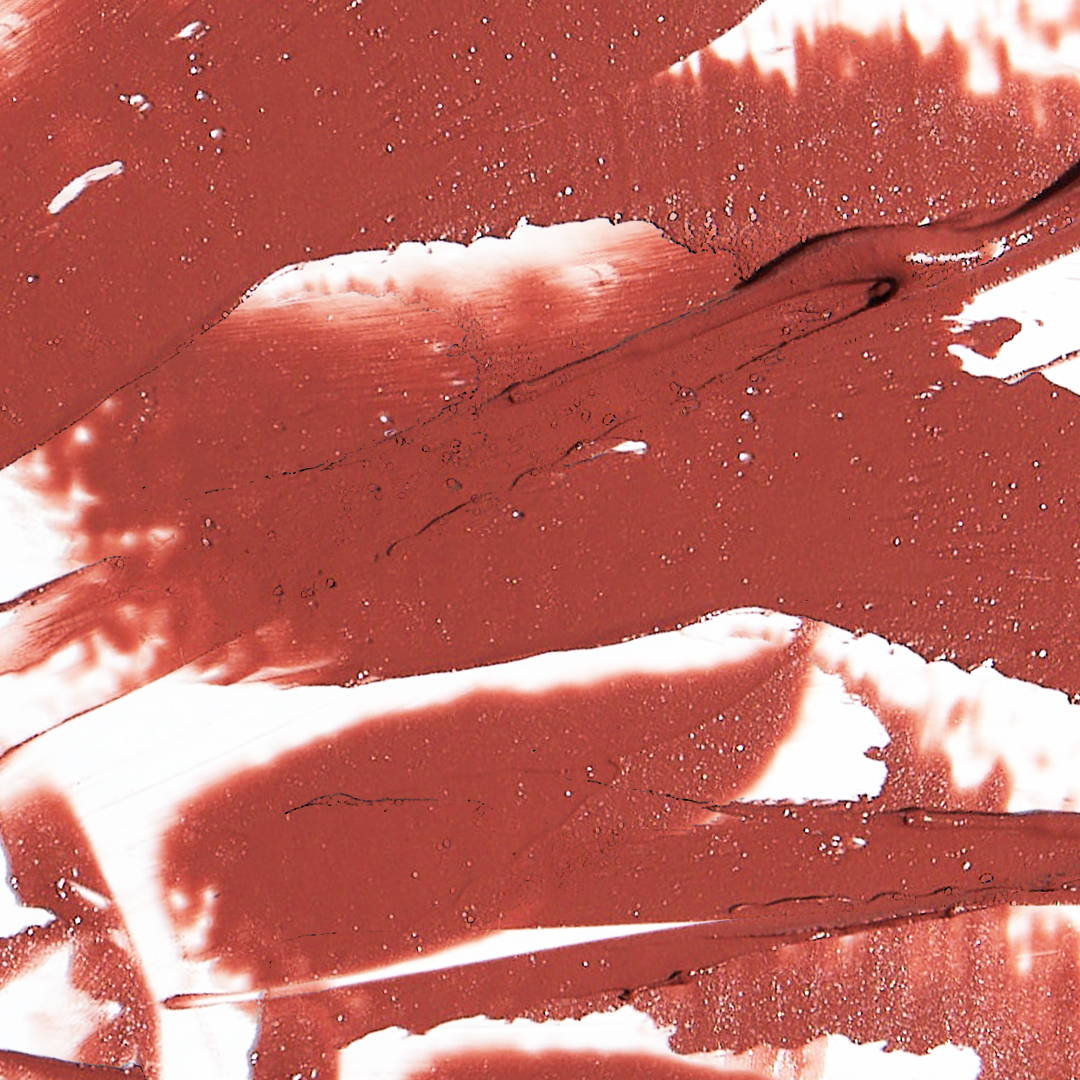 Flush & Glow in Luminous Flush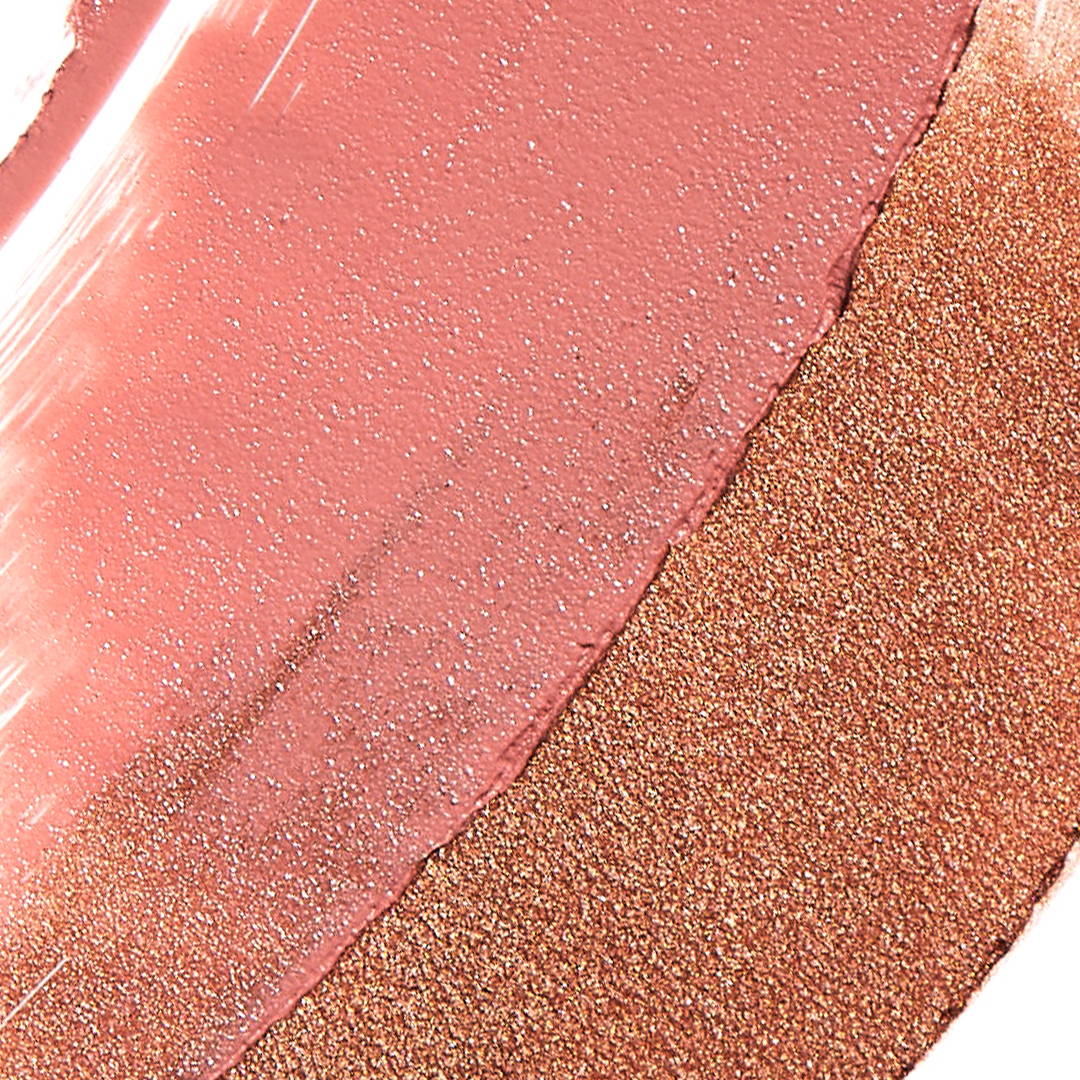 Flush & Glow in Vibrant Ray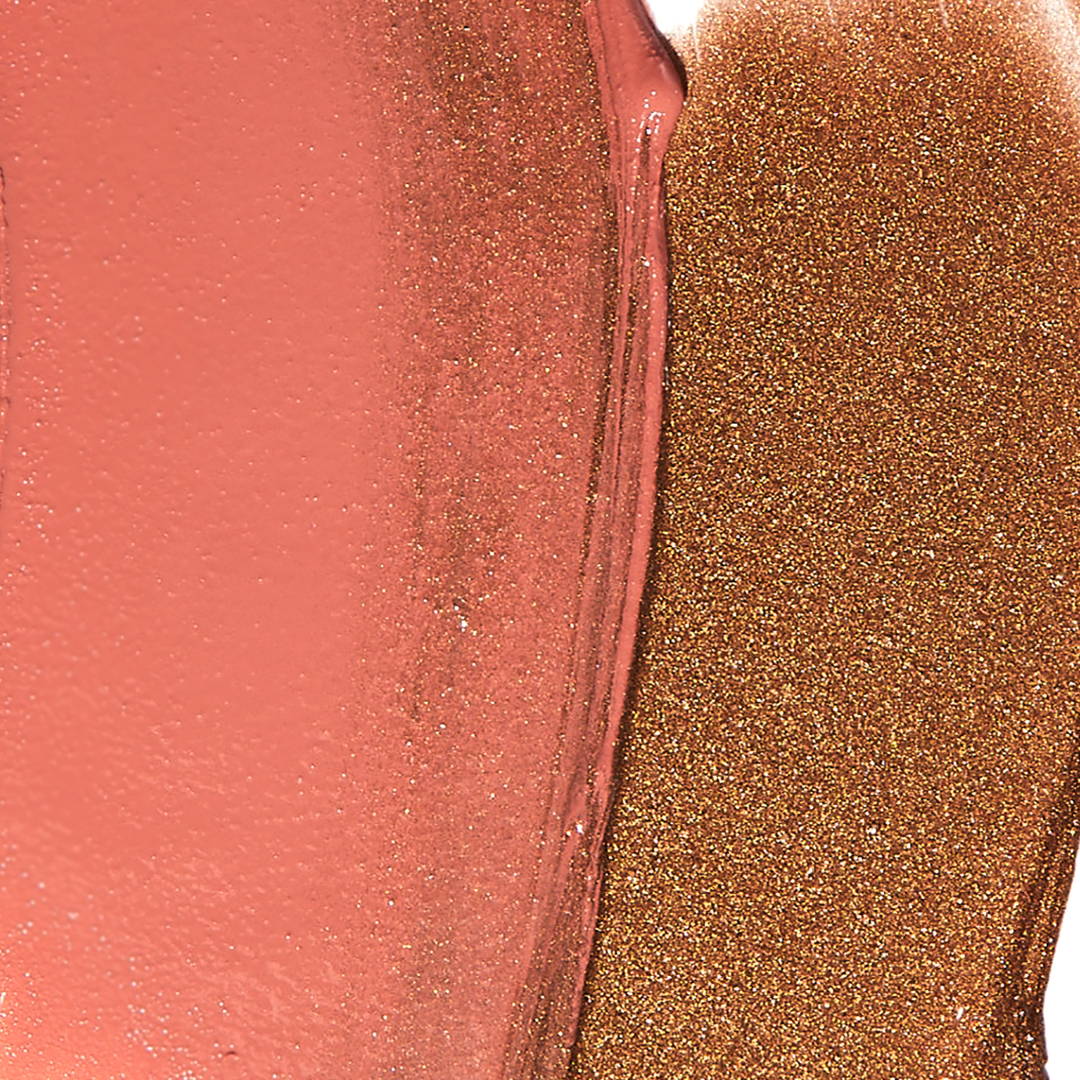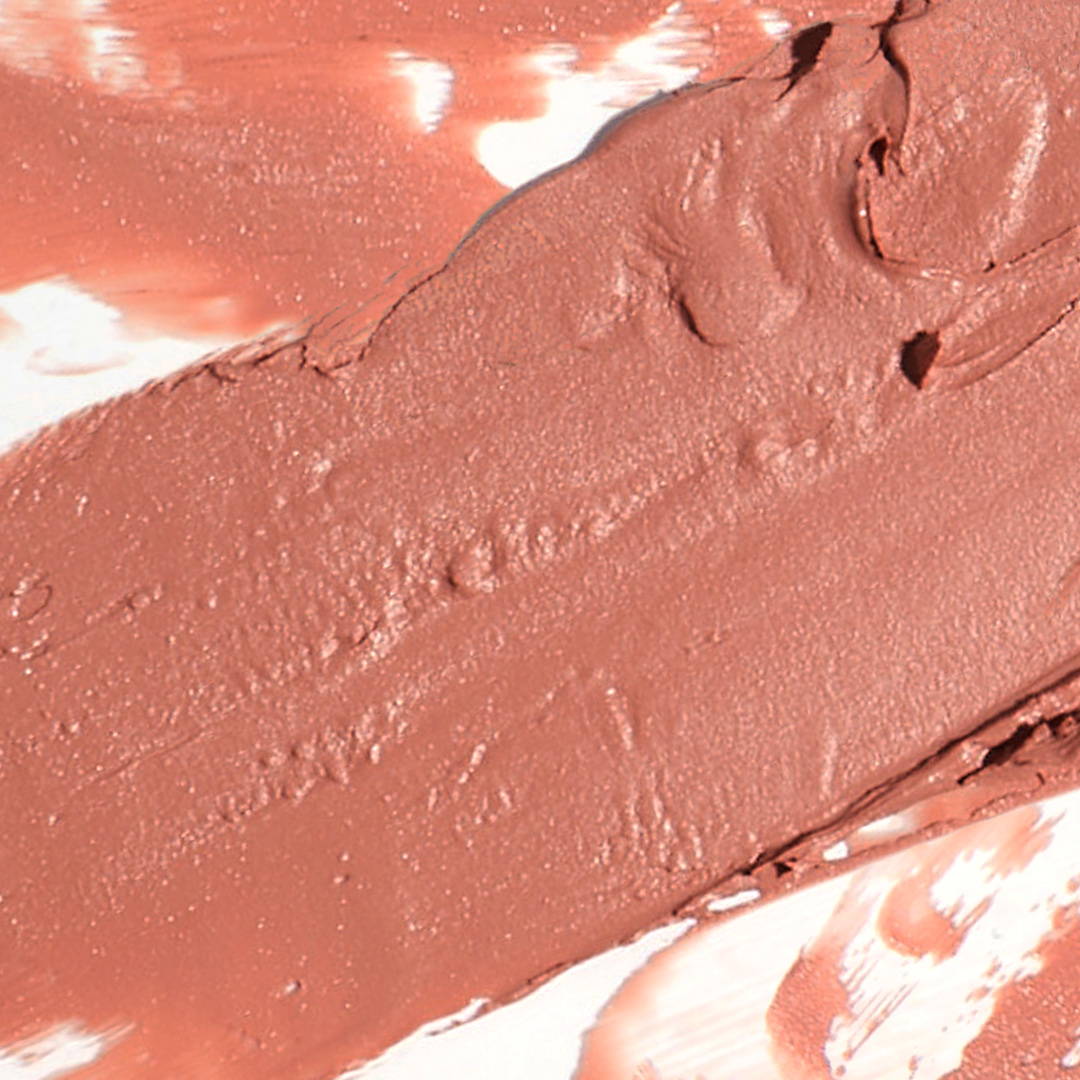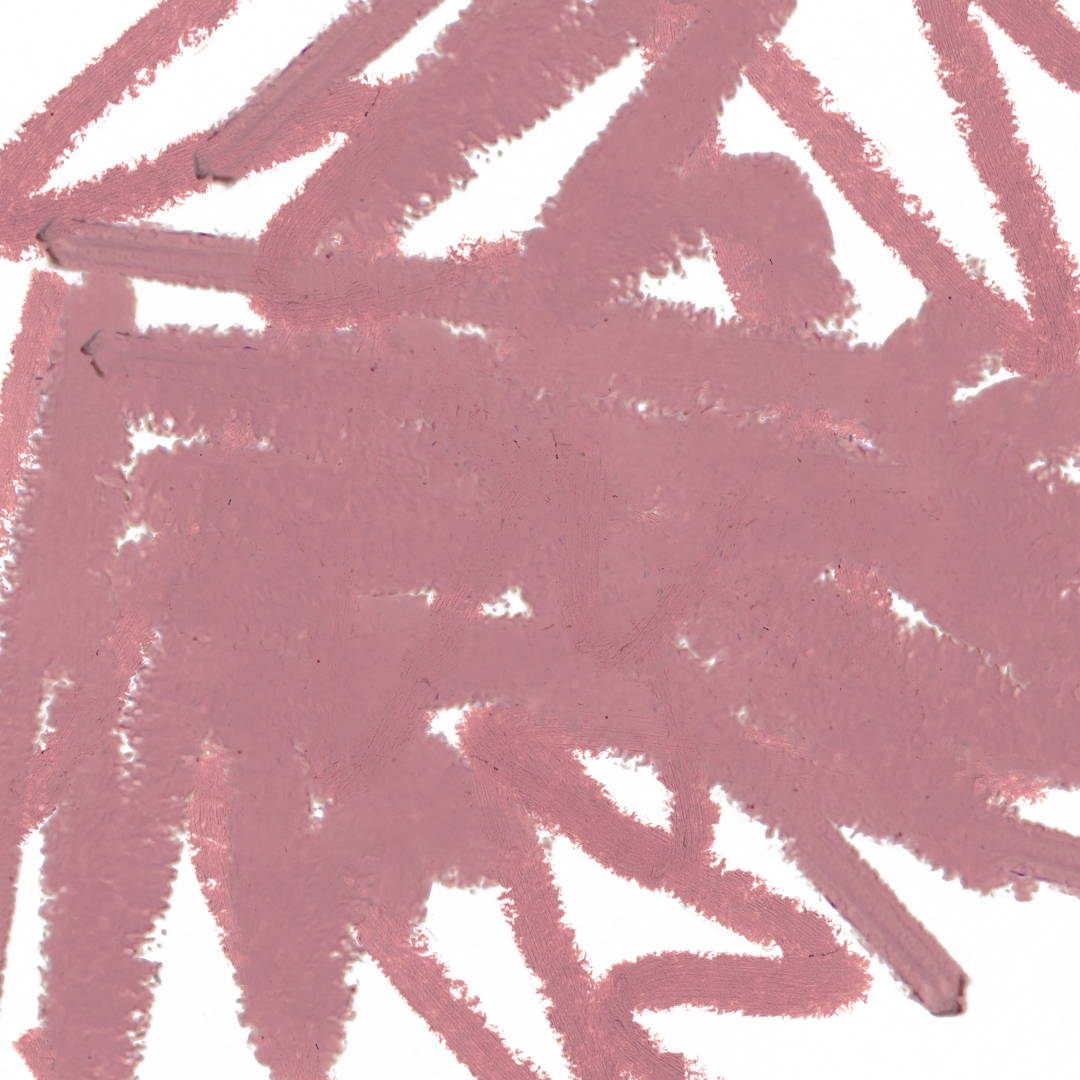 "Above all, self-love is embracing and celebrating the beauty that is uniquely you."