A letter from our founder Kirsten
And just like that, goodness and light are restored by the season we call July. If you're like me, you have a heightened appreciation for it all: the bluebells, the bluebirds, the poppies, the way golden fields dance in the breeze. Everything is blooming and colors have come to life in vivid detail. It feels like a gift from the Earth — the perfect interlude to give the past the heave-ho and invite in all things fresh, new and uplifting.
Kjaer Weis summer palettes take their inspiration from colors that exist only in nature this time of year. Over the course of my career as a makeup artist, I have always equated these colors with joy. The confidence they endow changes the way you engage with the world. Color gives you presence. People will respond to you differently. This makes makeup a means of connecting to the world around us. And at no time has this been more important.
Kjaer Weis color is distinctive in a way that is indescribable, much like colors found in nature. It has a sort of crystalline purity, and is "undone" in all the right ways. Our planet takes a minimalist approach to everything that I think is perfection. I like to think of the way a sun fades a red t-shirt in a way you could never duplicate yourself. That's the kind of color that creates the most visual interest to me. When you dab it on lips, it looks stunning but effortless.
I created our summer palettes to light up your face like the perfect sun-dappled July day. I find that this time around, it's about more than flushed cheeks and sun-kissed skin. It's about a renewed sense of your own life force.

The Cheek Collective in Happy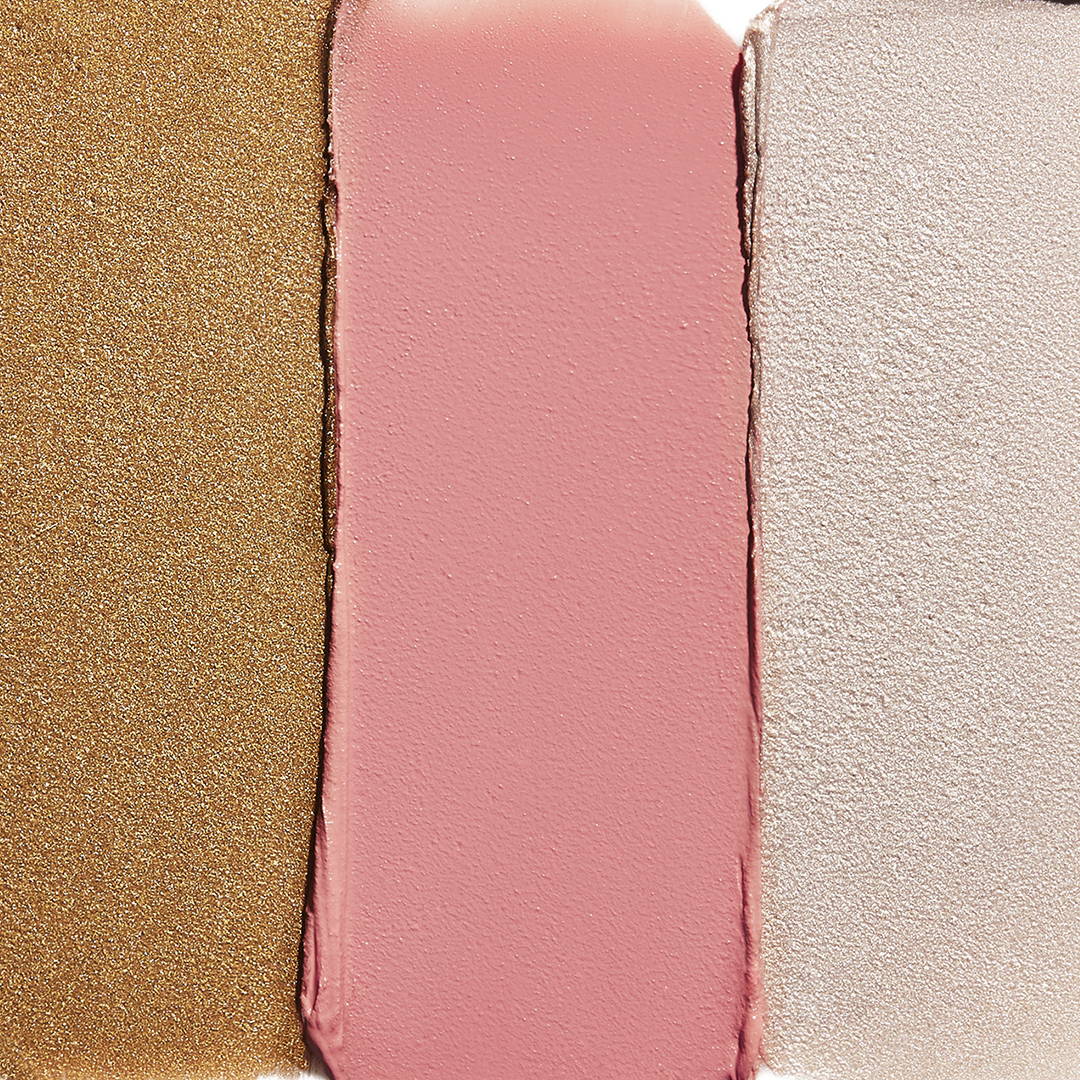 The Cheek Collective in Blossoming

The Cheek Collective in Sun Touched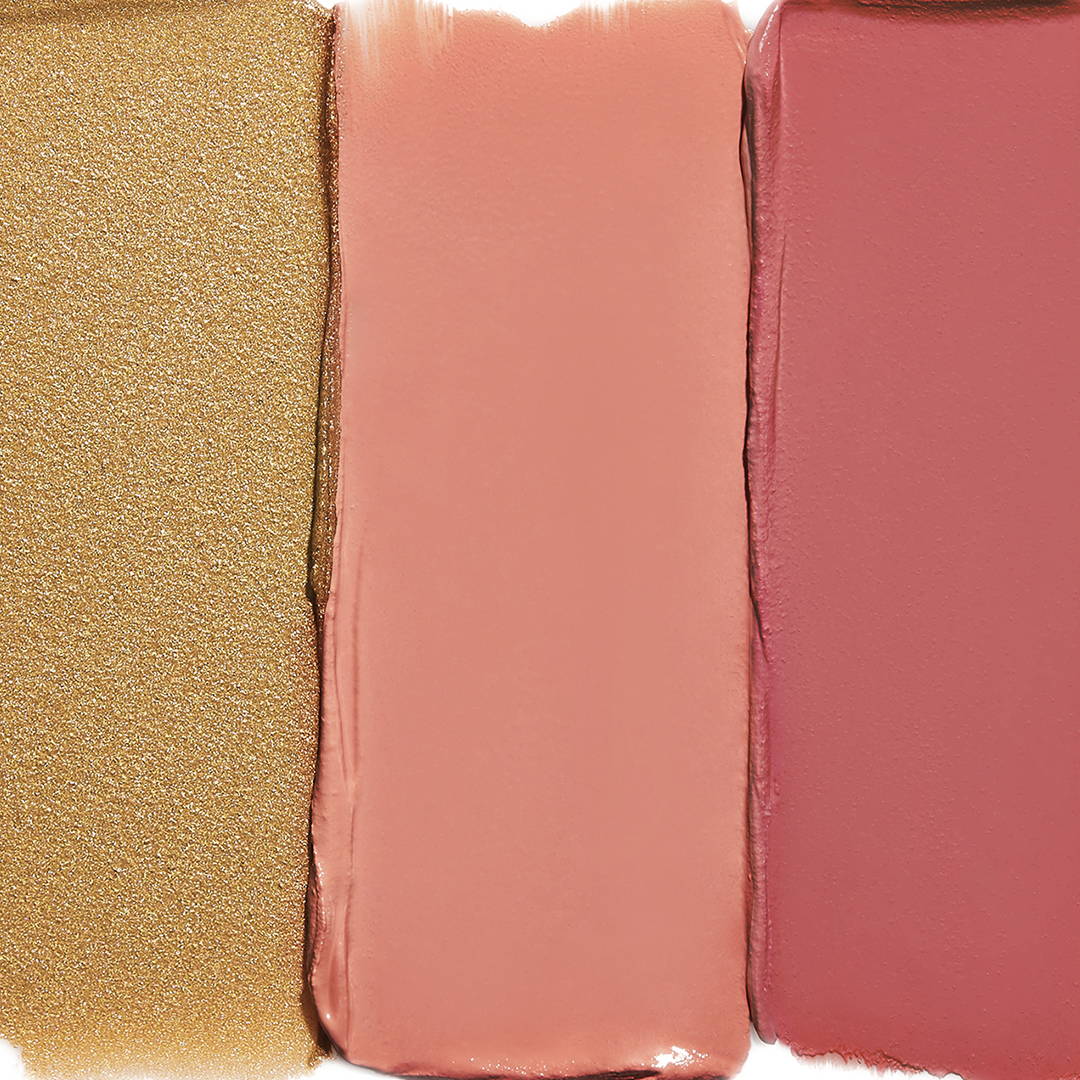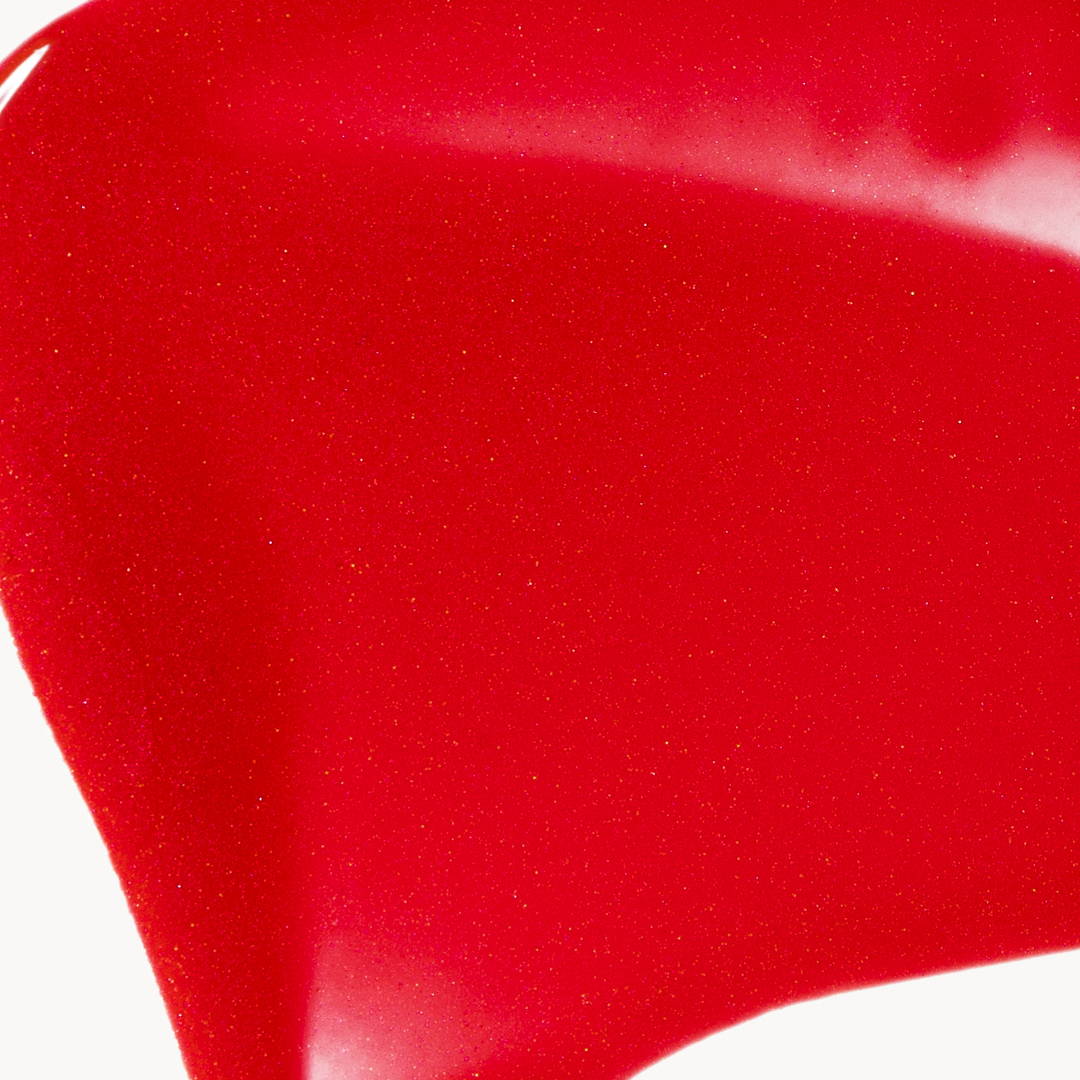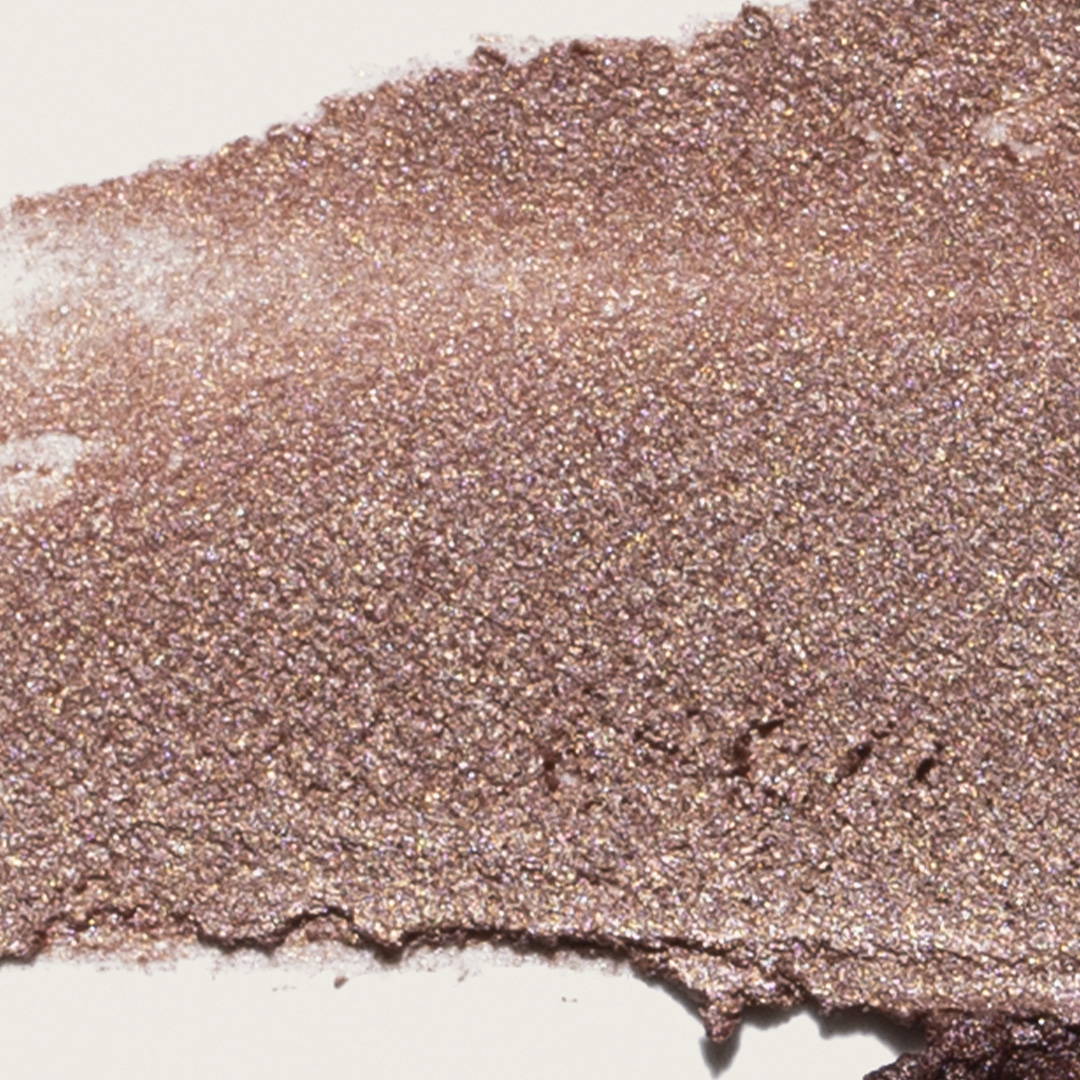 Cream Eye Shadow in Illuminated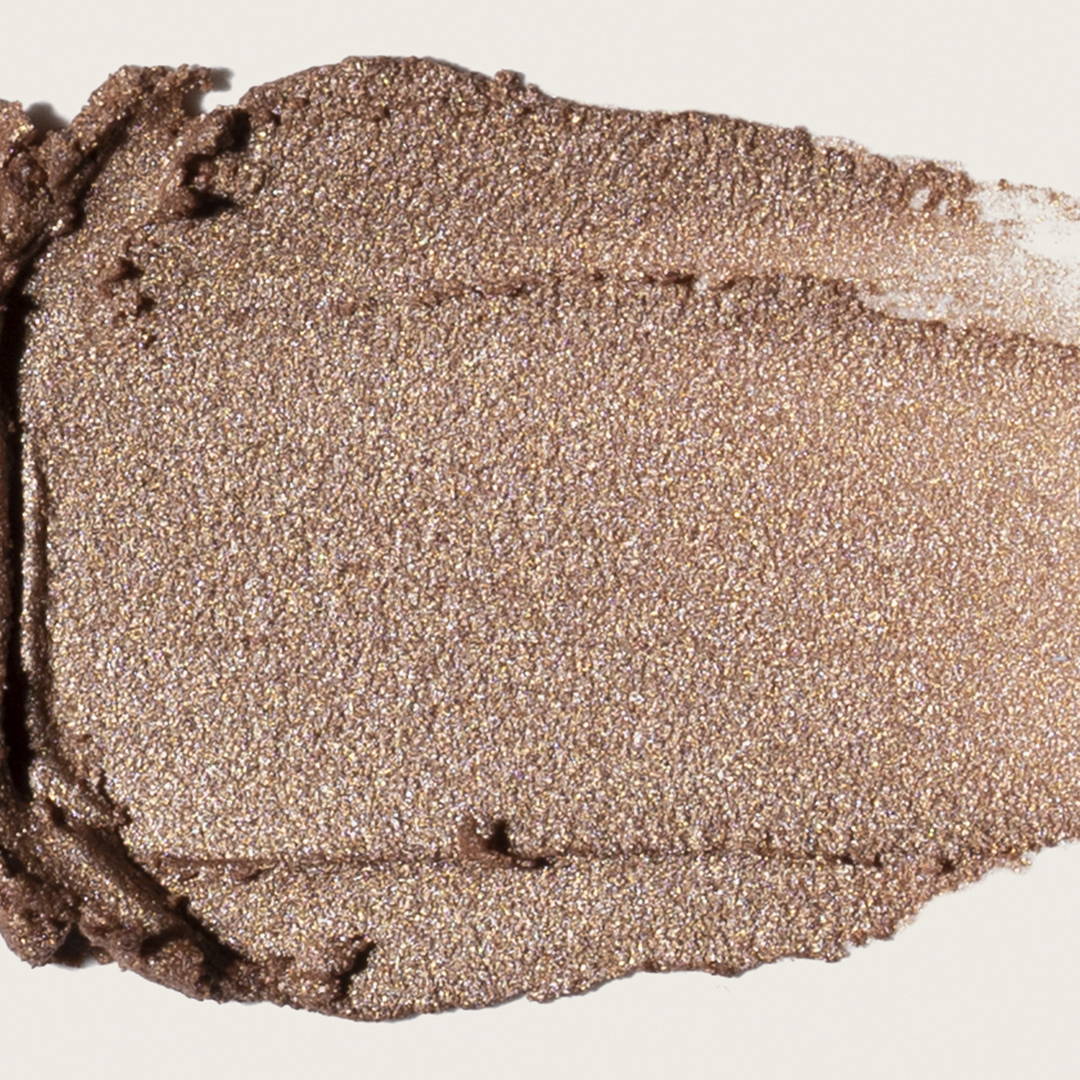 Cream Eye Shadow in Golden

"Over the course of my career as a makeup artist, I have always equated these colors with joy. The confidence they endow changes the way you engage with the world. Color gives you presence. People will respond to you differently. This makes makeup a means of connecting to the world around us. And at no time has this been more important."