The most satisfaction you'll ever have washing your face - a balm that melts into a liquid to remove makeup and impurities.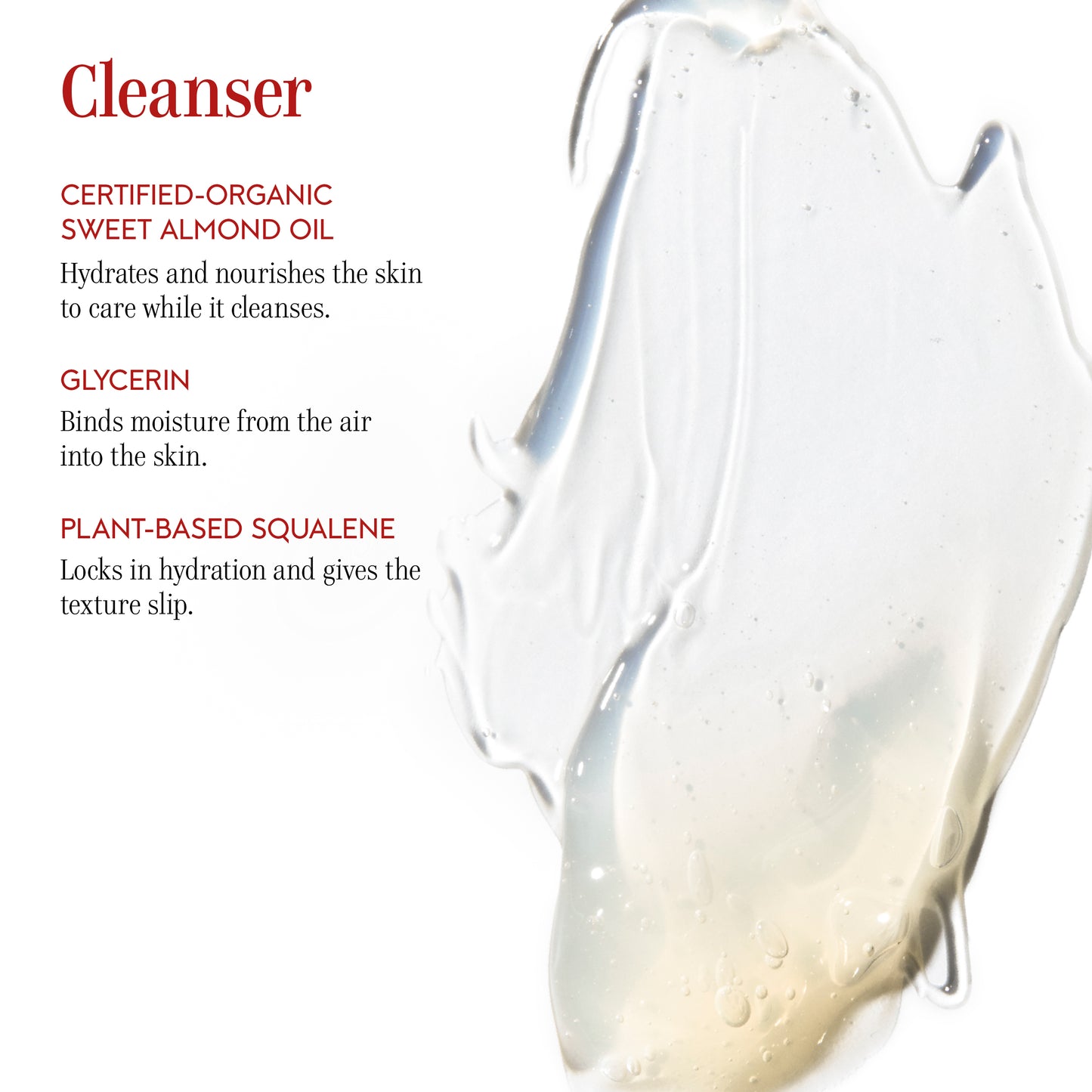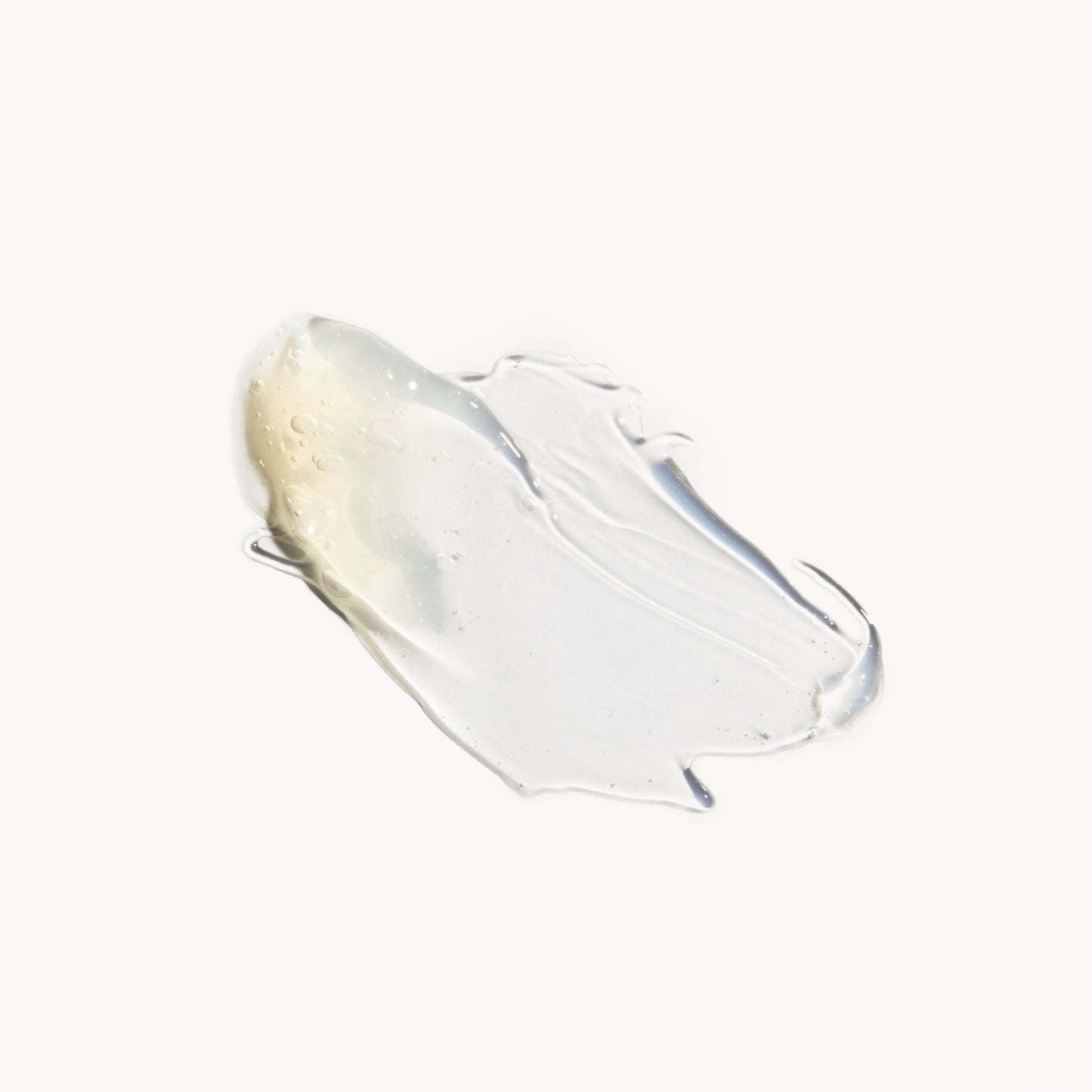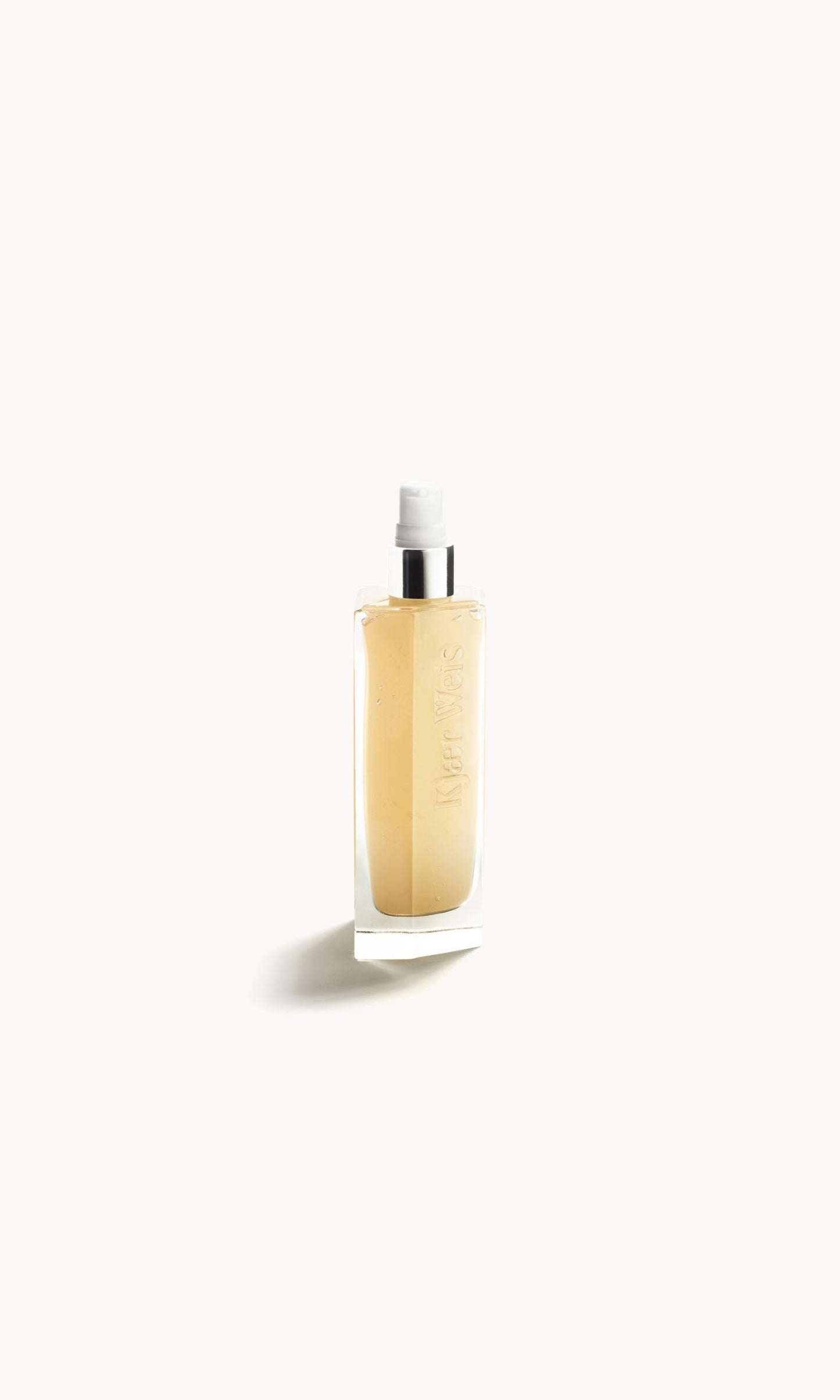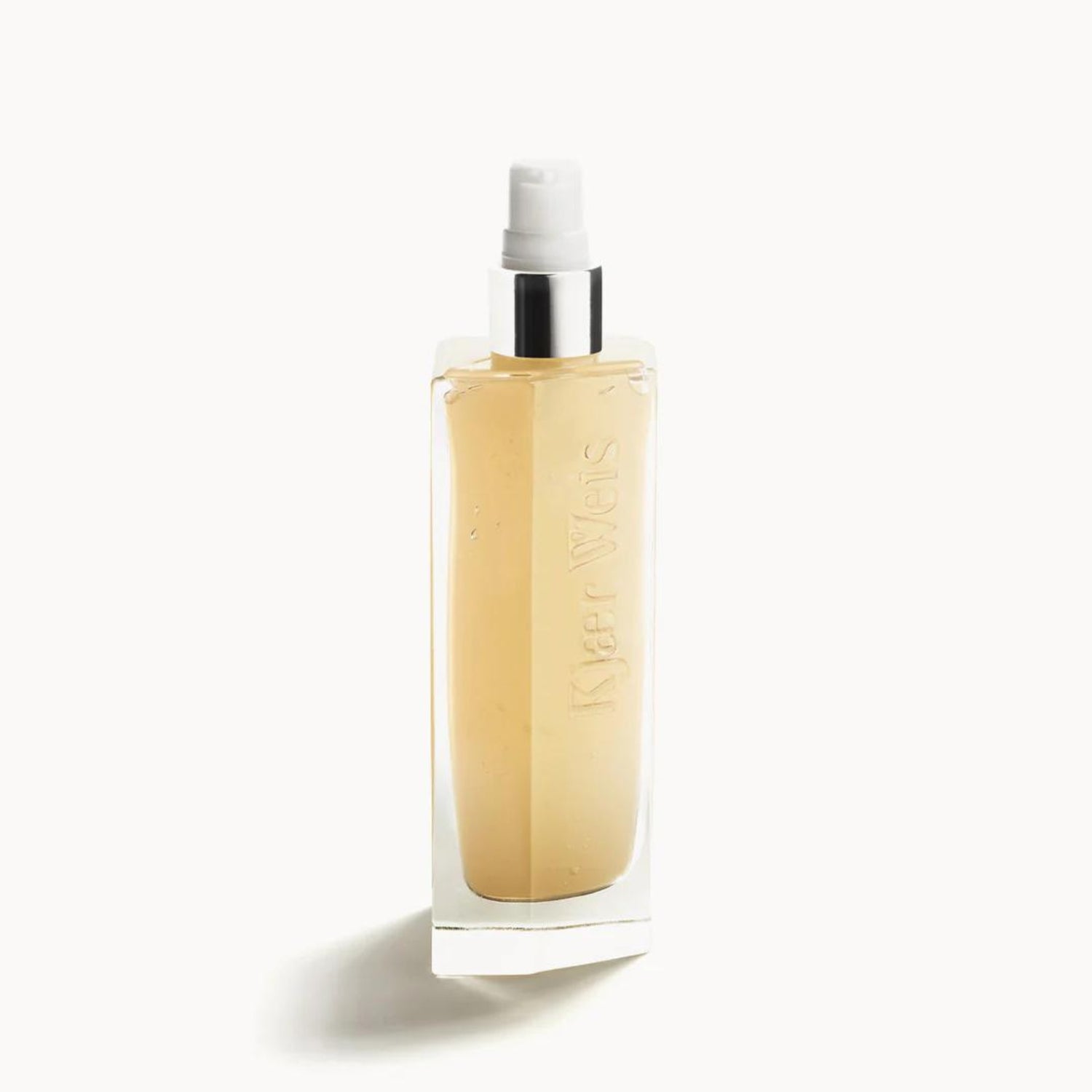 Reasons to Love
Certified-organic hydrating cleanse
With moisture-binding Glycerin and fatty-acid-rich plant oils from Sweet Almond and Sunflower Seed, the Cleanser imparts hydration and softness, caring as it cleanses.
Removes makeup and impurities
The balmy texture has gentle surfactants to melt away makeup, oil and other impurities to leave the skin perfectly cleansed without any tightness or dryness. Can be used as a makeup remover and/or cleanser.
The light, herbal scent creates a moment of stillness and calm, helping to center the body, mind and spirit.
Luxurious yet lightweight
With all the heft of a balm cleanser but as light as a gel, the formula melts into a milk when emulsified with water for balanced, happy, radiant skin.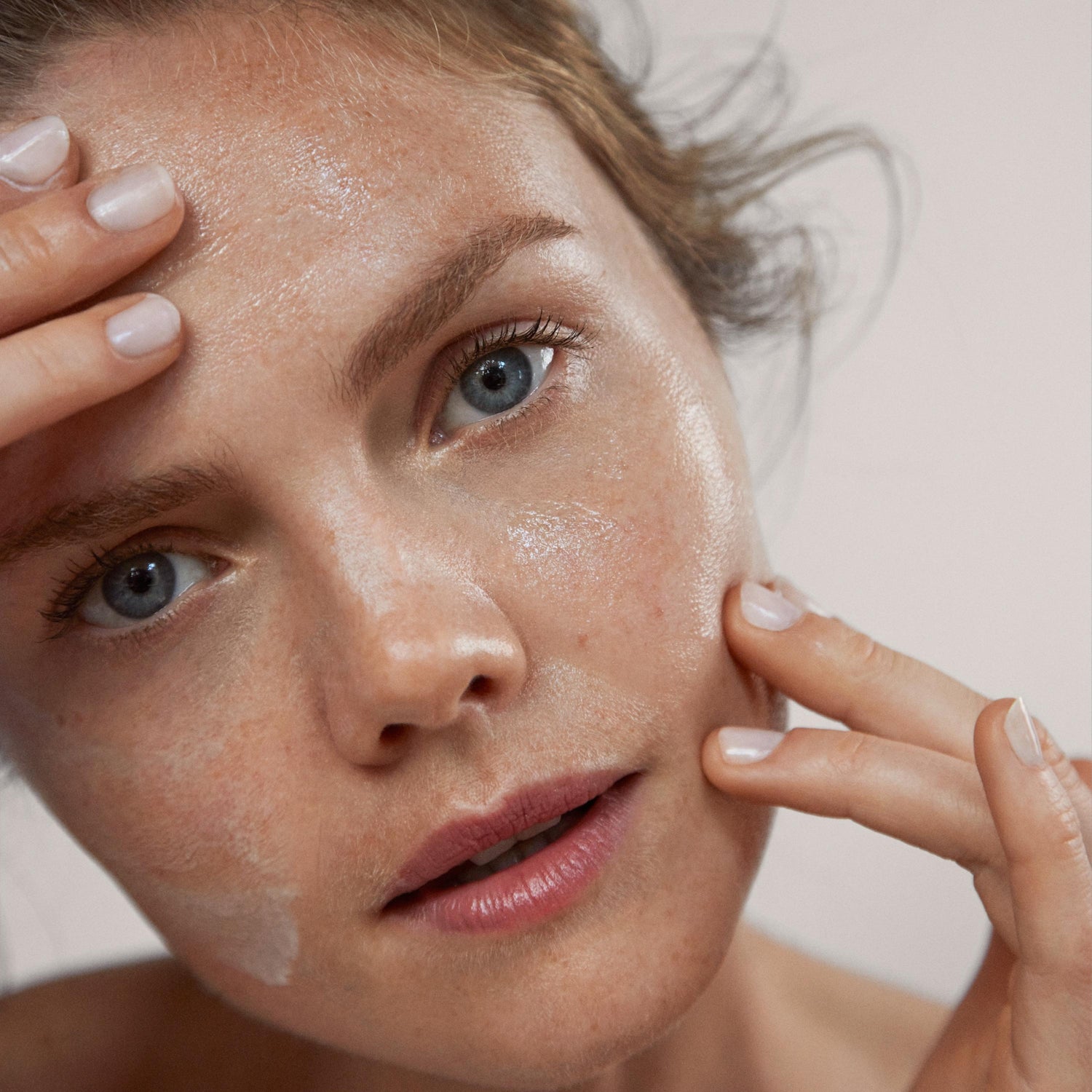 Application & Tips
Pump a few drops into your palms and gently massage onto a dry face. Rinse with warm water or remove with a warm washcloth. Tip: Follow up with The Toner for a fresh, glowing, balanced complexion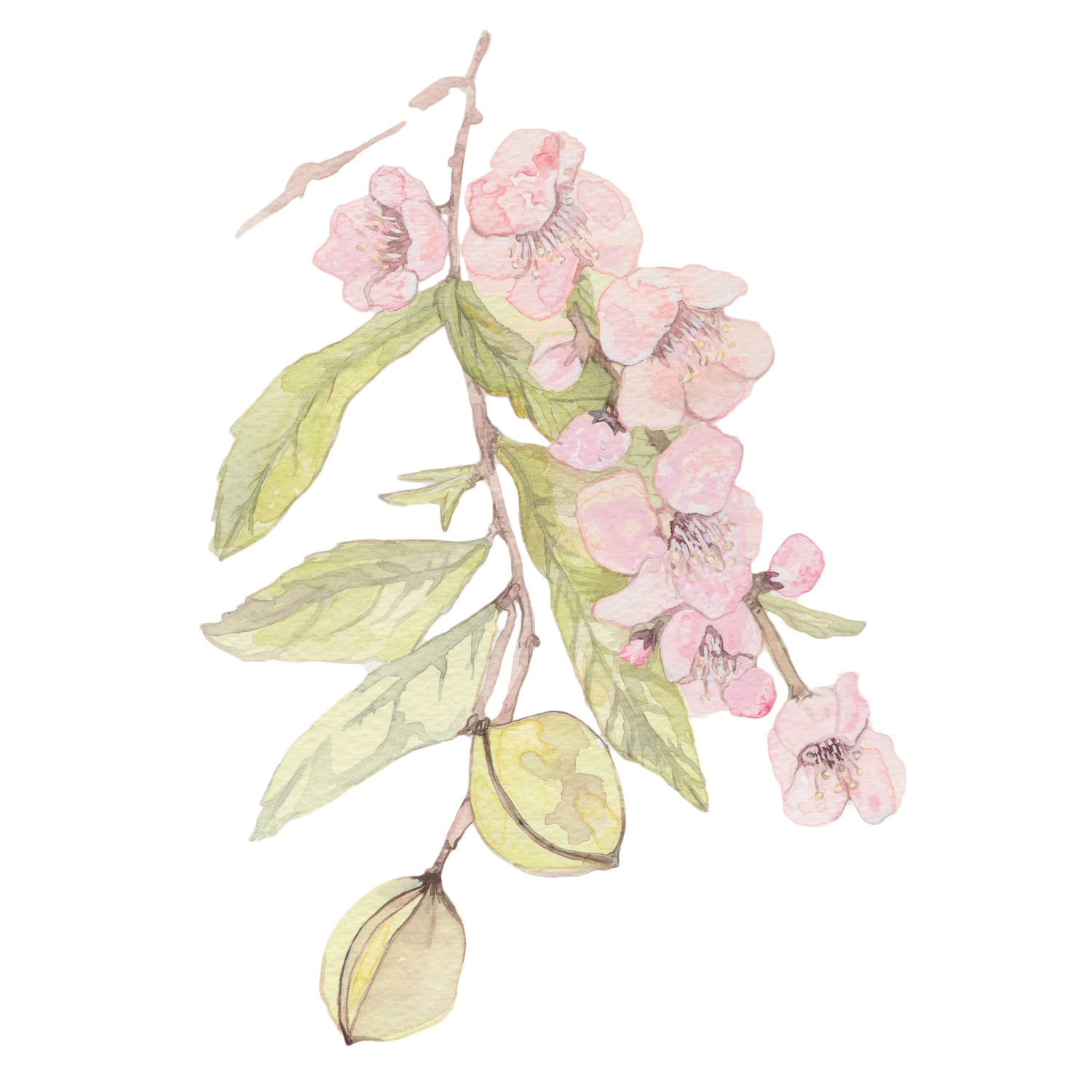 Ingredients with Integrity
Certified-organic Sweet Almond Oil
Hydrates and nourishes the skin to care while it cleanses
Binds moisture from the air into the skin
Locks in hydration and gives the texture slip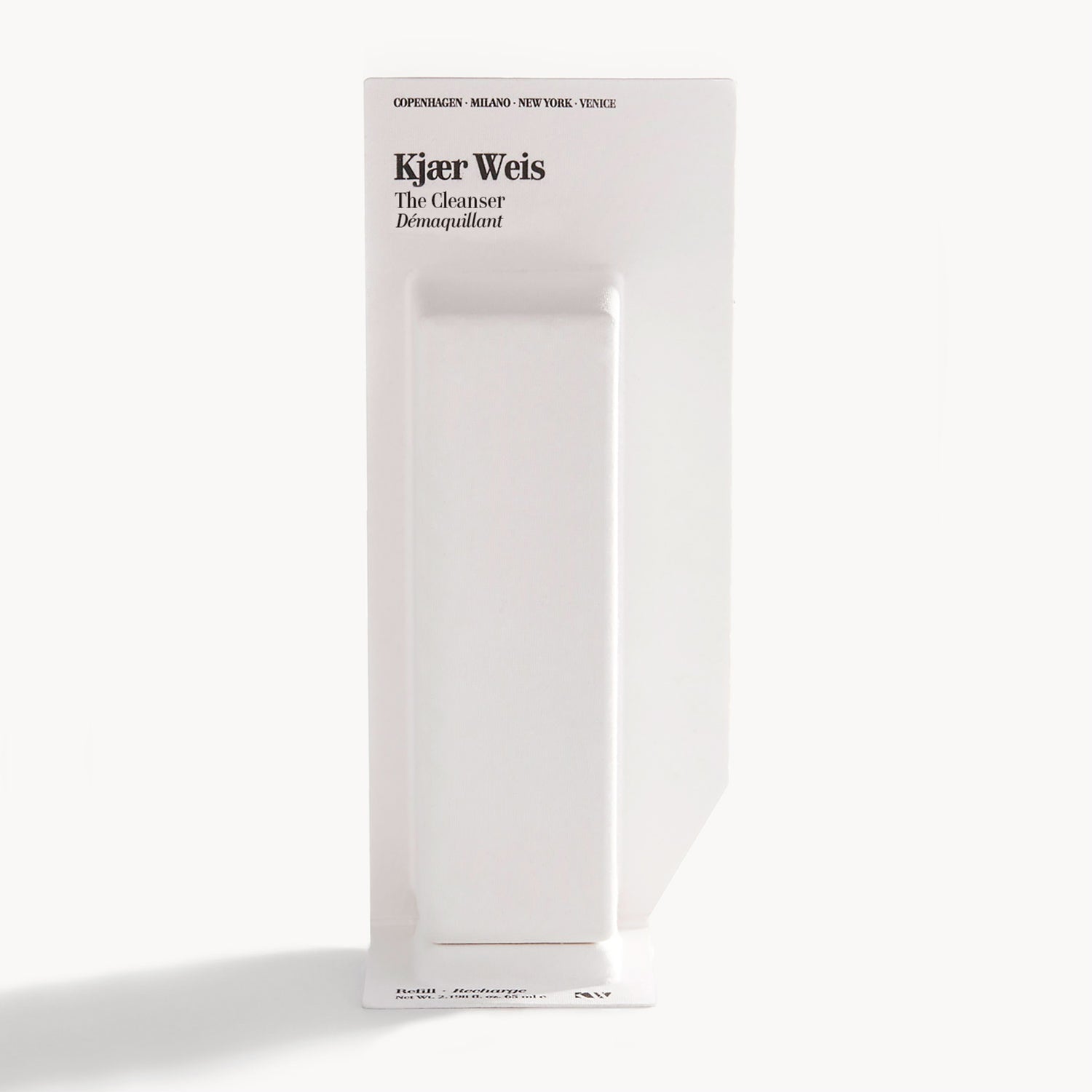 Sustainable from Day One
Our signature Iconic Edition packaging is made from zamac, an alloy of metals that will last forever and can be refilled over and over. Carefully created by renowned French designer Marc Atlan and Kirsten Kjaer Weis, the Iconic Edition is like a piece of jewelry to keep forever.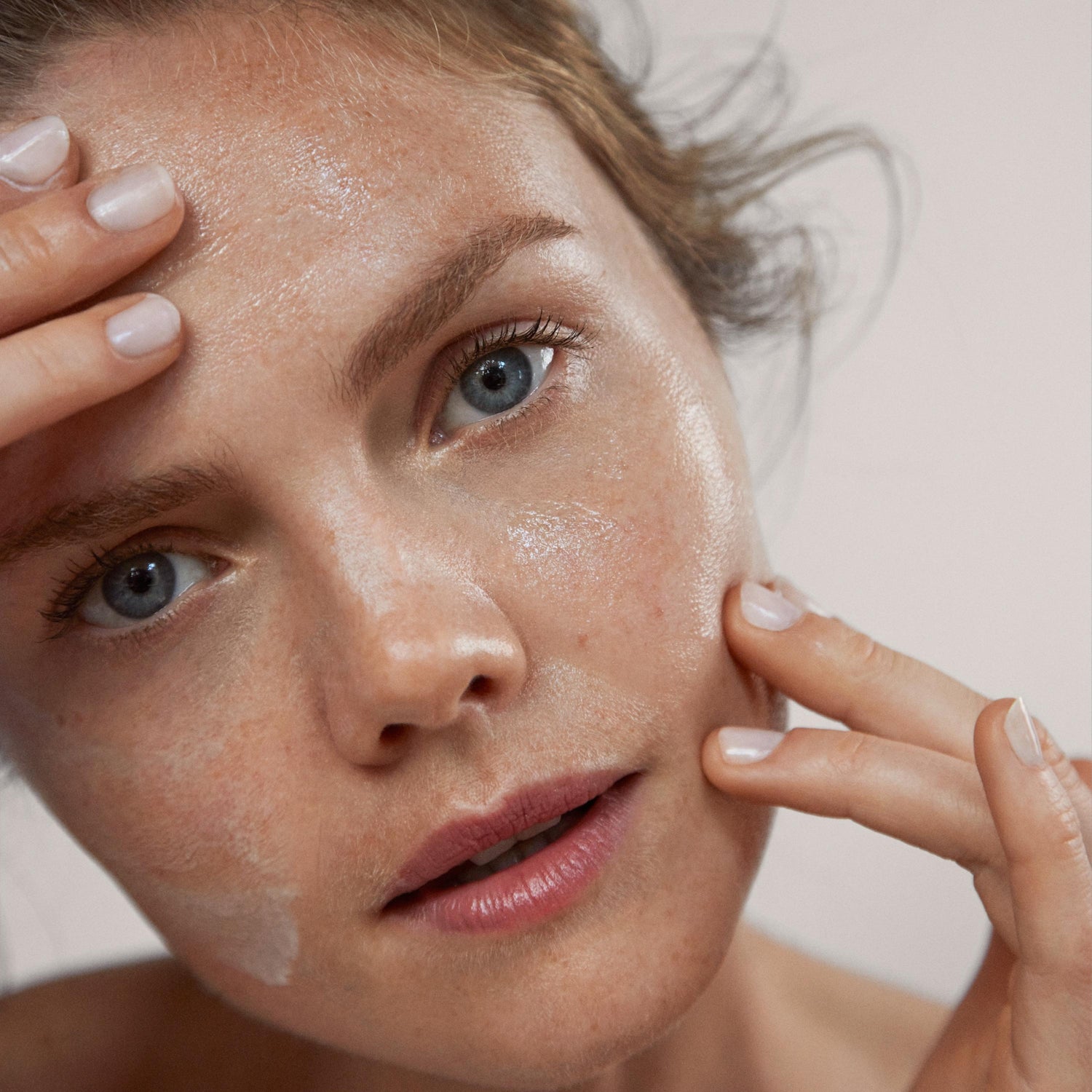 FAQs
Do you wash off cleanser?
Our cleanser should be washed off with warm water or a warm washcloth. This helps to remove the impurities that the cleanser is washing away, as well as any residue from the cleanser itself. You can then follow with toner to remove any excess impurities and rebalance the complexion.
What does facial cleanser do?
Our facial cleanser gently removes makeup and impurities with Certified Organic ingredients to nourish skin. Our cleanser removes excess oil without stripping the skin, leaving you with a soft, radiant complexion.
How often should you cleanse your face?
Generally, you should cleanse your face twice a day, morning and evening. Cleansing your face in the morning removes any excess oils that have built up overnight, giving you a fresh complexion for the day. Cleansing your face in the evening removes makeup and any impurities from the day, keeping your skin clean and clear. Our cleanser is gentle enough to use twice a day every day, without stripping the skin of its natural oils.
When to use facial cleanser?
Facial cleanser is usually the first step in your skincare routine. It helps to remove excess oils and impurities to create a clean canvas for your other products. After cleansing, your skin is ready to absorb the nutrient-rich ingredients in your skincare. You can use cleanser twice a day, morning and evening.