We're the first to admit a woman's relationship with lip color is highly personal. Whether you do a full face of makeup on the regular, or a bit of mascara and brow gel only when dressed up, you'll love how new lip products have evolved to become more inclusive and change the game. 
If you are someone who prefers to do life without lipstick — because it makes you feel too mature, or you don't recognize yourself in the mirror when you put it on, or it ends up all over your kids — take heart that we have created the most "your lips but better" cushiony, velvety tinted balm ever: The Tinted Balm. We sat down with our founder Kirsten Kjaer Weis to get all of the details on the May 30th launch.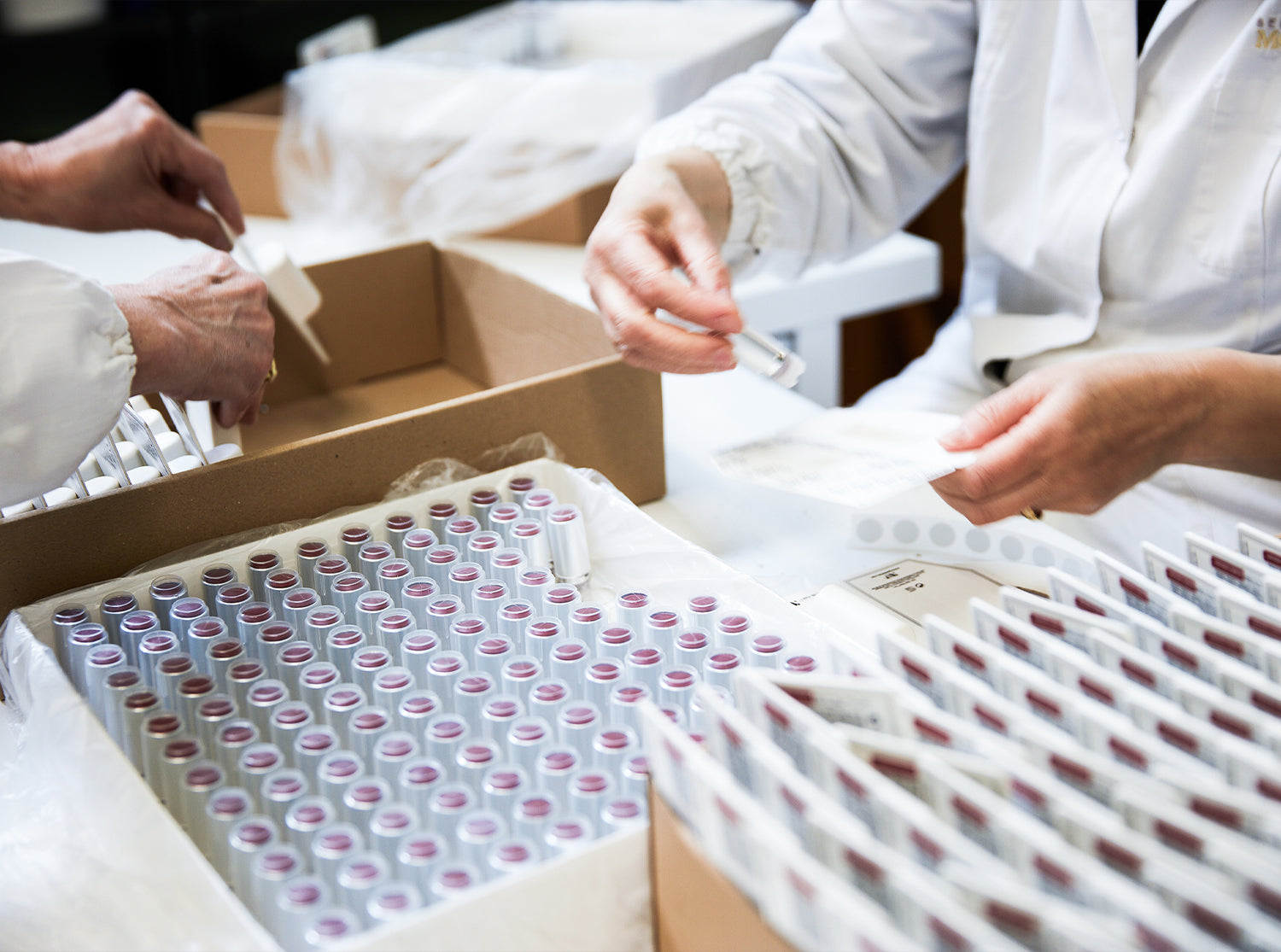 Q: Kirsten, tell us why the tinted balm is your new obsession.
A: I believe there is such a thing as an effortless lipstick lifestyle, I personally like for color to be simplified. Become more wearable and comfortable for everyone. Lip color is a powerful way to enliven the face. It's important. 
There is a world of lip color options out there but this one creates the perfect "no-lipstick lip" and a modern look that's not overly painted, just enviably plump. For some, lipstick everyday can feel like too much opulence; too much tradition. While I'm personally a fan of traditional lipstick, not every lipstick gets it right. Stain can be drying. Gloss for some is too shiny. Tinted balm is forever. All seasons. All people. All time. Our lightweight, long-lasting, sheer balm provides just the right amount of color that stays true to your natural lip, without the fuss. It's truly all-inclusive.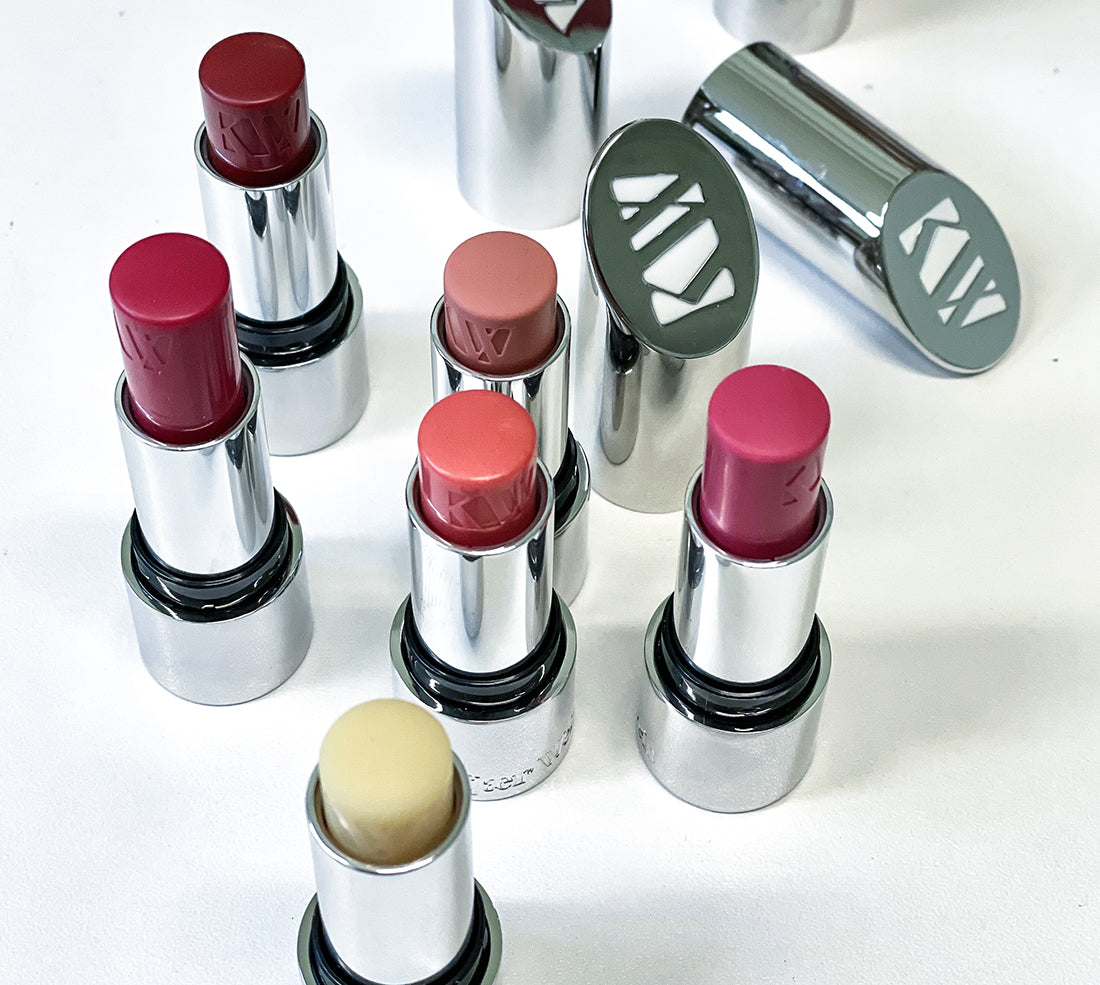 Q: What makes The Tinted Balm different?
A: The Tinted Balm is both a treatment and a cosmetic in one, giving you a beautiful result and long-lasting hydration. Use it on its own, layer under lipstick for extra hydration, or over lipstick for a little sheen.
The format lends itself to looking pretty great on everyone, and best of all, you can apply it without a mirror and still get it right.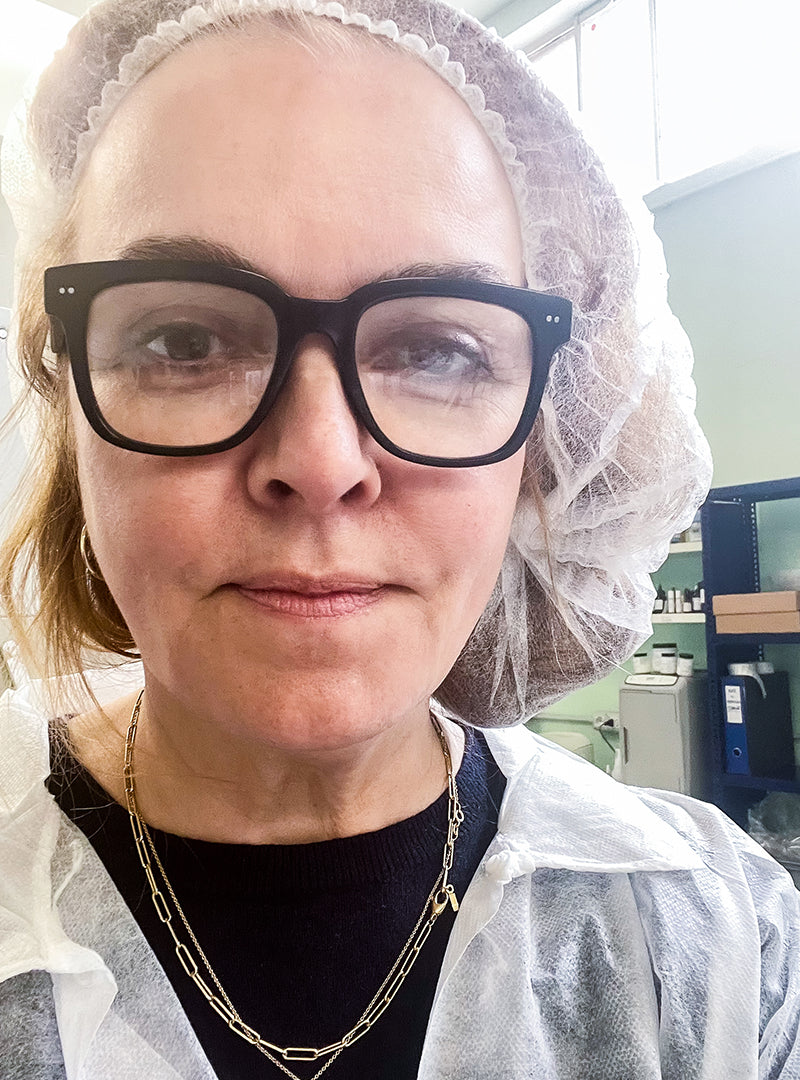 Q: You're so proud of every ingredient. Can you elaborate on what they do to create such an exceptional result?
A: The antioxidant-rich, Certified Organic formula protects lips from the slings and arrows of the environment and the buildable tint delivers the perfect amount of color payoff while softening your pout. This one is incredibly pure with active ingredients you could honestly eat: Brazil nuts, bio dynamic beeswax, rosehip seed oil, our proprietary Root of Light to mention some of my favorites. All originating in the highest quality due to their organic nature, untouched by pesticides, infused with love.
Partnering with our Italian manufacturer, we took this formula all the way with infinite iterations. No detail has been overlooked. We conducted hours of research combining key ingredients, lasting power, and a shade range that's hard to resist, based on our signature best-selling lipsticks.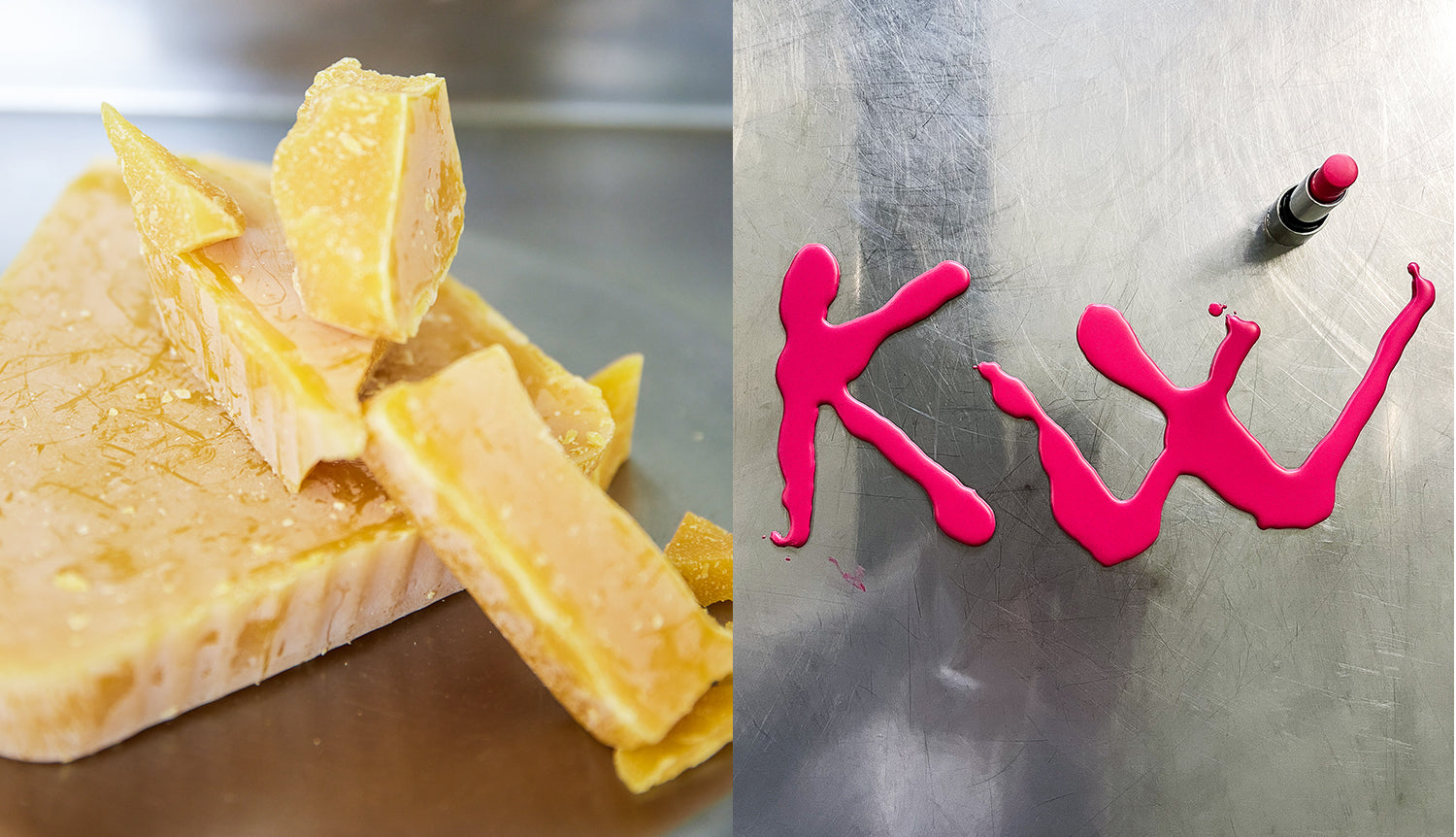 Q: How do you wear it?
A: Personally, I just love a flushed lip. It's a little something extra without committing to lipstick and so perfect for summer paired with sun-kissed skin and a slightly smoked up eye. The possibilities are endless..and effortless.