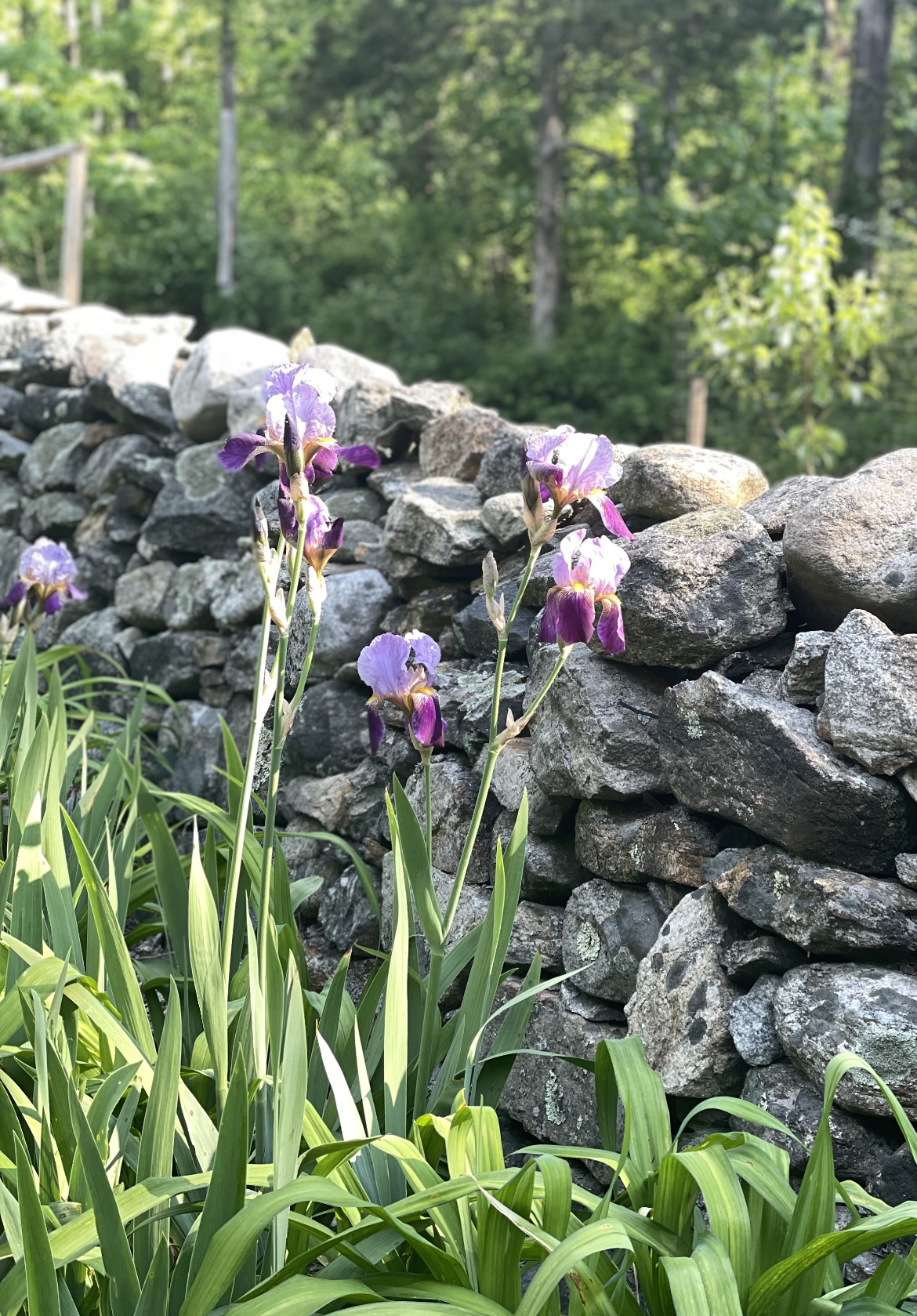 Newness in the Air
I talk a lot about Spring; potentially too much. I'm sure it's because of the absolute joy I feel when Spring arrives. The trees and plants are awake and alive with colors, textures and fragrances. I can't wait to get out of bed in the morning to take it all in and absorb the divine newness nature shares with us at this time.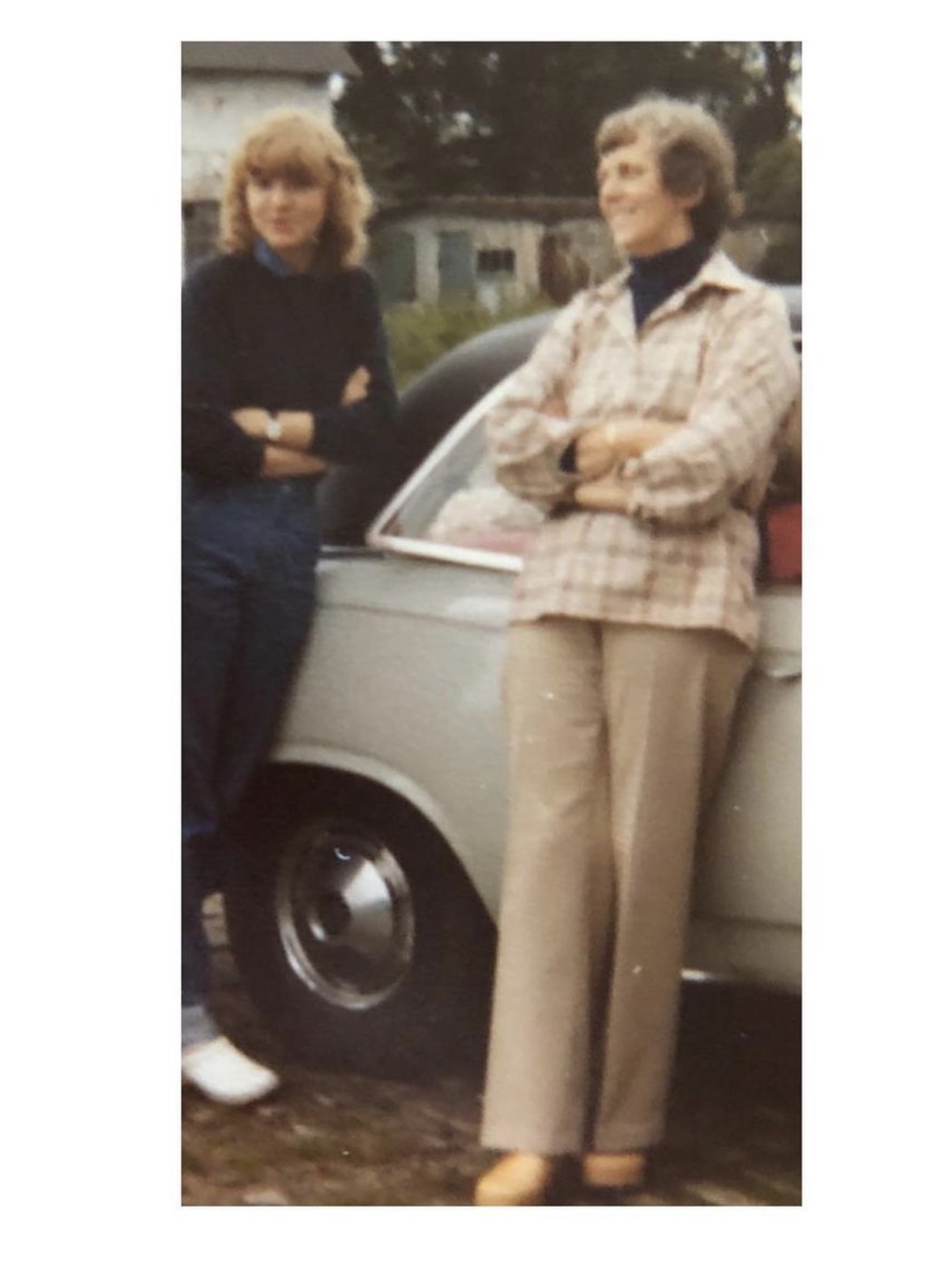 We are just on the other side of Mother's Day and Spring reminds me of
my mother, my biggest influence in life. I remember her excitement this time of year; "Kirsten, Spring is here; remember to enjoy the long evenings of light," she would say. Not just any light; the most memorable crisp, pristine Spring light in Denmark. It's a childhood memory that is woven into my very being; a feeling of sweet newness, light and my mother's love.
There is newness in the air at Kjaer Weis as well.
We have a unique and exciting new product launch coming at the end of this month. The team and I are finalizing all the details and we can't wait to share it with you. I love creating new products as much as I love Spring. Not for the sake of more, more, more but from a place of serving you, our incredible customers, with a product I believe is so inherently luxurious that it sits in a category of its own; a product from the purest nature can provide; a wonderful formulation developed with love and next level performance.
Every Kjaer Weis product affirms a joyous celebration of life; it's a conscious choice you make from love; for our earth and for your own self-care and delight. I like to envision you loving it so much you will finish it to the very last drop. If it doesn't pass this self-professed, yet genuine test, it typically doesn't make it.
I hope you will love it as much as we do.